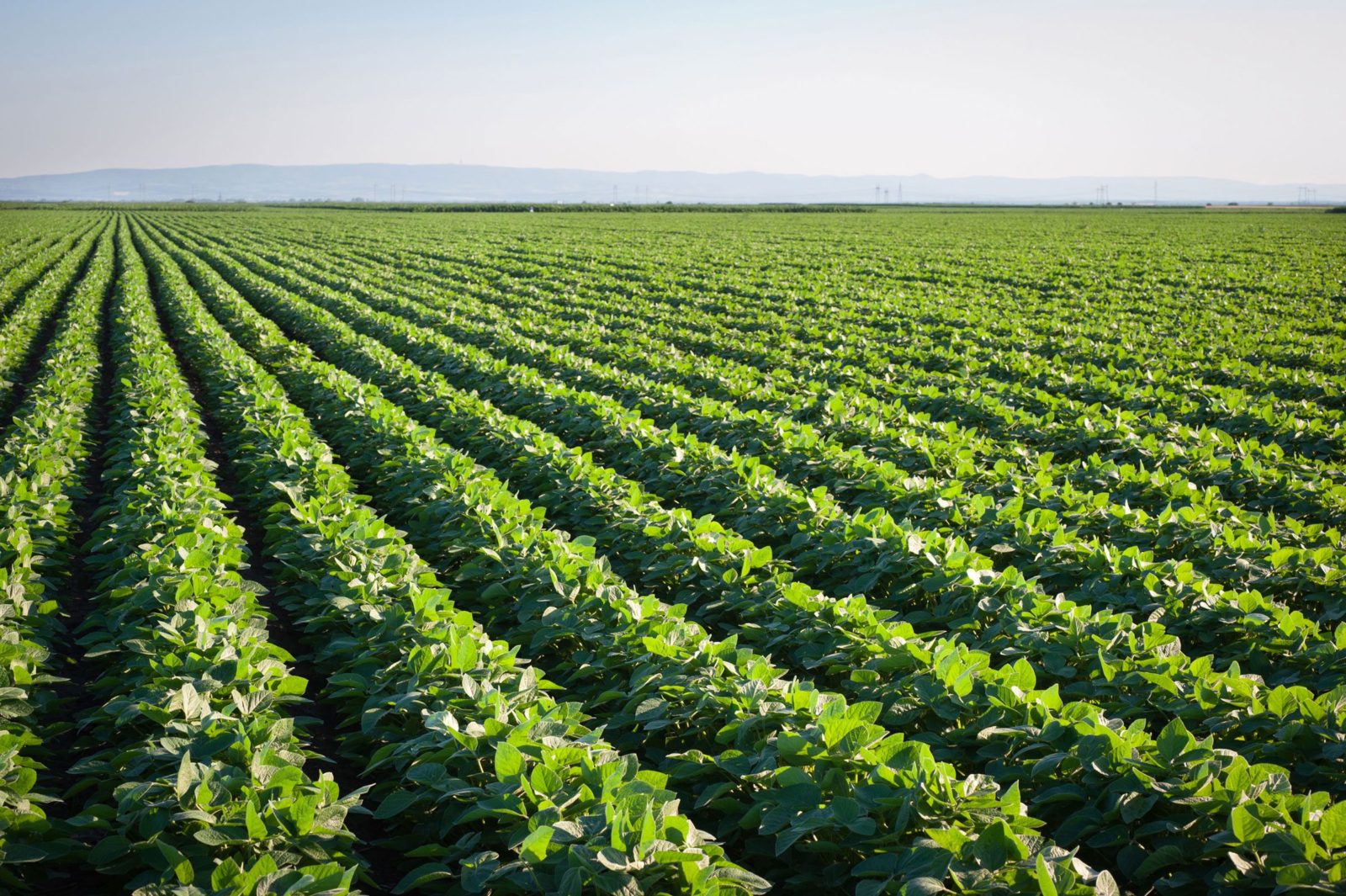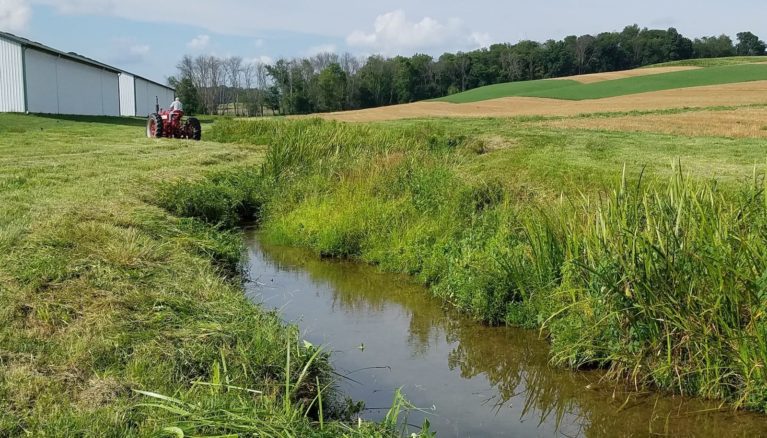 Water quality and conservation on the farm are important to farmers because it results in a sustainable end product.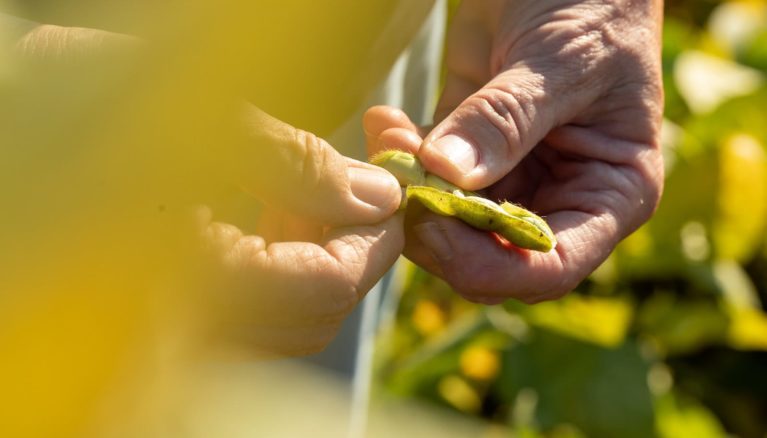 The soy checkoff initiated research to identify how advancements in gene editing can help farmers produce a better crop.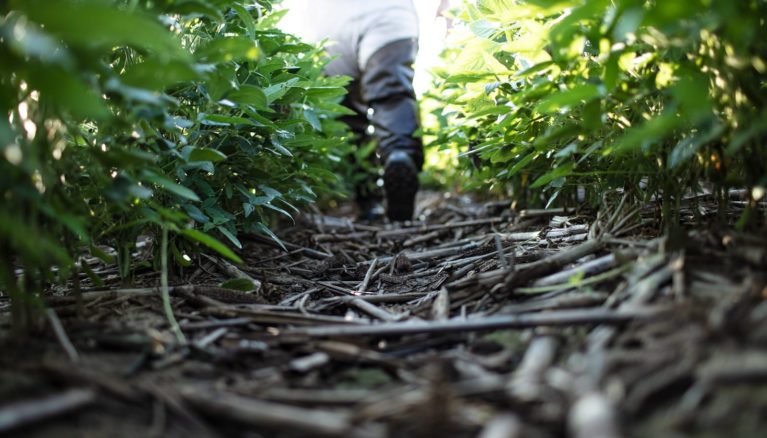 U.S. soy is a sustainable product from the ground up, produced by farmers that take their stewardship of the land seriously.