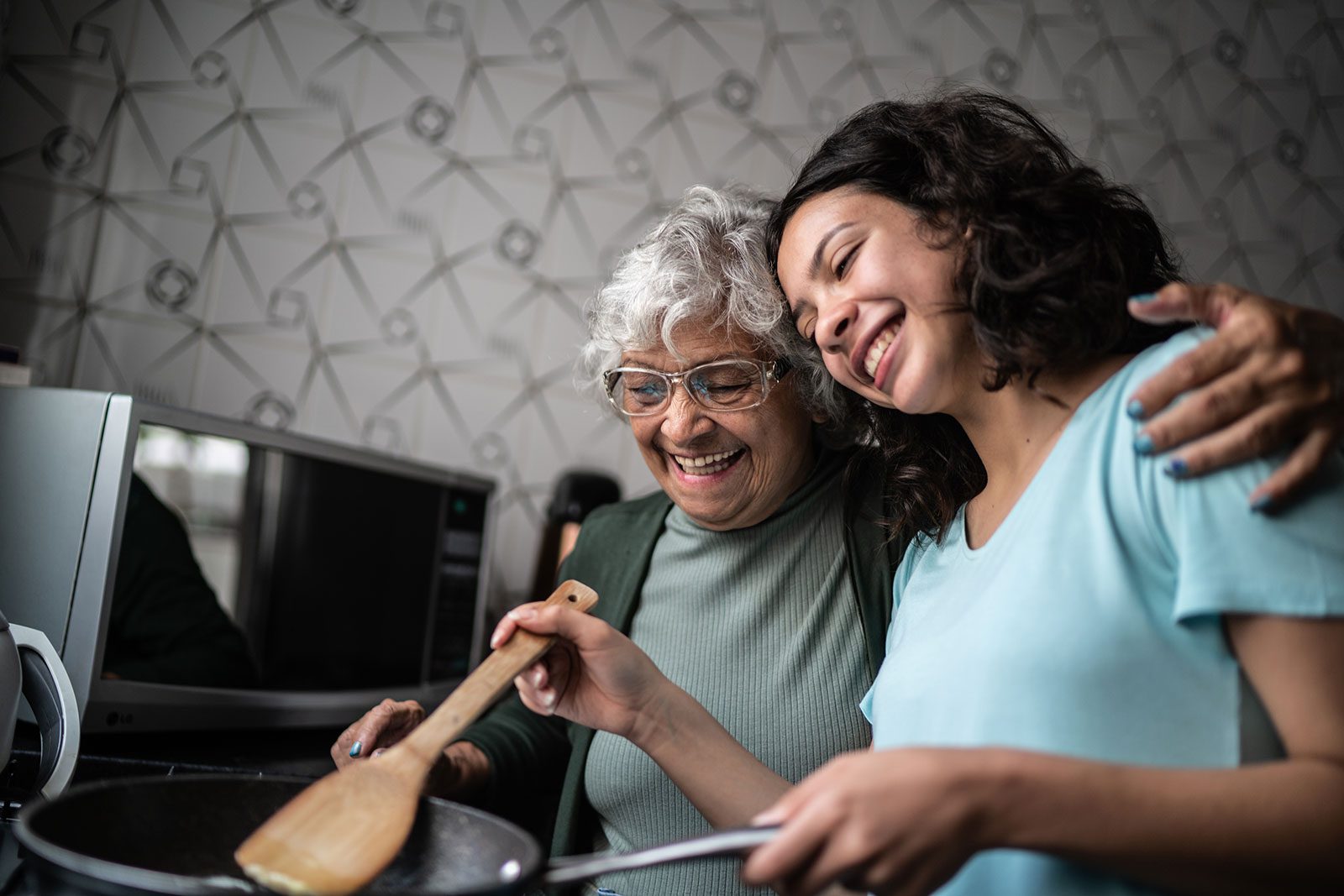 Quality. Reliability. Sustainability. Peace of mind. It's all here. Products that fortify healthy living and create lasting solutions. Innovations to meet rising needs for both food and fuel. Continuous improvements in sustainability that support the communities we serve. 
U.S. Soy is growing solutions for every life, every day.
Growing Opportunity for All of Us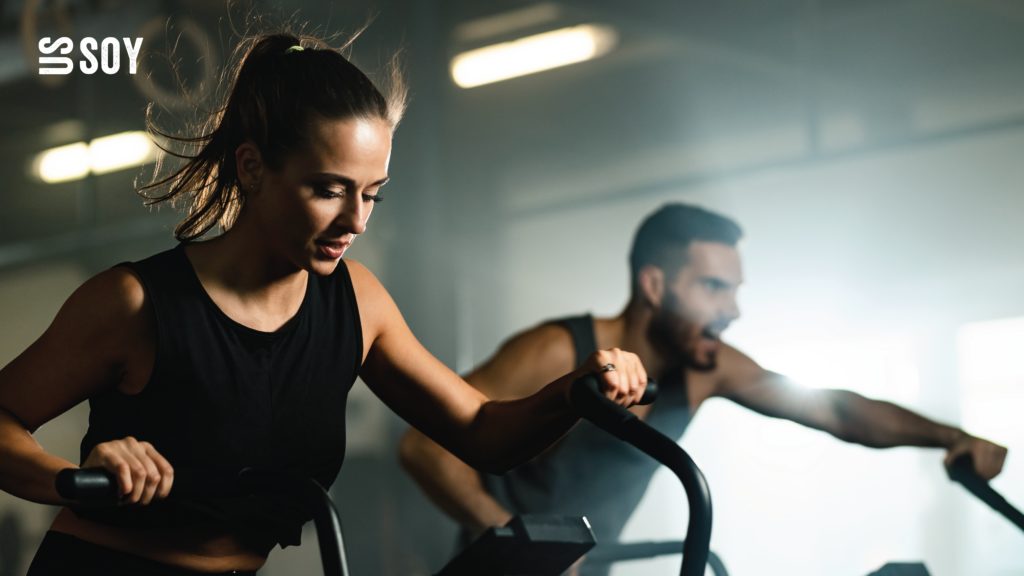 Food & Lifestyle
Benefits of Soy Protein for Active Lifestyles
January 4th, 2023 – Whether you're an all-star athlete or just starting your fitness journey, it is important to ensure adequate protein intake is consumed daily to help maintain …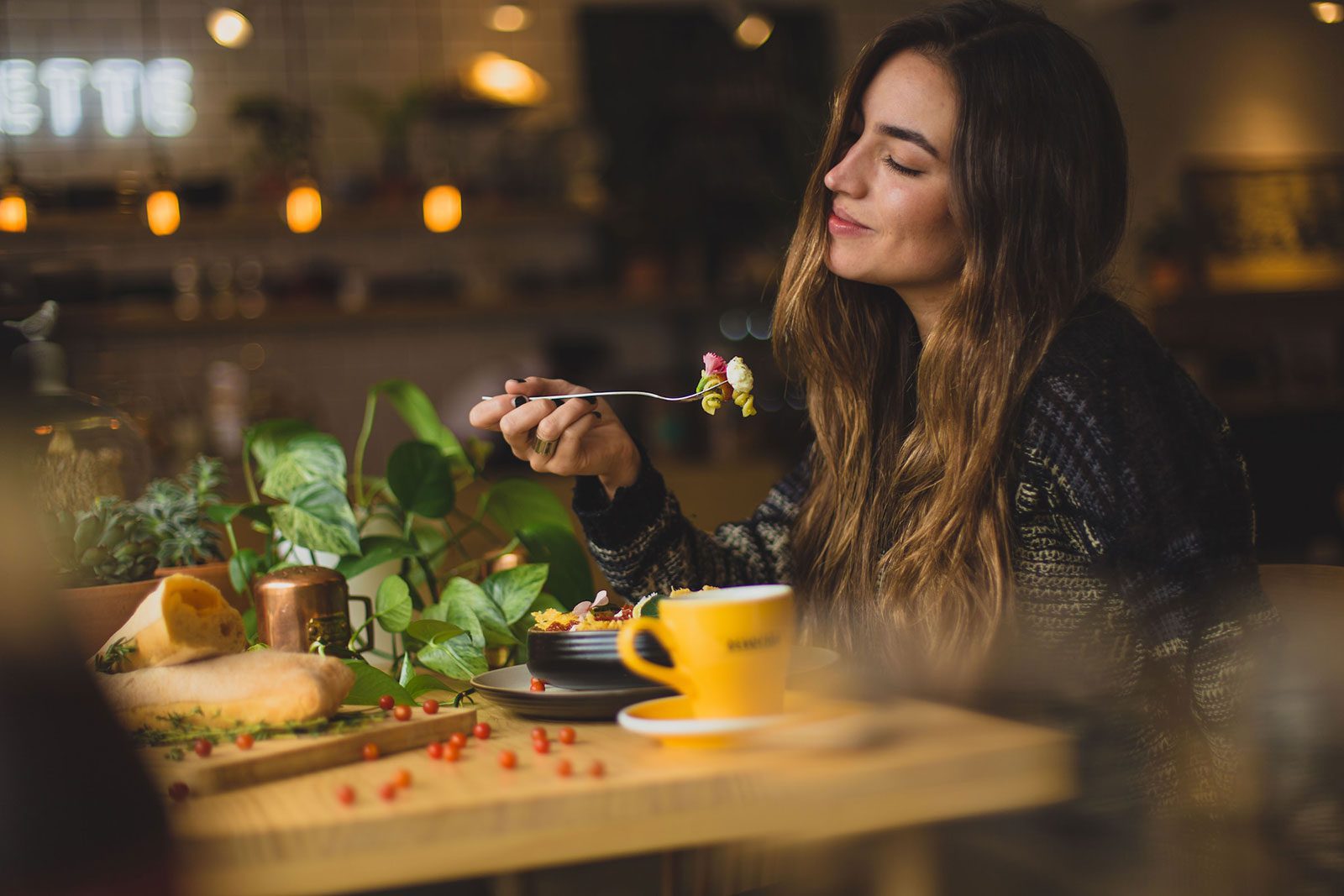 Soy is a powerhouse performer on your plate and for our planet. Versatile and environmentally friendly, U.S. Soy is something we can all feel good about. 
Food & Lifestyle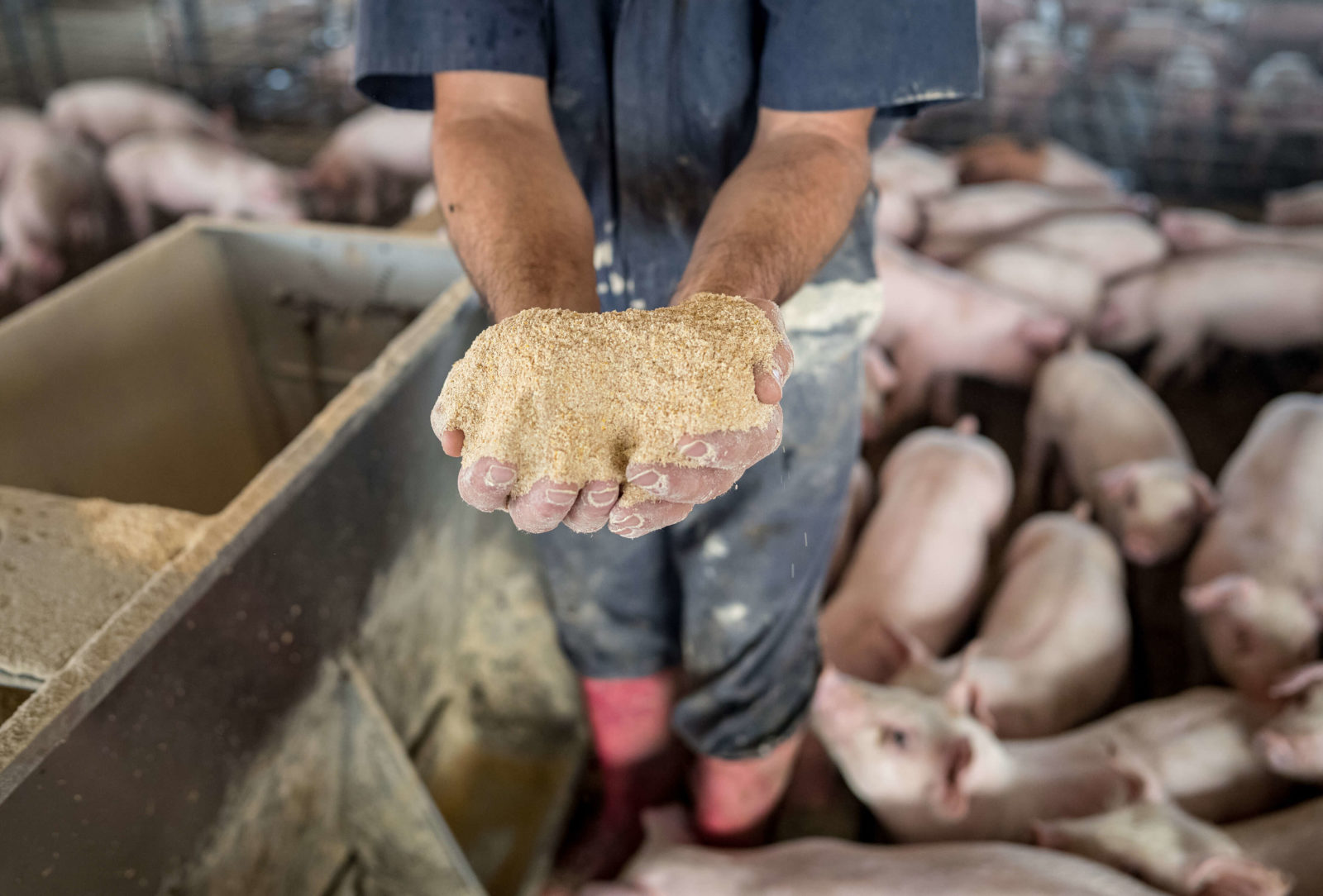 Solutions to meet growing global food needs for protein. U.S. Soy is a critical piece of the global food security puzzle.
Animal Nutrition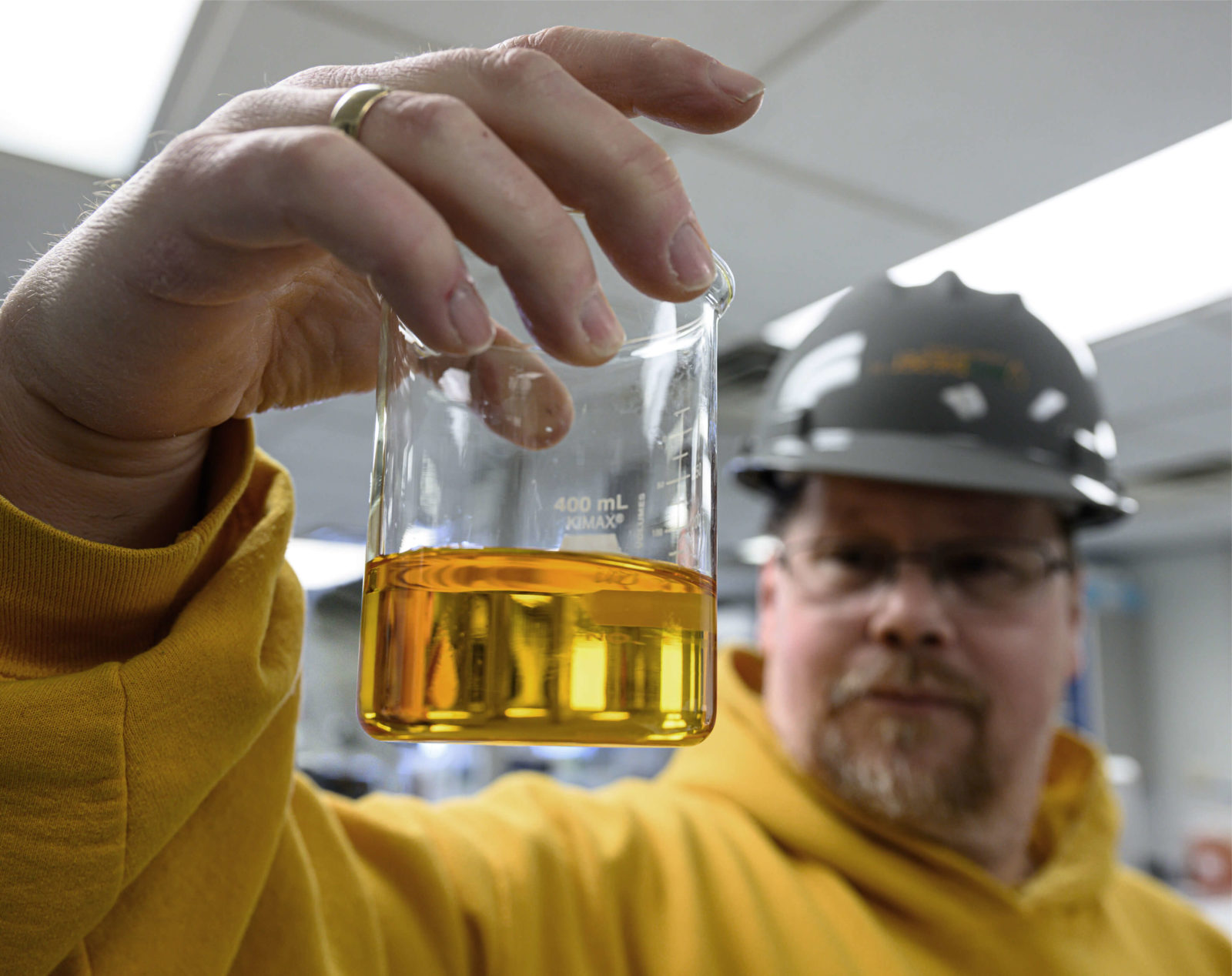 Innovation is at the heart of everything we do. And it's not just an ideal, we're pushing for more – and for better.  
Innovation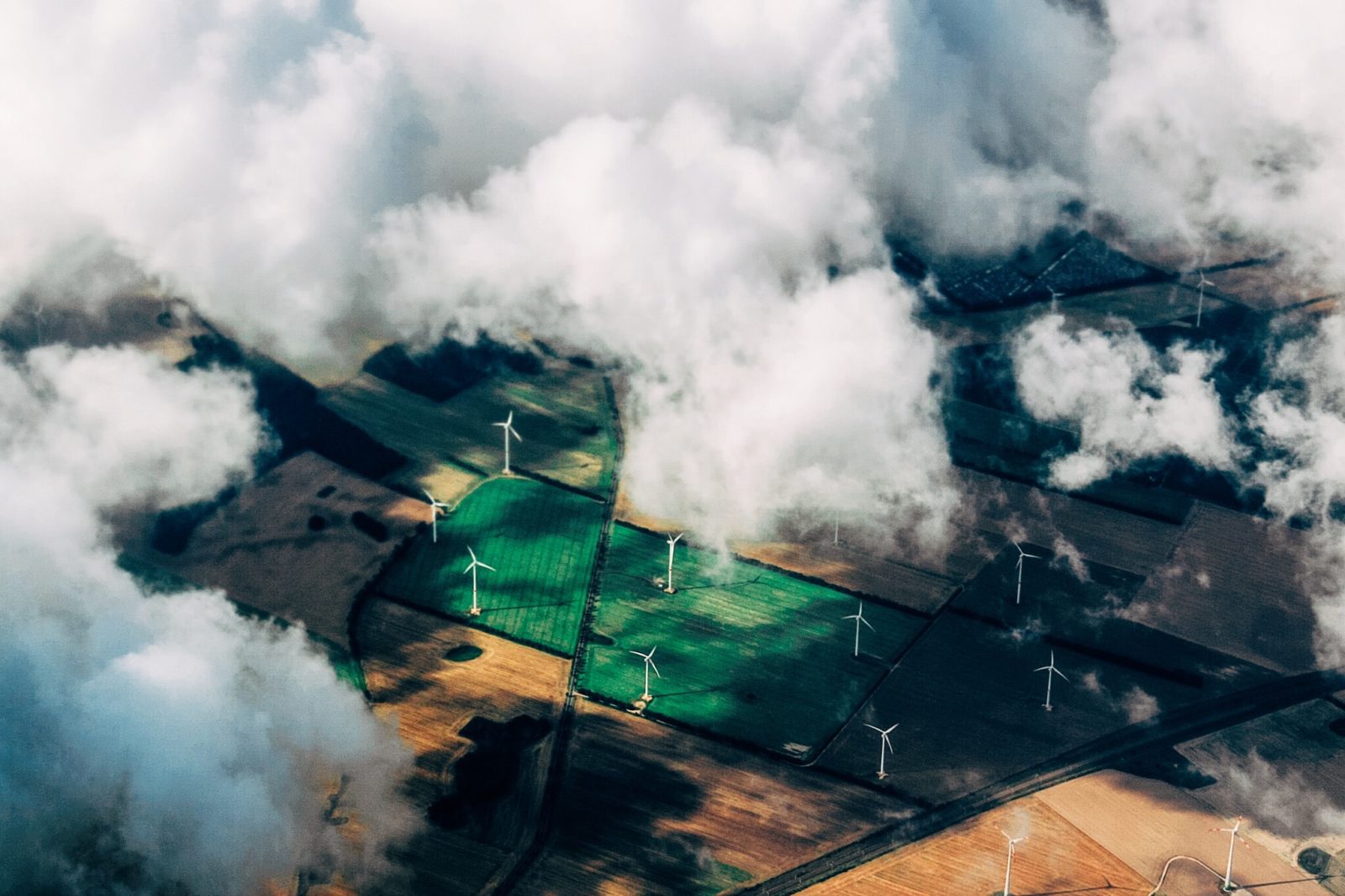 Versatility to grow better. Choose better. For better tomorrows. Our sustainability story is one of continuous improvement.
Sustainability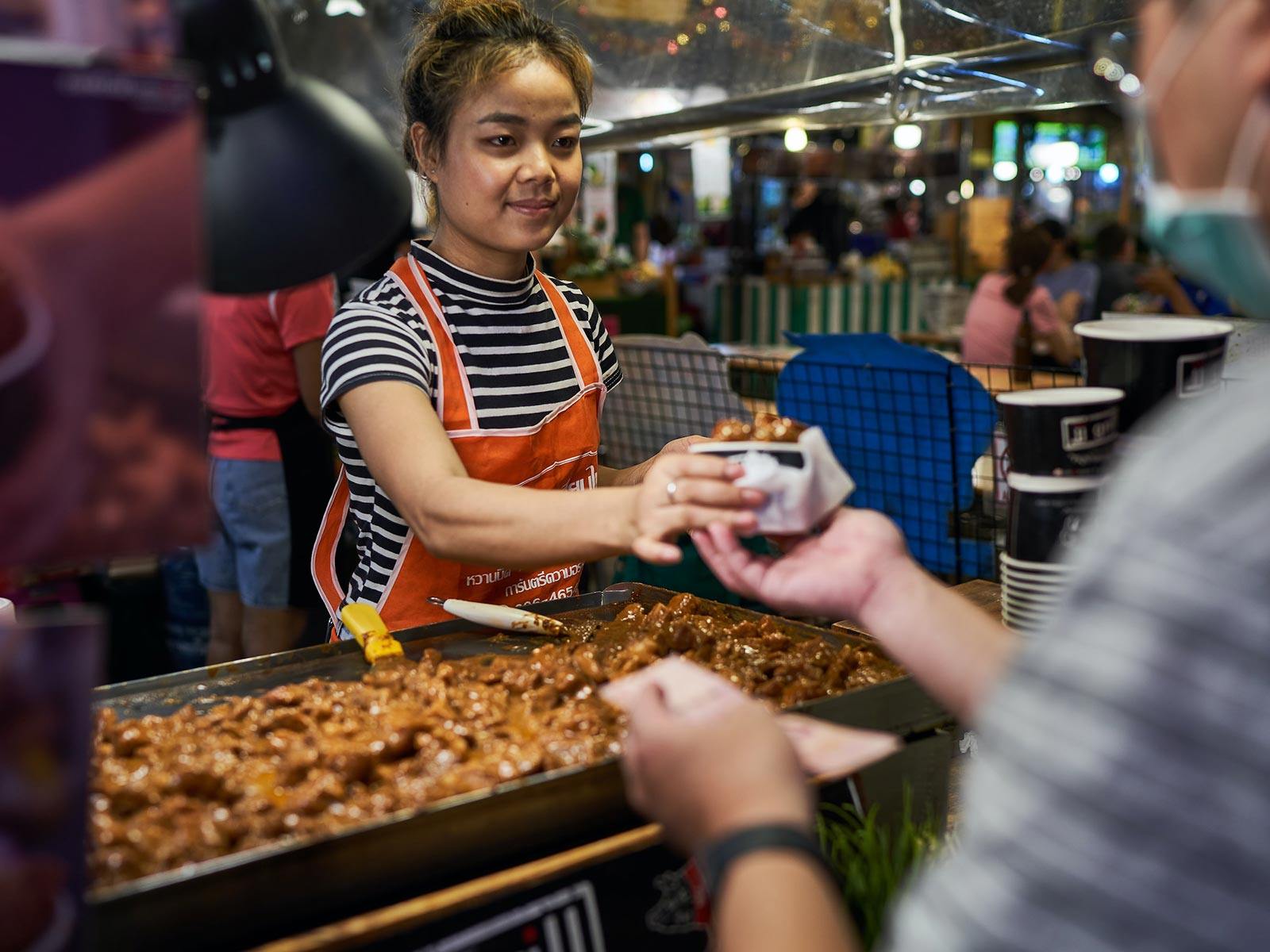 Human impact. Global reach. We focus each day on innovations for improved lives around the world.
Around the World