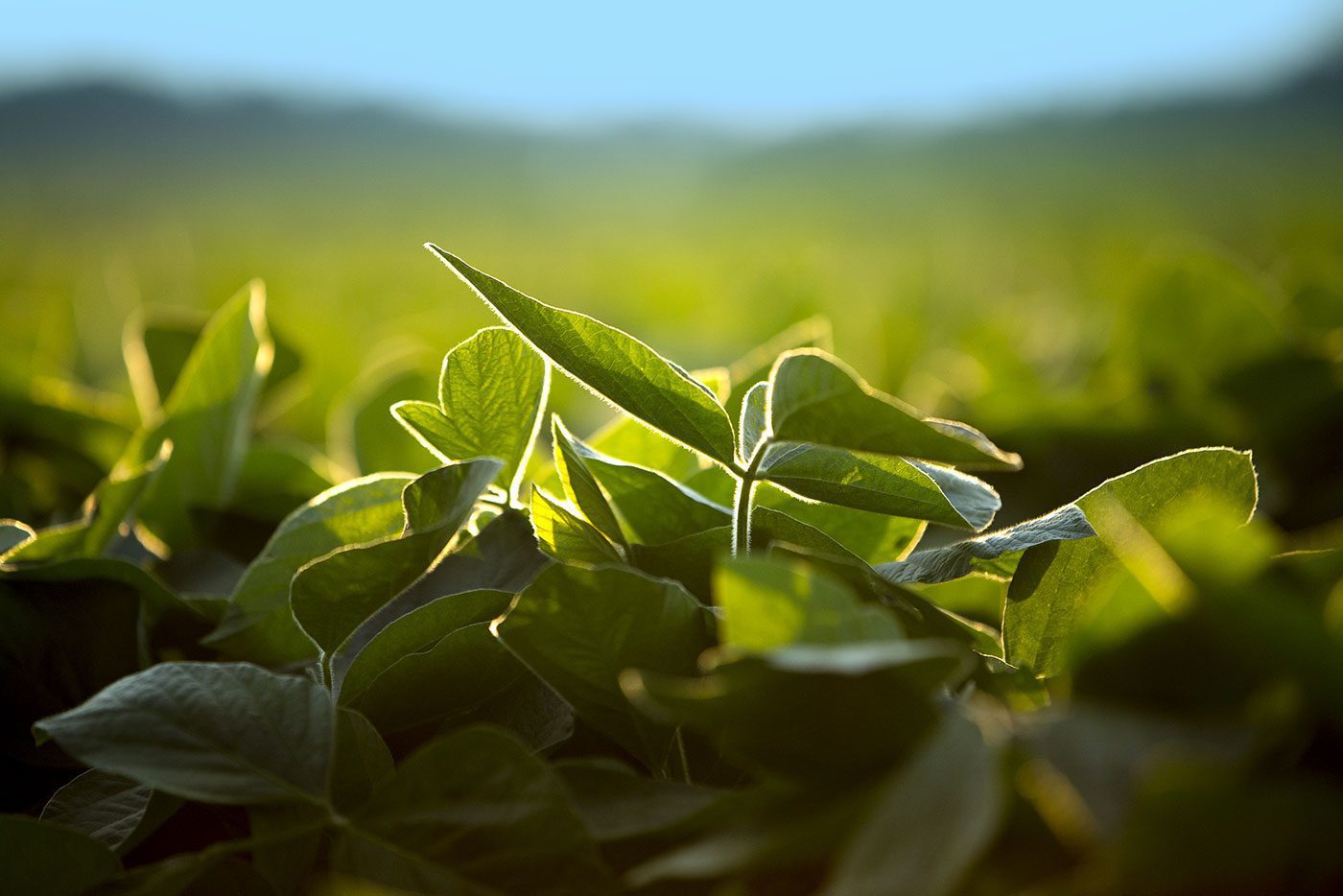 Representing the positive global human impact of soy grown in the United States, the U.S. Soy brand carries forward soy's promise to transform global nutrition, provide climate-forward solutions, and support progress for people and their communities around the world.
U.S. Soy is powered by the innovation of the industry; the unsurpassed quality, reliability, and sustainability of the soybeans grown by our farming families who invest through checkoff dollars; and the commitment of the organizations that raise awareness, build demand, develop new markets, and discover new uses for soy and soy products.
U.S. Soy envisions a world where soy is a fundamental ingredient in solving the broad challenges of humanity.