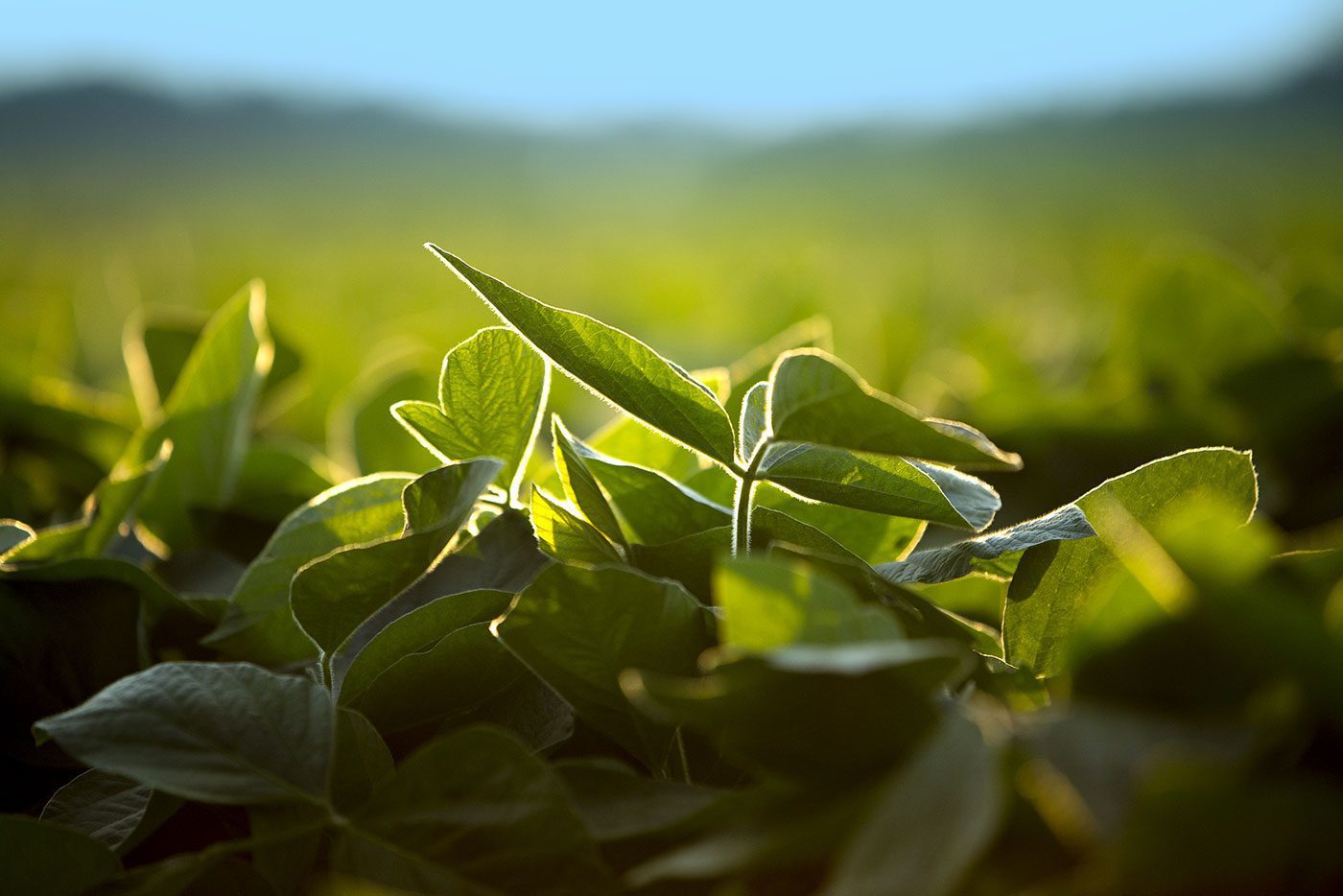 U.S. Soy welcomes you.
If you are interested in contributing to our site and becoming a part of our author network, please complete the form and click submit. A U.S. Soybean Board representative will contact you to explain our content submission process and answer any questions.
United Soybean Board
16305 Swingley Ridge Road, Suite 150
Chesterfield, MO 63017 – USA
unitedsoybean.org
Engage With Us


Subscribe to U.S. Soy
Get more knowledge from your in box by subscribing to receive content you want delivered directly to your in box – the latest articles, news updates, event information and more on U.S. Soy and the soy industry.
Get the Newsletter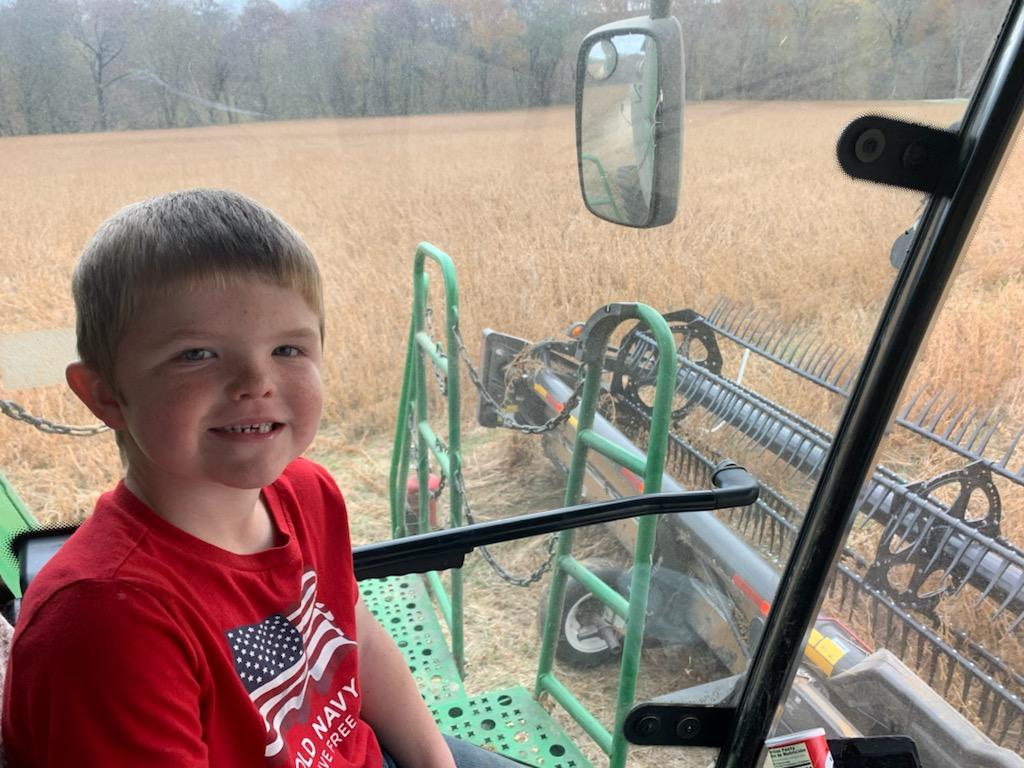 Purchase U.S. Soy
Your inquiry will be provided to U.S. soy exporters. Exporters that are interested in your request will contact you directly.
Learn More
Connect with a U.S. Soy International Representative
U.S. Soy connects its members with soy professionals throughout the world and helps them discover outstanding marketing opportunities.
Learn More