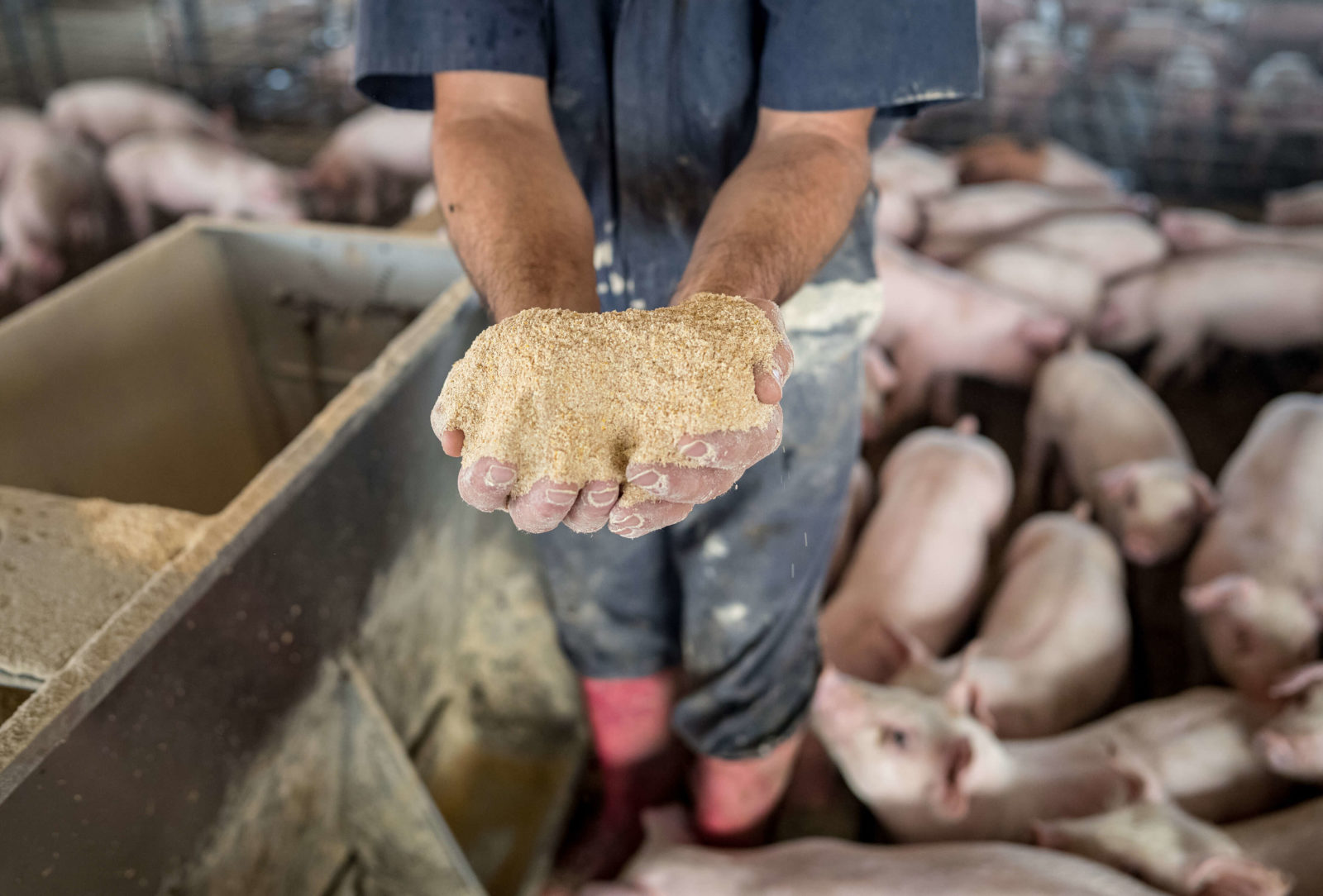 Animal Nutrition
Creating a Pathway to Improved Global Nutrition
Protein. It's an essential part of diets worldwide.
And as the world's population continues to grow, demand for a variety of animal protein sources will remain front and center.
This is where U.S. Soy plays an essential role. U.S. soybean meal is a vital component of feed, providing protein, and nutrient requirements for animal diets. As demand for plant and animal protein is on the increase, U.S. Soy is providing transparent, sustainable solutions for improved nutrition.
Better global nutrition means increased food security, stronger communities, and healthier economies. That's the kind of multiplier impact we can make with U.S. Soy.
Animal Nutrition Resources