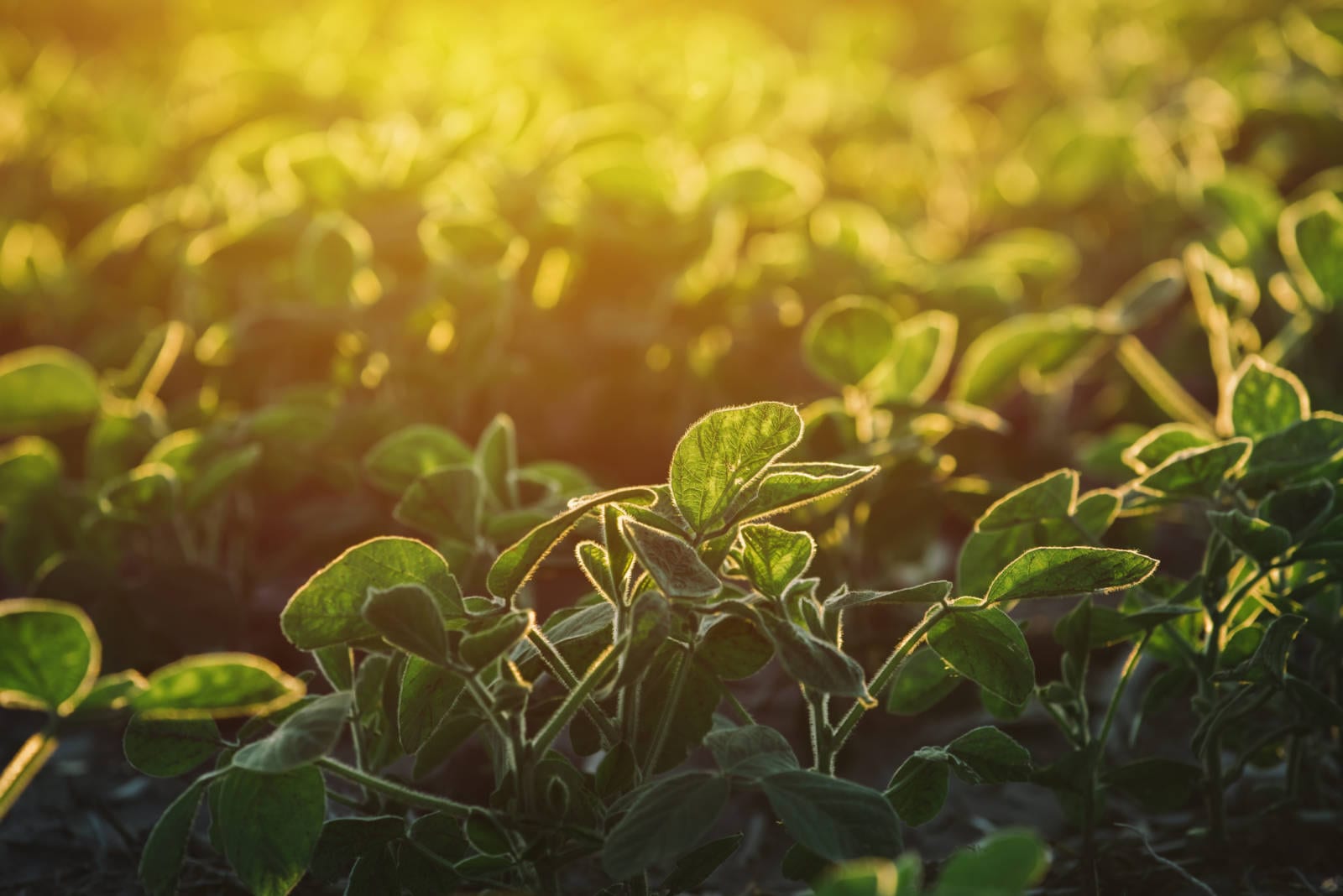 Latest Articles
U.S. Soy is growing solutions for every life, every day.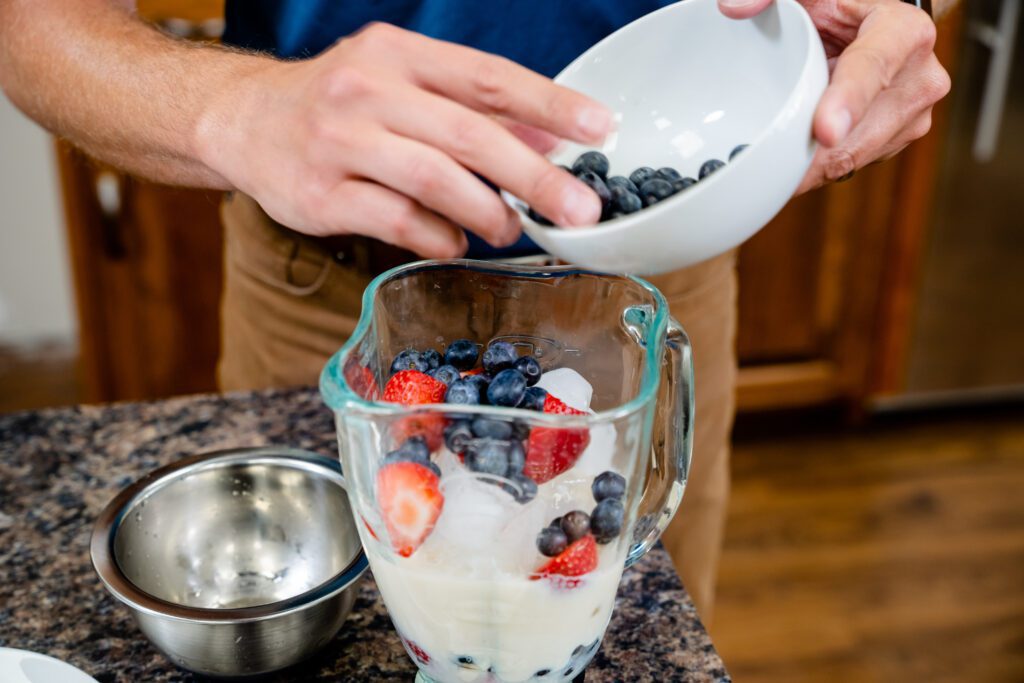 Food & Lifestyle
The Power of Soy Milk
September 29th, 2023 – Just one glass of soy milk is packed with potential. Whether you're a vegan, allergic to dairy, or just looking for a sustainable, nutritious addition …
Around the World
Poultry Company First in South Asia to Adopt Sustainable U.S. Soy Label
July 31st, 2023 – The first green-certified poultry producer in Sri Lanka, New Anthoney's, has also become the first business in the South Asia region to begin using the …
Read Articles About
Interested in a topic you don't see here?