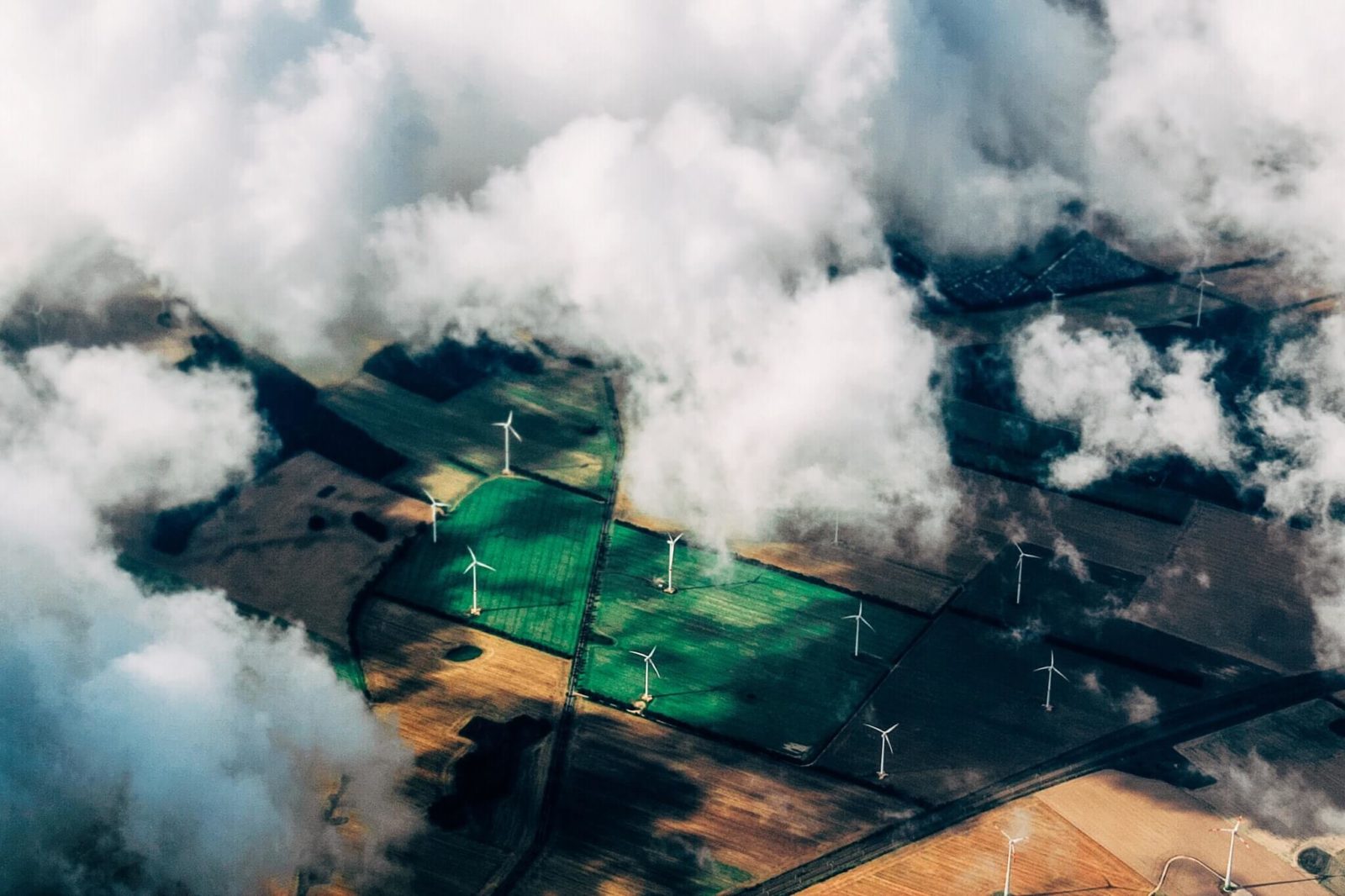 Sustainability
Doing Much More with Less
Here's the situation: we have less land to grow food, and more people in need of reliable protein. And, with concerns over our global climate, we also must use fewer resources.
While that may seem like a tall order, it is precisely the kind of complex challenge best suited for U.S. Soy farmers and industry partners. U.S. soybean growers have long embraced farming innovations that create more sustainable and functional crops and replenish the earth where those crops are grown.
And, because we already know what it means to be good stewards of the land, U.S. Soy farmers also provide greater access to information about where food comes from and how it was grown.
That is doing so much more and using less. That means a better tomorrow for us all.