This spring has continued to be a challenge in our area of the U.S. Midwest. We started planting on May 10, and we successfully planted our high oleic soybeans and about half of our corn. Then, it turned off wet. That means we had a weather pattern where it rained for a couple days, and before the ground could dry out, it rained again.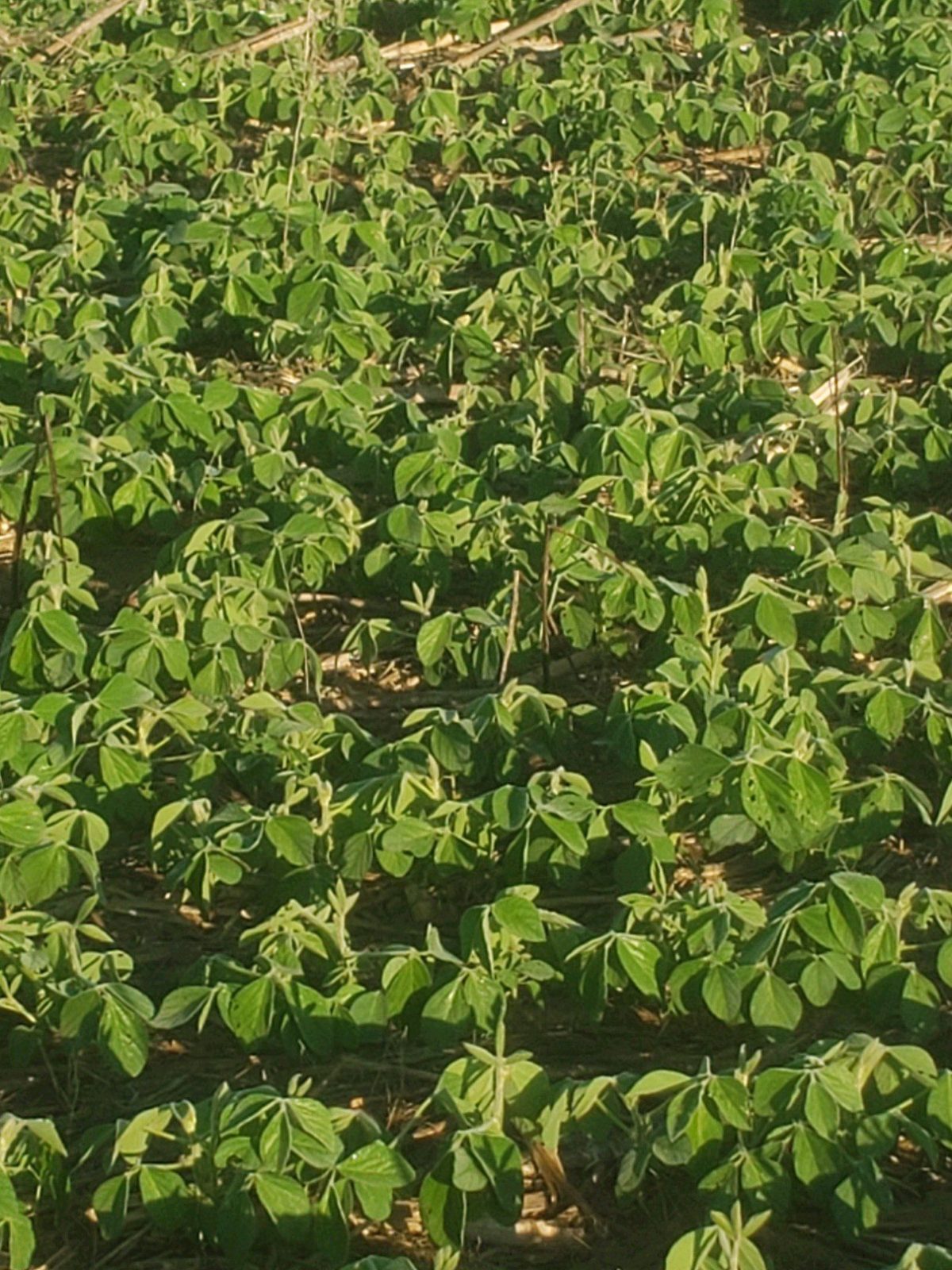 We were not able to continue planting until early June. We had plenty of other work to do while we waited for a break in the weather and for fields to dry out. During that time, we baled our first cutting of hay into large round bales. In late May, we had a small window where the fields that hadn't been planted were too wet for our equipment, but we were able to get across the hay ground. We feed some of our hay to our animals, and the rest we sell locally to people with cattle or horses.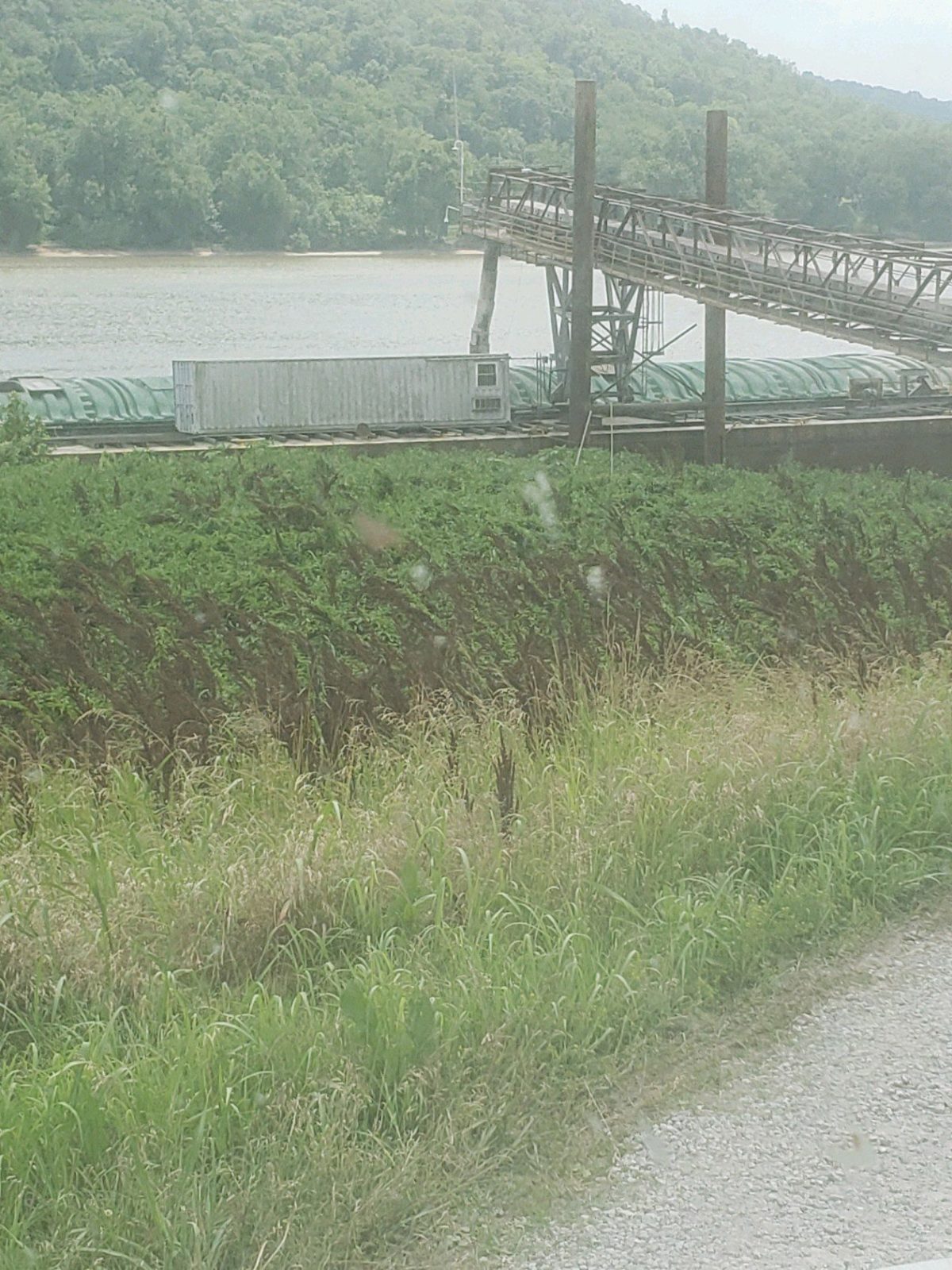 While it rained, we also delivered grain. All of our hard-endo corn that will be exported to Japan has been delivered to our nearby Ohio River terminal. We delivered corn to the distillers we supply, as well.
My son and I were able to return to planting on June 3. We finished planting the rest of our corn on June 6. Then we focused on planting our food-grade soybeans. And rain continued to cause challenges. My son Luke planted about 12 hectares, or 30 acres, of soybeans in early June, and immediately they received nearly 4 cm, or 1.5 inches, of heavy rain. Those soybeans didn't emerge well, and we are replanting them after we finish initial soybean planting.
The last field to be planted has what I call tight soil that doesn't dry out well. It is a silty clay, and it does not drain well. I haven't yet tiled this field, but it is the next field I manage that I plan to tile. Burying the slitted plastic tubing in the soil would have made a big difference in our ability to start planting the field sooner this year.
As we planted soybeans, we also side-dressed our corn when it was about 25 cm, or 10 inches, tall. We applied nitrogen fertilizer just to the side of each row to supply nutrients as the crop grows rapidly in the hot, humid weather we are experiencing. The weeds in the corn were controlled early, so we don't expect our corn to need anything more until we apply fungicide as it tassels.


Our high oleic soybeans that were planted last month emerged well and look excellent. We are applying herbicide to control weeds in these fields. Then the rapidly growing soybeans will shade the rows and limit weed competition for the rest of the year. Fortunately, all the other crops that have emerged so far look really good, with the exception of the soybeans that were washed out.
With planting finally wrapping up, we still have a lot of work to do. We will regularly scout all our soybeans and corn to monitor for insects, diseases and weeds. That will help us decide how to continue protecting our crops throughout the season. Winter wheat harvest will soon start for the area farmers who include that in their crop rotation. After harvest, we will tile some of those fields to improve drainage in the future. In early July, our hay will be ready for a second cutting, which will be baled into small rectangles.
My knee has been healing from the surgery I had last month to repair a torn meniscus. It is still sore. Long days of sitting in a semi hauling grain or driving a tractor have been hard on it. When we are able to work in the field, the days have been very long, starting at 4:30 a.m. and lasting until 10:30 p.m. or later. The work is getting done, and the crop is handling the heat well so far.