Soy Oil Masters Classes in Japan and Korea are one of the U.S. Soybean Export Council's (USSEC) innovative approaches to meeting customer needs. 
USSEC's first class of "Soy Oil Masters" graduated 80 representatives of Japanese oil crushers, traders, soy food companies and related industry, including Amazon, in September 2017. The popularity of the program led to a 30 percent increase in registrations for the 2018 Soy Oil Masters training that USSEC offered in Tokyo and Osaka. A total of 93 people passed the 2018 exam. 
The Soy Oil Masters certification is unique because it allows participants to gain accurate information about soy oil in a systematic way. USSEC developed the 74-page educational curriculum and offered it online to promote the understanding of soy oil, thereby enhancing the sound use of soy oil and development of Japan's soy oil market. 
Amazon Sales Specialist Kishin Okada was one of the 2017 class.  Okada learned about the opportunity from USSEC's outreach to media, specifically the Nikkei newspaper. "While I was pursuing a career in food industry, I felt the great potential of soy oil with a low awareness of soy oil in Japanese dining, and thought I wanted to learn more…I think that people from various fields can deepen their exchanges through Soy Oil Masters so that they can deliver economical and healthy soy oils widely to Japanese dining tables."
To provide further insight about the reliability and sustainability of U.S. soy production, USSEC hosted seven of the 2017 graduates for training in the United States in July 2018.  USSEC utilized the U.S. Department of Agriculture's Market Access Program (MAP) and U.S. soybean checkoff resources to offer the training that increased understanding of U.S. soy oil's supply, quality and production.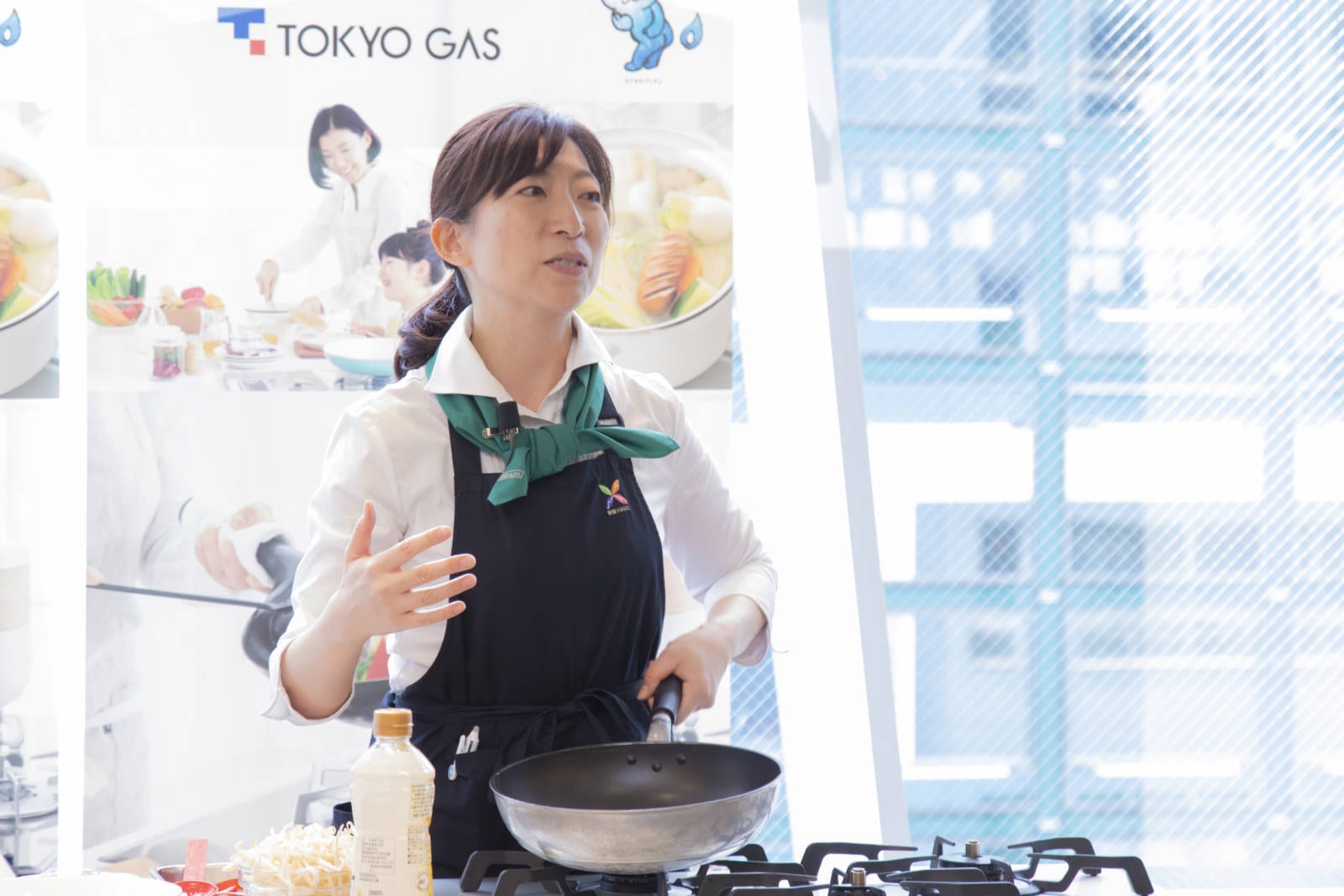 "This tour helped me to understand the whole supply chain of U.S. soy and soybean oil," stated one participant in their evaluation. 
The group reported they also found value in meeting U.S. farmers, including Brooklyn, Iowa soybean grower Roger Van Ersvelde who hosted them at his farm. "Direct dialogue with U.S. farmers regarding sustainability led to gains in understanding the reliability of U.S. soy even more than before," reported a participant.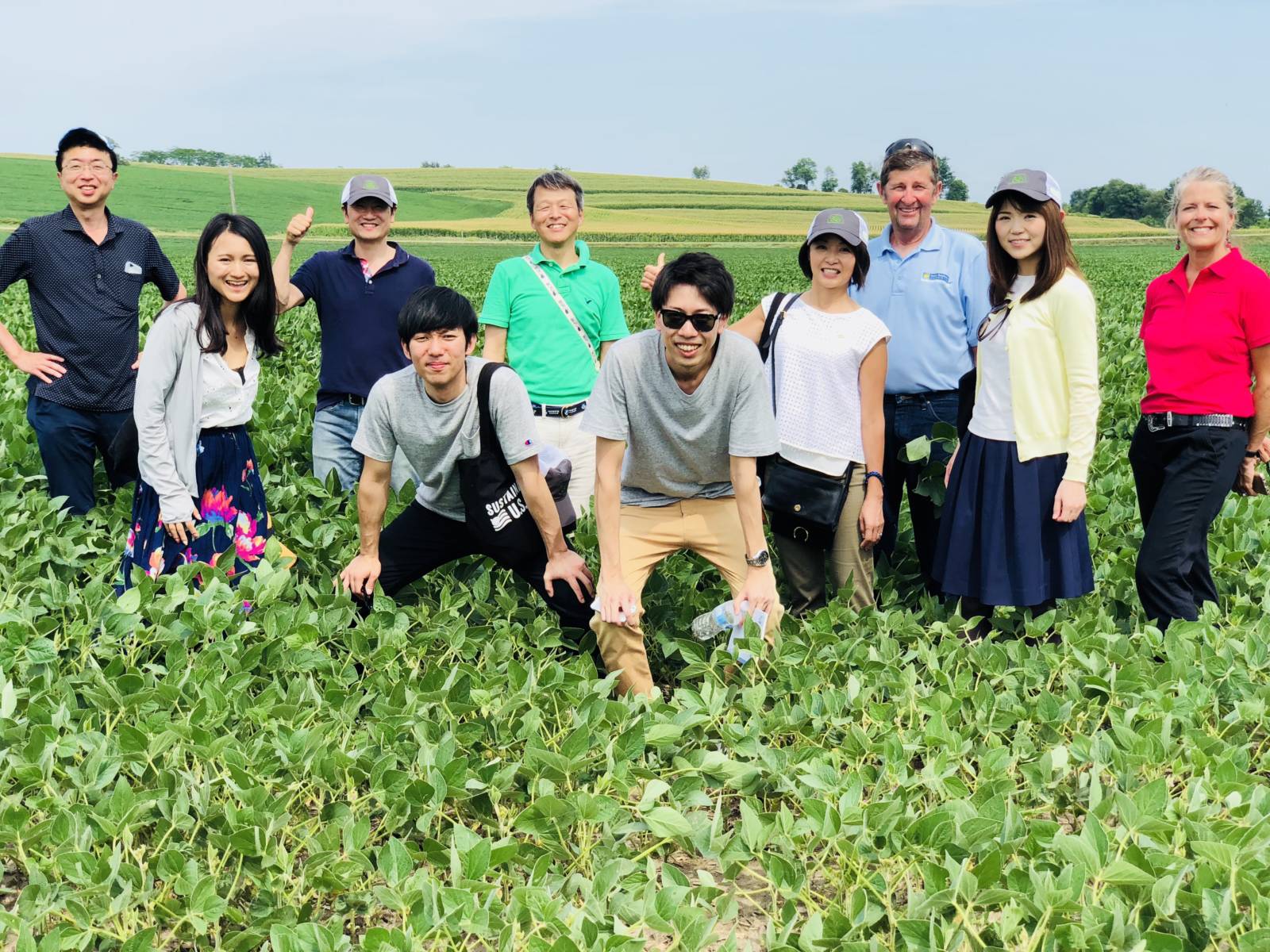 DuPont Pioneer hosted the Soy Oil Masters Team for an important tour of its greenhouse at its headquarters in Iowa and presented an overview of its Plenish® High Oleic Soy. Launched commercially in 2012, U.S. farmers currently grow high oleic soybeans in 12 states throughout the U.S. soybean belt. High oleic varieties offer customers a U.S.-grown, highly functional oil without sacrificing performance. The soybean industry is working together to ramp up acreage of high oleic soybean varieties to meet growing needs for a sustainable, consistent supply of high oleic oil. 
The positive customer response to the U.S.-based training has prompted USSEC to make plans for members of the 2018 class of Soy Oil Masters to receive a similar educational opportunity next year. 
Once back in Japan, Soy Oil Masters participated in an exciting event USSEC organized to bring together the strengths of U.S. soybean oil and Japan's soybean crushers with Japan's Vegetable Sommelier Association. The U.S. Department of Agriculture's Foreign Market Development Program supported USSEC hosting 80 people, including 20 Soy Oil Masters and 30 vegetable sommeliers. The program featured 2017 Soy Oil Master Hitomi Fujhashi, a certified national nutritionist, who presented on the benefits of soy oil as well as insight from her USSEC-organized trip to the United States. Prominent vegetable sommelier Erika Shinohara demonstrated that vegetables cooked in soybean oil is a delicious culinary combination. 
The executive director of the Japan Oilseeds Association also spoke at the program that USSEC developed to help the industry educate end users.  World Business Satellite and other media featured the program, allowing it to reach even more potential soybean oil consumers in Japan. 
Korea's First Class of Soy Oil Masters Graduate October 2018 
In 2018, USSEC Korea staff organized the first Soy Oil Masters class for Korea. The training attracted 129 people, including representatives of soybean oil crushers, refiners, a fried chicken franchise and the hotel-restaurant industry. In September, 93 people took their Soy Oil Masters examination in American Center Seoul, U.S. Embassy.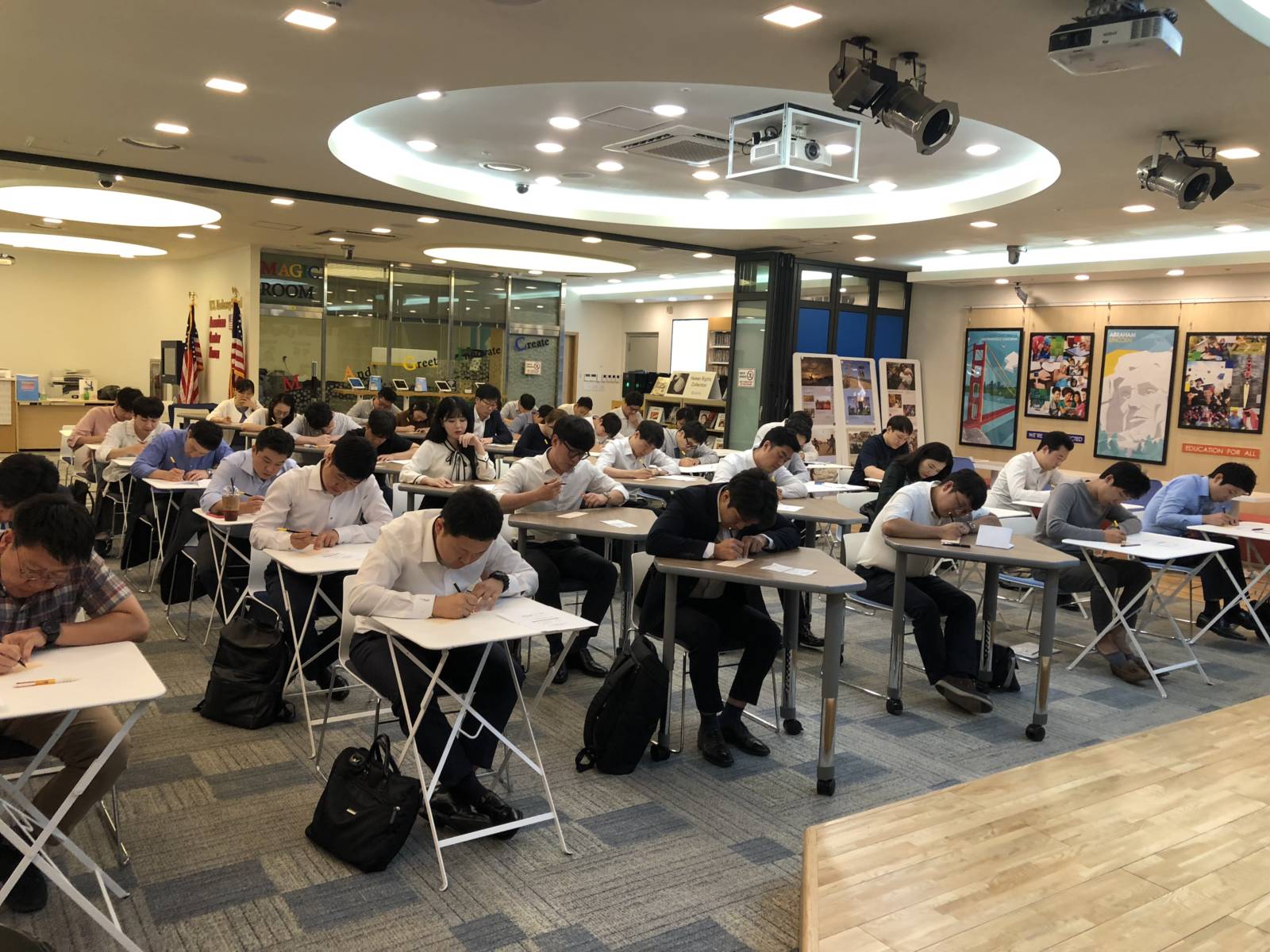 USSEC is now organizing the graduation reception on October 25. A U.S. soybean grower leader, U.S. Department Agriculture Foreign Agricultural Service, the Korean Nutrition Society, Korean Soybean Processors Association and other soy industry leaders are all expected to congratulate the Certified Soy Oil Masters.
USSEC will host the Korea Soy Oil Masters Team for U.S.-based training next year. Through this team travel, USSEC will offer opportunities to learn about advantages of U.S. soybean oil including high oleic soybean oil. 
The Korea Soy Oil Masters initiative also benefits from USDA MAP funding that complements U.S. soybean farmer investments through their soybean checkoff.