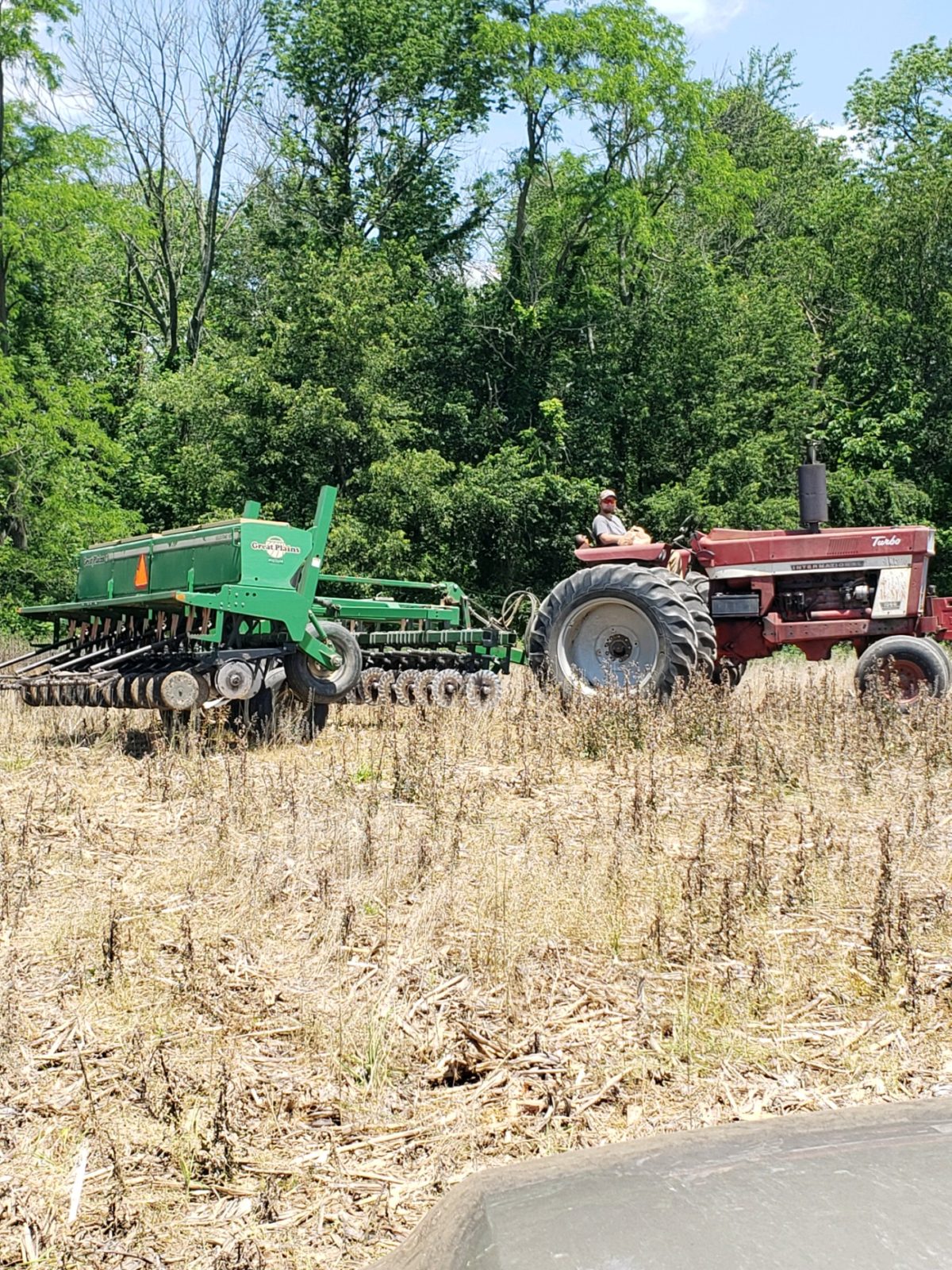 This spring has been a challenge — and that's not just because of the wet, cool weather we had throughout April. I tore the meniscus in my right knee seriously enough that surgery was required to repair it before I did more damage to that knee. The timing was not ideal, but I am thankful that I was able to work around the farm about a week after surgery.
An abundance of rain and cold soils kept us from starting to plant our crops in April. We did complete as much field tiling as possible for other farmers to help their fields drain and dry out well. I prefer to wait until the soil temperature is 13.3°C, or 56°F, before planting, and a heat wave the second week of May helped some of our soils to warm up and dry out.
We started trying to plant corn on May 10, the same day as my knee surgery. My son Luke started planting, but he discovered some additional work that needed to be done on the planter, which he did.
We began planting our high oleic soybeans on May 12. We needed a few days to plant those soybeans — and for me to heal enough to get into a tractor. These soybeans were planted in some of our rolling ground that was dry enough to handle our equipment. This year, we are planting a high oleic soybean test plot to see how four different varieties perform in our soil types.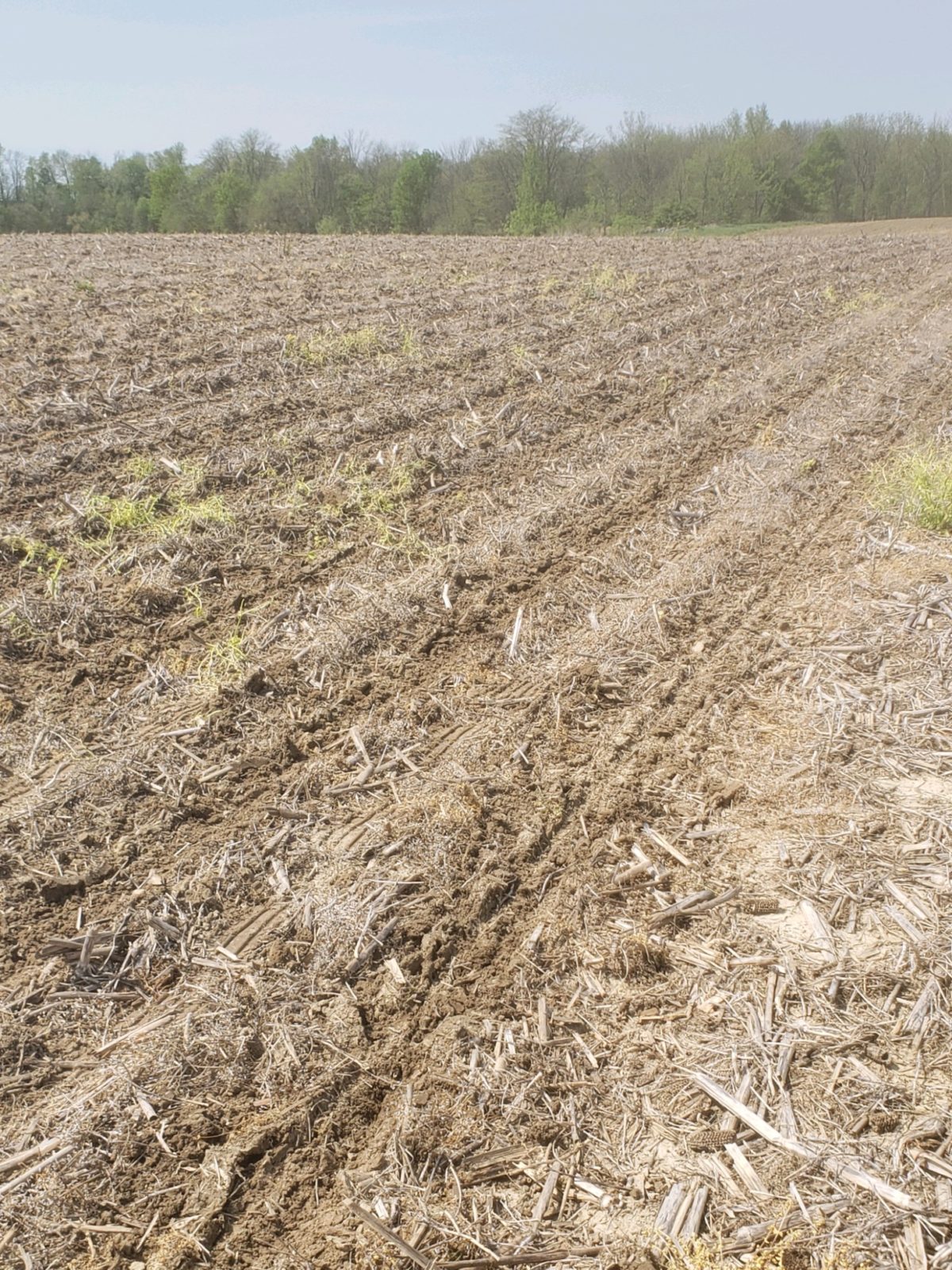 Then we started planting corn, applying nitrogen fertilizer as the seeds go in the ground. We plant our hard-endo corn for Japanese customers first. It needs a slightly longer season, 114 days, to mature. Then we switch to the non-GMO corn we grow for the bourbon market in Kentucky, which is a 110-day hybrid. Plus, the distillers can accept a bit of the high-endo corn, so we don't have to clean our equipment quite as thoroughly when we plant in this order.
After we finish planting corn, we plan to finish drilling our food-grade soybeans that will be used for tofu production in Japan and Taiwan, fulfilling a contract we have with a regional exporter. These soybeans will be planted in fields about 19 km, or 12 miles, from our home farm. The soil types are completely different there, and that heavy clay soil in flat fields needs more time to dry enough to be ready to plant. We will apply a burndown herbicide to these fields just before planting the non-GMO food-grade soybeans to control as many weeds as possible and give the soybeans a chance to germinate and outgrow other emerging weeds.
Our goal is to finish planting all 364 hectares, or 900 acres, of our crops before the last weekend of May, the Memorial Day holiday in the U.S. Last year, we weren't able to start planting until after that holiday, so despite our challenges, the season is already off to a better start than 2021.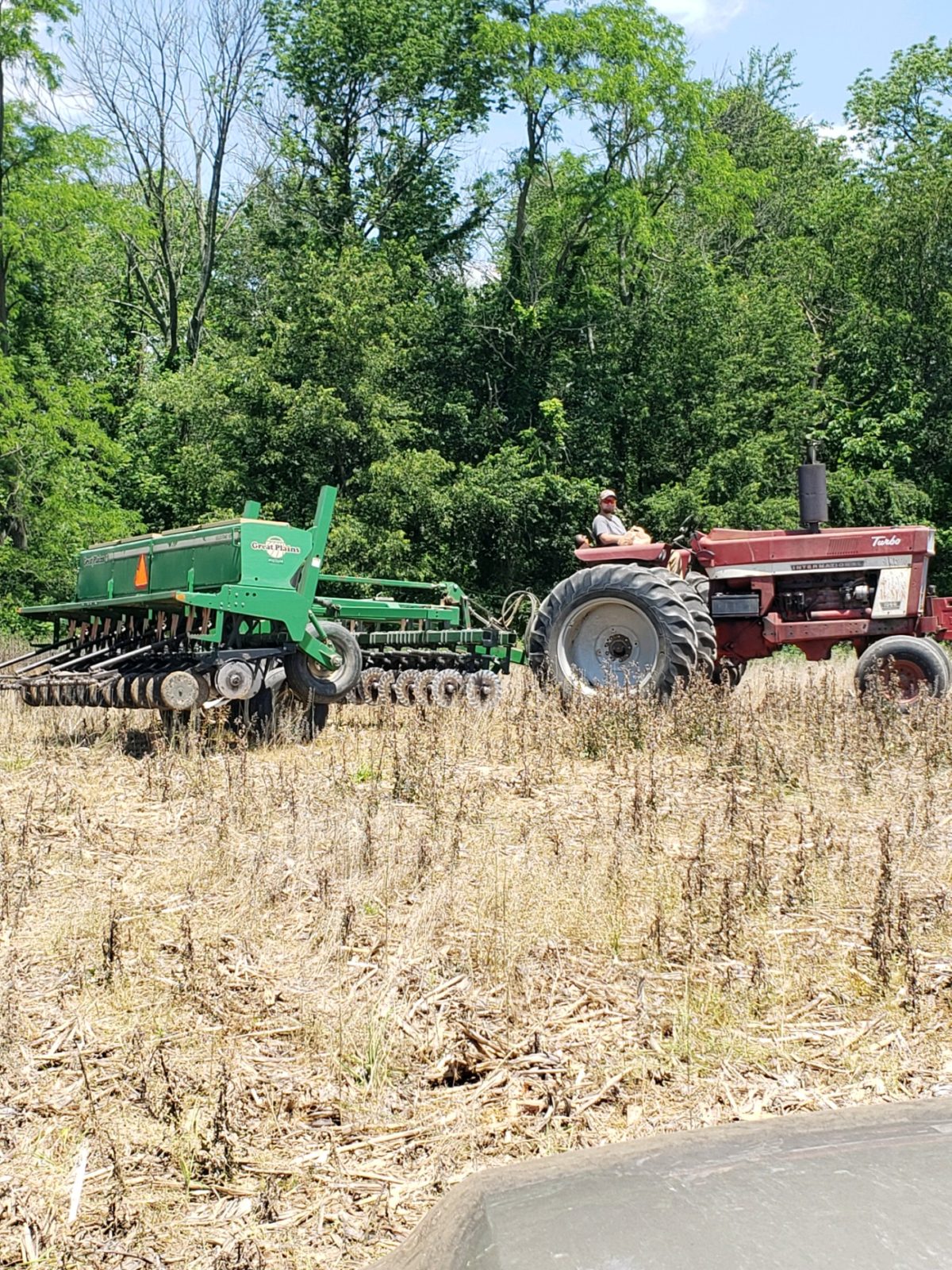 As the crops are planted, we will begin scouting for weeds, walking the fields as often as possible, but at least every week or so. Our weed control program for all our crops will depend on the type and number of weeds in each field. Our high oleic soybeans are glyphosate-tolerant, so we will apply that herbicide when the crop is about 15 cm, or 6 inches, tall. We may include other herbicide modes of action, depending on the weed spectrum. The goal is that one herbicide application will control weeds adequately until the soybeans bush out enough to form a canopy that will shade out weeds that grow later in the season.
We take a similar approach with our food-grade soybeans, though we use a different herbicide because they cannot tolerate glyphosate. Over the years, I have found that using a herbicide that burns the edges of the soybean leaves works well. The weeds are controlled, and the soybeans grow out of the damage. However, they stay shorter and produce more pods that are closer together. This prevents the individual plants from lodging, or falling over, later in the season.
Our corn receives a residual application between the time it is planted and when it reaches 15 cm, or 6 inches, in height. Most of the time, that takes care of weed problems, but we scout to see if any later herbicide applications are needed before we side-dress the corn, applying additional nitrogen alongside the plants when they are about 25 cm, or 10 inches, tall.
While the weather and my knee surgery complicated spring planting, all our work is getting done somehow. Although planting may take a bit longer than we prefer, I am confident that we will get our crops off to a good start. Once planting is complete, we will see what happens in 2022.