The Association of Southeast Asian Nations (ASEAN) is comprised of ten countries: Indonesia, Philippines, Thailand, Malaysia, Vietnam, Singapore, Brunei, Myanmar, Cambodia and Laos.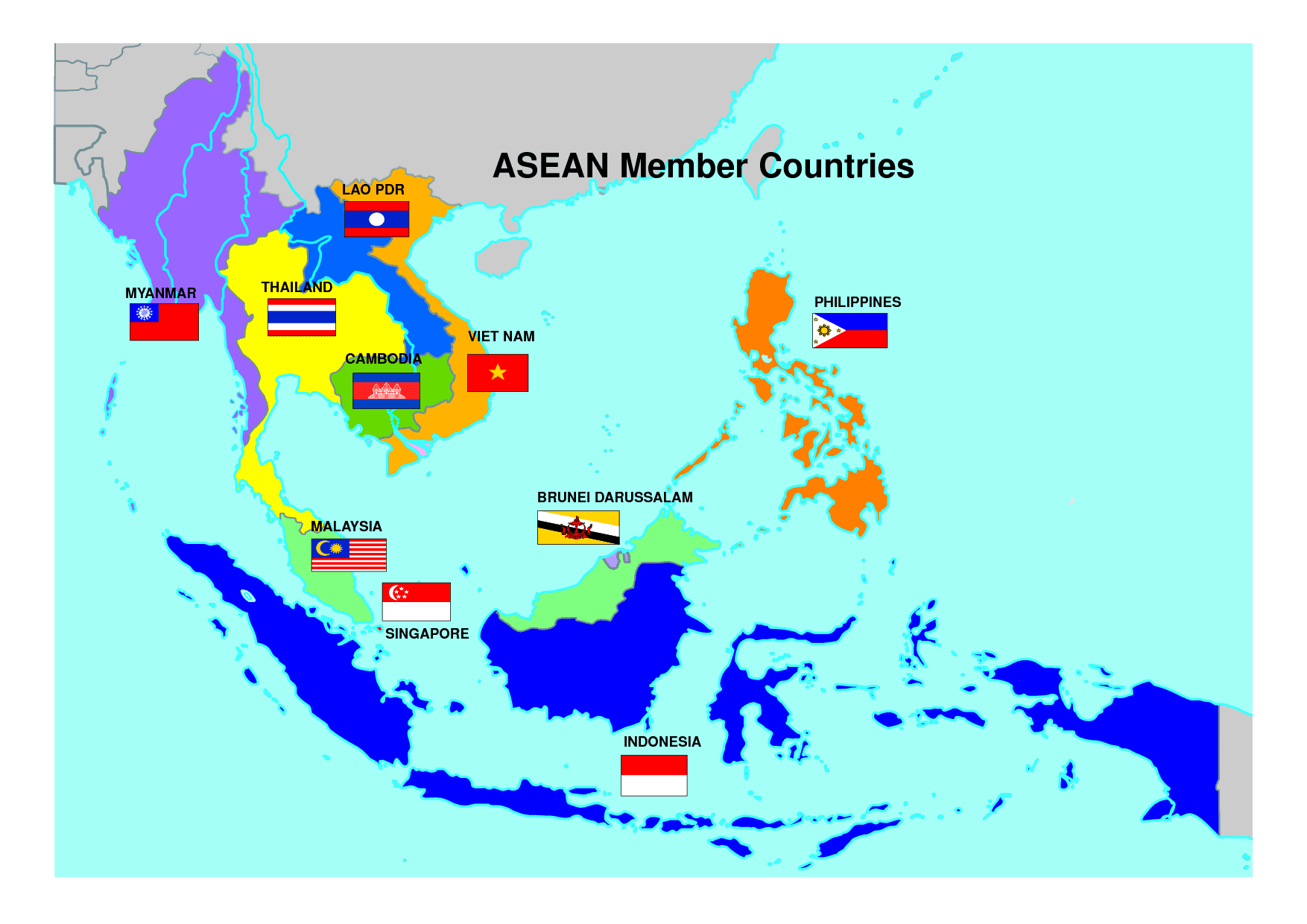 ASEAN cultures and religions cross a wide spectrum – yet these nations share a preference for U.S. Soy. 
Ten Things to Know about the ASEAN Market and Preference for U.S. Soy
650 million people call ASEAN home – and its population is expected to grow to 690 million by 2025.

 
9 percent of the world's population lives here on 3 percent of the world's total land acreage.
The 3-to-1 sea-to-land-ratio makes ASEAN conducive to aquaculture production
The ASEAN Economic Community (AEC) has a combined GDP of $2.4 trillion, making it the third fastest-growing major Asian economy, after China and India.
The region's accelerated expansion of middle class is young, with more than half of them under the age of 30.
ASEAN is the 5th largest trading partner of the U.S. The two-way goods trade between the U.S. and ASEAN was $234 billion in 2016/17 ($11.5 billion in U.S. agricultural exports).
This is a growing market for soybeans and soybean meal, with $4.8 million metric tons (MMT) of soybeans imported for food and crush.

 
There are few significant barriers to trade in ASEAN. Markets here are open to new technology. Biotech, or genetically-engineered, foods are not currently a major social issue.
About 52 percent of imports in Southeast Asia were from the U.S. in the 2015/16 marketing year. Key ASEAN markets consumed 7.5 million MT of soybeans and imported 6.9 MMT. On the flip side, they produced a mere 810,000 MT.
3.6 MMT of soybeans, accounting for 47 percent of total consumption, was for food use. The remainder was used for crushing and feed.