Throughout the 2020 growing season, USSOY.org will provide regular Ground Work updates from several U.S. soybean farmers around the country. Learn about their farms and commitment to producing high-quality soy.
After nearly 50 years, first-generation farmer Bill Bayliss is transitioning his Ohio farm in the eastern U.S. Midwest to the next generation. Today, Bill farms with his youngest daughter and son-in-law, Jana and David Caudill. Together they raise soybeans, food-grade soybeans, corn, wheat and hay on between 650 and 685 hectares, or 1,600 to 1,700 acres, and David and Jana manage a small herd of beef cattle.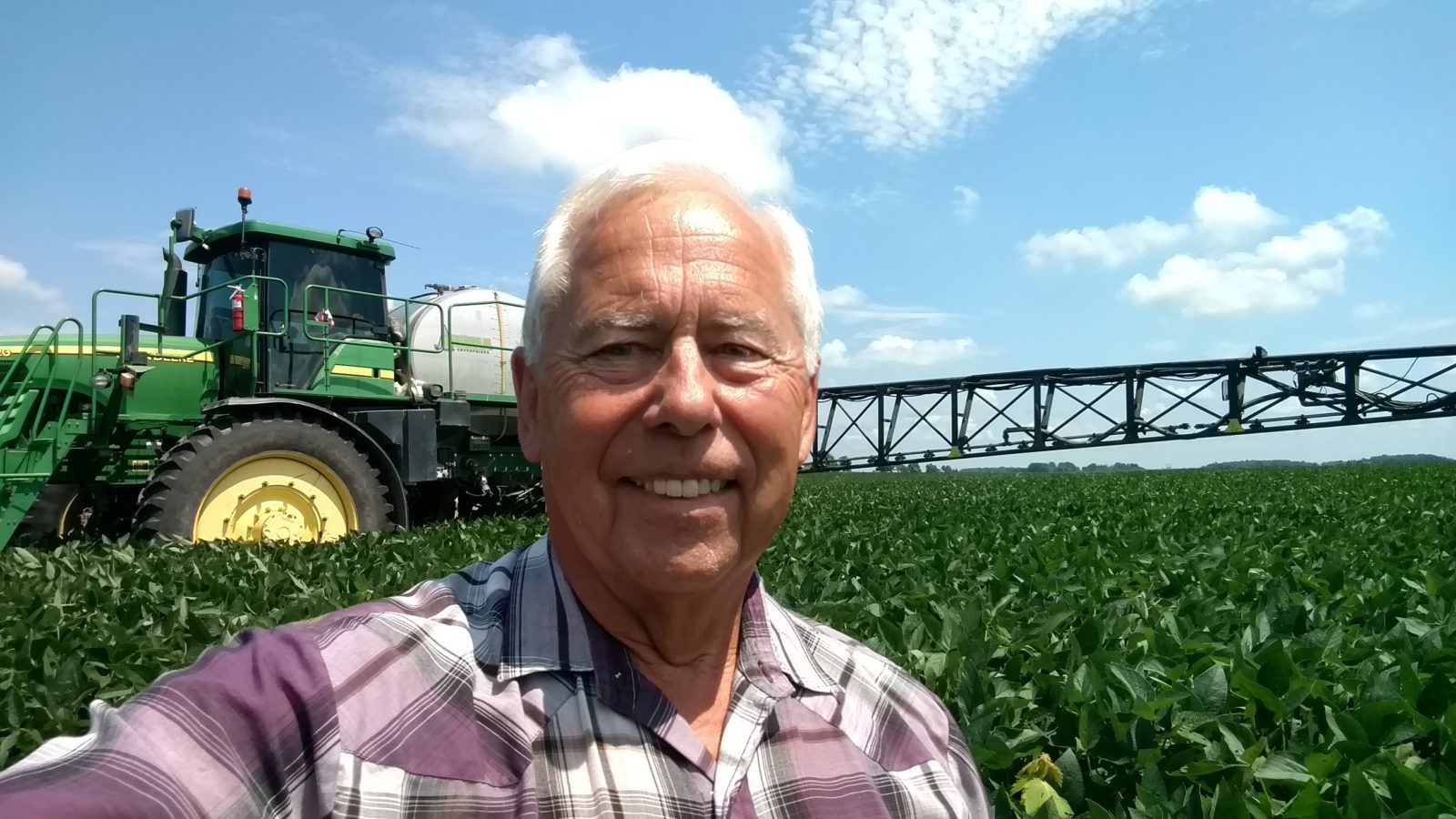 Bill and his wife JoAnn live near West Mansfield, Ohio, nearly 90 km, or 56 miles, northwest of Columbus, Ohio, and 190 km, or 120 miles, northeast of Cincinnati, Ohio. Jana and David live about 40 km, or 25 miles, west near De Graff, Ohio. The fields they farm spread across 55 km, or 34 miles.
"I was one of a family of nine growing up, the newspaper boy in a small Ohio town," Bill says. "I had an aunt and uncle who inspired me to farm. I started farming on my own in 1965, and I officially turned management responsibilities over to Jana and David two years ago." 
During the first 30 years of Bill's 50-year farming career, he worked off the farm, as well. He worked in a factory before becoming a county-level director for the Farm Service Agency, a part of the U.S. Department of Agriculture (USDA) that supports farmers locally. He worked in neighboring counties for about 20 years, and in 2005, he was able to leave that role to farm full-time.
He and JoAnn raised three children, and they enjoy their six grandchildren. Their oldest daughter Shelley and her husband work in ministry and have three children. Their son Scott is a long-haul semitruck driver. Jana and David held a variety of jobs before they joined the farm full-time with their three children.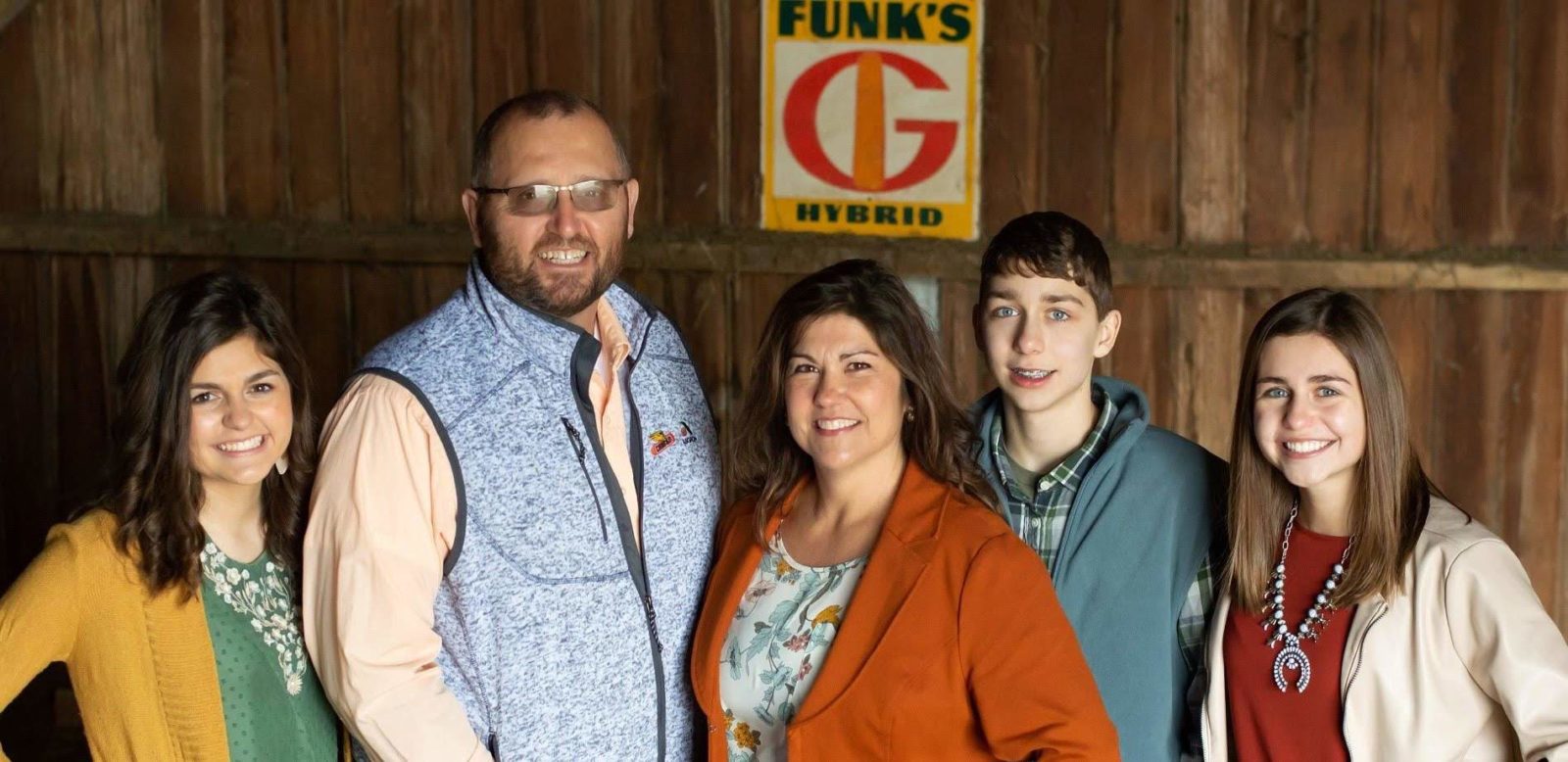 Throughout his career, Bill has looked for business opportunities that fit his farm well. Over the years, such opportunities have included raising sheep, trucking, fencing, feed, inputs, custom fieldwork for other farmers, and more. 
One of the best fits has been raising identity-preserved (IP) food-grade soybeans.
"Since 1995, we've been supplying soybeans for tofu, soy milk and other products to Japan," Bill explains. "We work with them to determine what varieties they want."
His farm is less than 20 km, or about 10 to 12 miles, from a Honda manufacturing plant, which includes an import/export facility. 
"They were bringing auto parts from Japan into the plant in shipping containers," he says. "We figured out that we could return those containers full of soybeans, so a soybean cleaning facility was built right next to the plant. We deliver our beans to be cleaned, graded, polished, bagged and shipped back to Japan."
He has visited those customers in Japan to learn more about their needs. And he has traveled to many other customers throughout Asia and Europe on behalf of U.S. soybean farmers to understand U.S. soybean markets and make sure U.S. soybeans fit those needs. 
"It's important for us to say directly to our customers, 'How can we help?'" Bill says. "Whether they ask for us to send samples, set up visits to our farms, or something else, our customers need to know that we're accessible. We have a strong soybean supply and the transportation system to deliver to any market."
Bill strives to do what is best for his customers and his land.
"I try to be very conservation-minded," Bill says. "I have been building the land for the future."
On the farm, he was an early adopter of no-till and crop rotations to build soil fertility levels. The farm is still primarily no-till, and they are expanding their use of cover crops every year. Their fields include filter strips along creeks and sections for wildlife habitats.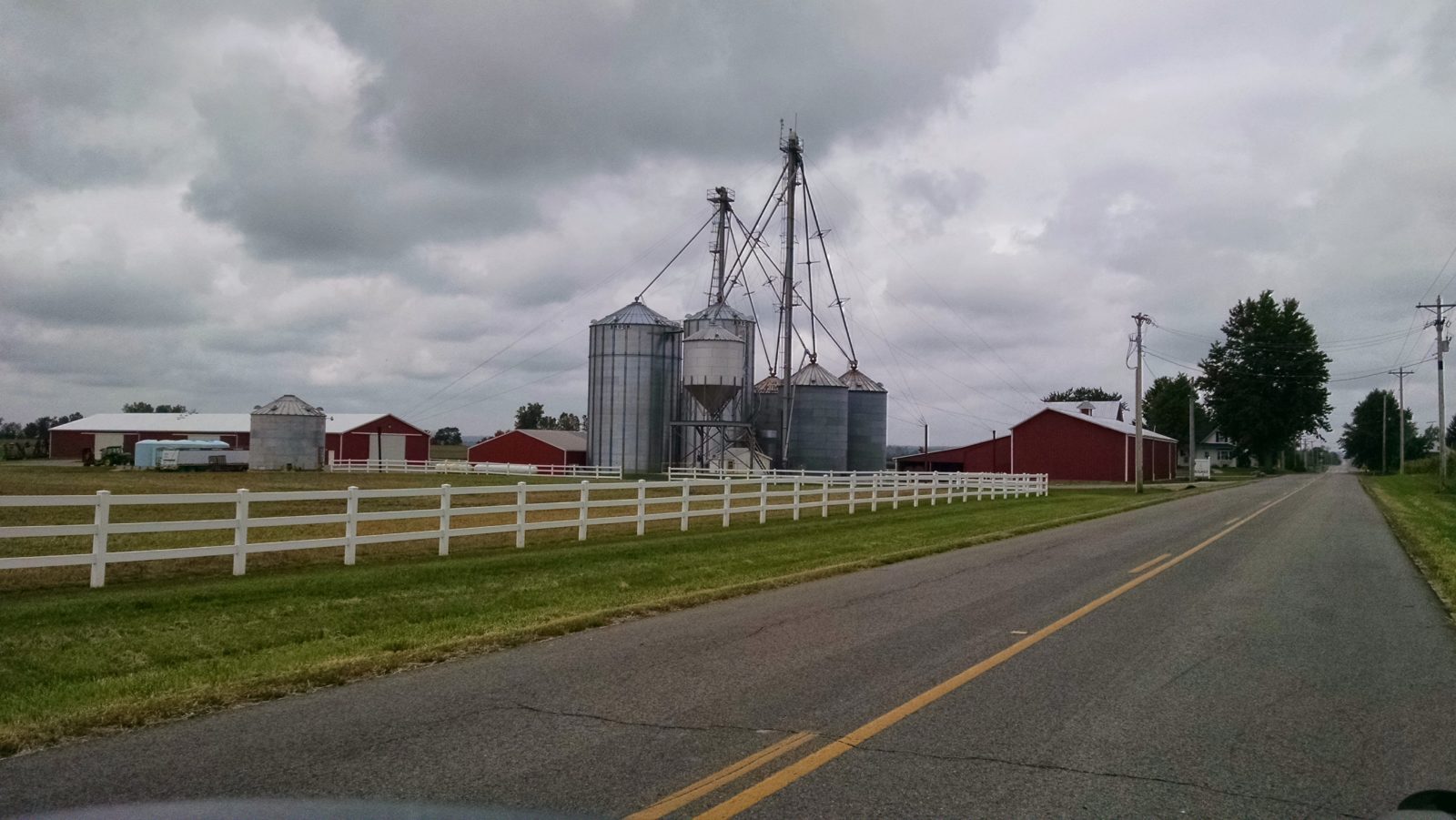 "We also manage our 25 acres of woodland to selectively harvest mature trees to encourage new growth and maintain this habitat," he adds.
Bill joined the Ohio Soybean Board in 2010, in part to learn more about soybean market development. He served there for nine years, and he was appointed to the United Soybean Board in 2020.
"The world needs soybeans," he says. "I want to be part of supplying those soybeans around the world. The more I grow, the happier I am and the more I have to sell."
Bill will share regular updates on USSOY.org throughout the 2020 growing season. Learn more about his farm on Twitter, @BillBayliss, or on Facebook, @BillBayliss.