A new export batch of U.S. Soy is set to arrive in mid-May in Constanta Port, Romania and will immediately be discharged and distributed to Romanian and Bulgarian end users. The shipment consists of 50,000 metric tons (MT) of U.S. soybean meal. Prior to this shipment, all deliveries of U.S. Soy to Romania this year have been beans that were crushed locally. Greece also imported another large vessel containing U.S. soybeans in mid-May, increasing market share in that country as well. The growth of U.S. soy imports into Romania, Bulgaria and Greece represents opportunities offered by the region's growing feed industries and sustained marketing efforts, combined with technical programs implemented by the U.S. Soybean Export Council (USSEC) in the sub region over the past year.
Romania has taken advantage of an excellent window of opportunity for their feed and livestock industries to get access and use soy originating from the U.S. The local industries have fully benefited from U.S. Soy's quality for the past seven months and this has generated excellent feedback from customers, saying that U.S. Soy has proven to be the 'gold standard' for them in terms of all vegetal protein ingredients used in animal feeding.
This is supported by an analysis performed by several European feed mills and commercial labs over the past six months to establish the amino acids profile of U.S. soy products sampled at the import destination. All of the numbers received from the lab analysis have proven that U.S. Soy has a superior amino acid profile versus other origins of soybean meal. Additionally, animals fed with U.S. Soy have performed better. This is in line with the findings of USSEC's studies conducted in Europe by a research group from Madrid University, strengthening customer confidence in the U.S. soy products they purchase. Romanian nutritionists also take into consideration what they consider to be superior physical characteristics of U.S. soybean meal.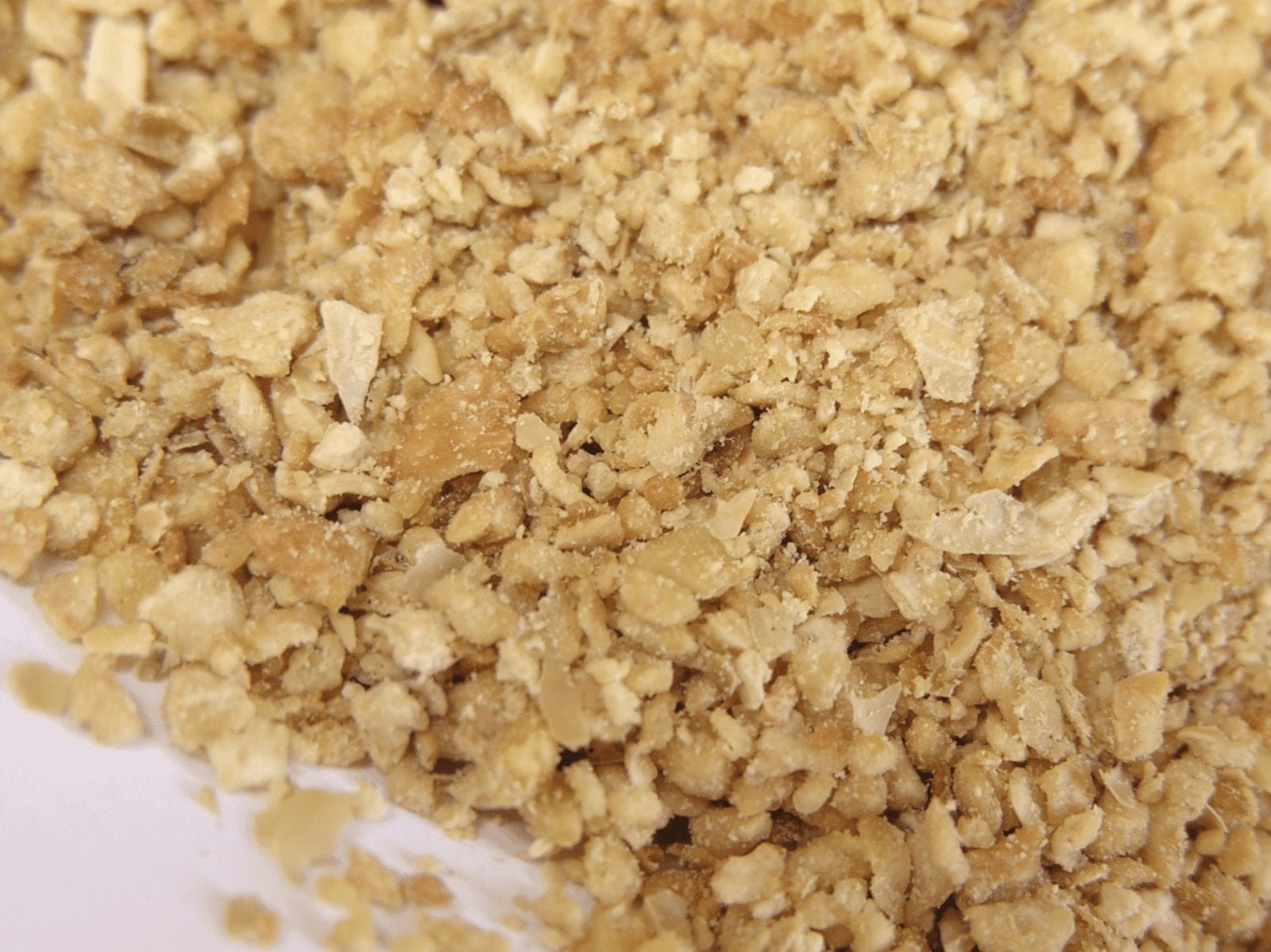 Europe is a key market for U.S. Soy and the growing feed and livestock industries in Eastern European countries and Greece's aqua sector offer promising opportunities. USSEC will continue to pursue efforts in promoting U.S. Soy and supporting end users by offering technical assistance programs.