Harvest.
This time of year, it's top of mind for U.S. Soy farmers. And this year, we're not only thinking about harvesting our crops, but we're also wondering which markets they'll be heading to.
With the current trade disagreement between the U.S. and China, farmers are asking more than ever about how the U.S. Soy industry is developing other global markets.
U.S. Soy Farmers Invest in Aquaculture in Southeast Asia
This past August, I had a good opportunity to see what farmers' investment dollars were doing in Southeast Asia when I visited Vietnam and Cambodia on behalf of the Missouri Soybean Association (MOSOY).
Missouri Soybean Merchandising Council (MSMC) funded a U.S. Soybean Export Council (USSEC) project in 2017 to construct a Gold Standard In-Pond Raceway System (IPRS) in Vietnam.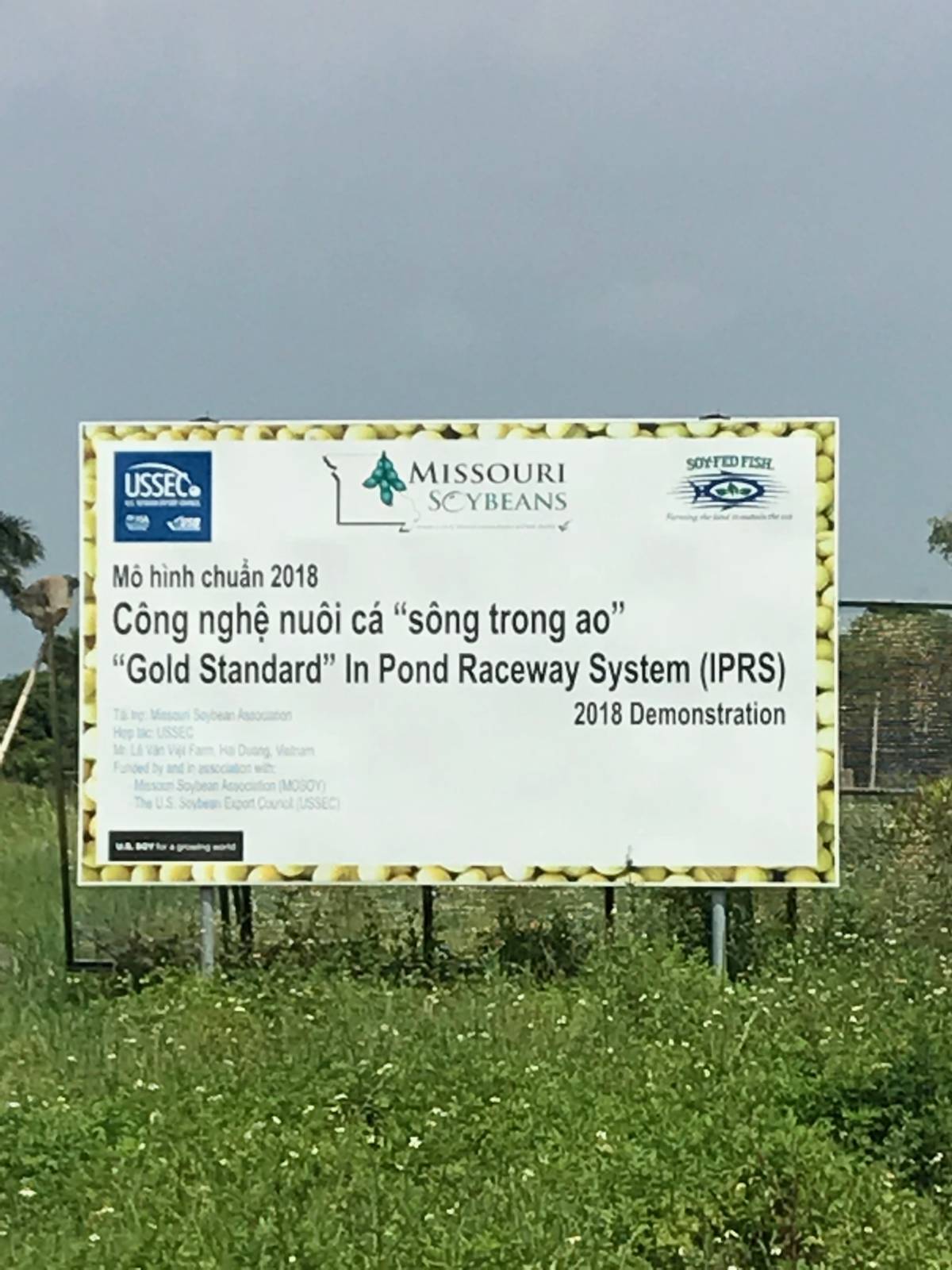 In Vietnam, fish is a main source of protein, and U.S. Soy is a key aquafeed ingredient. We're already seeing results there, and the visit to the IPRS demonstration helped my fellow farmers and me to get a better understanding of soybeans as a protein supplement in aquaculture.
Not only is U.S. Soy a benefit to Vietnamese fish farmers in helping them to grow a safer, cleaner, and leaner source of protein for consumers there, it also benefits U.S. farmers. We are excited for further growth potential in Vietnam.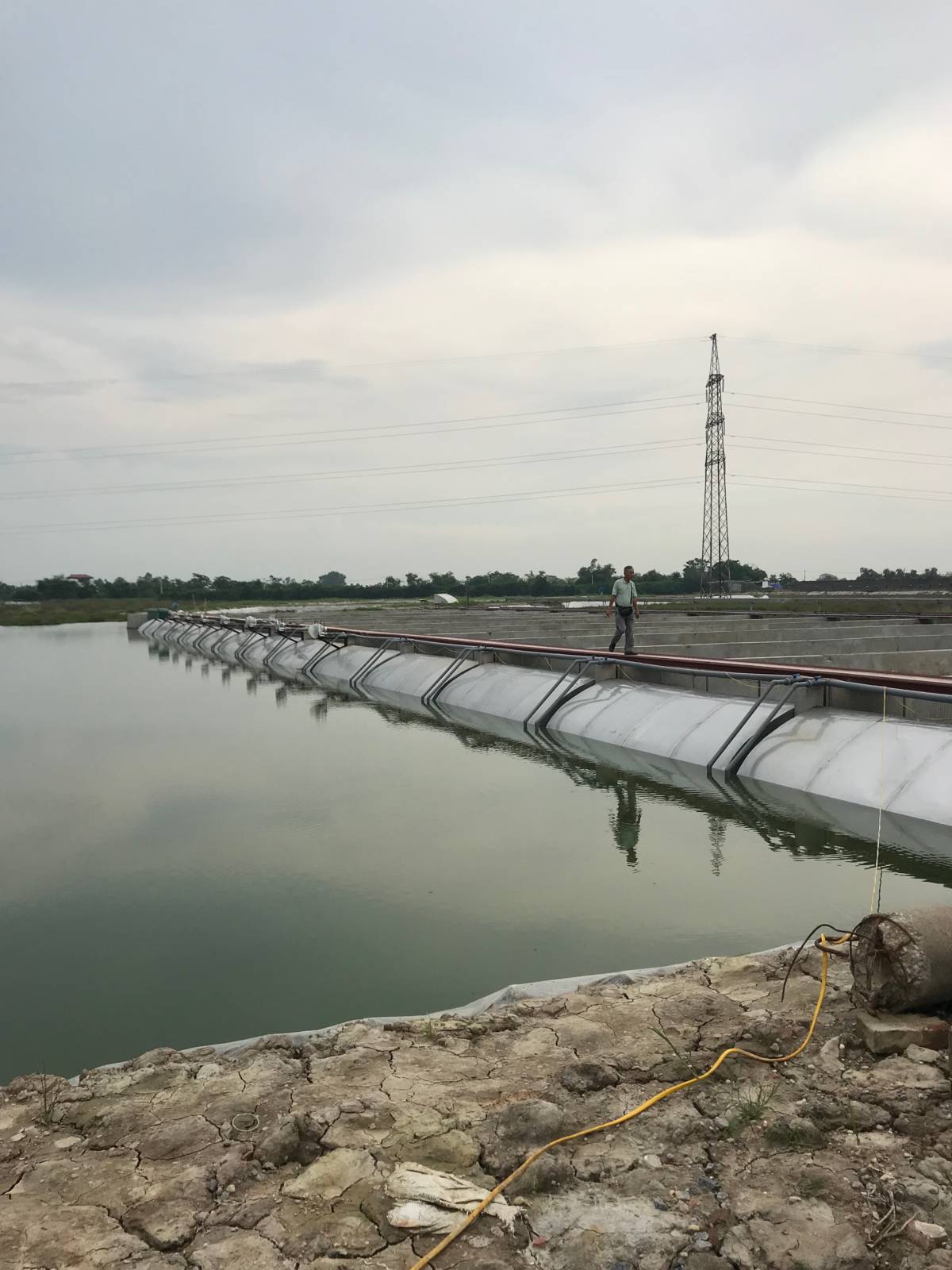 The fish farmer, Lê Văn Việt, who hosted the training and demonstration in Vietnam is a key opinion leader who allows his operation to serve as an example for others. He was chosen because he was willing to share his technology.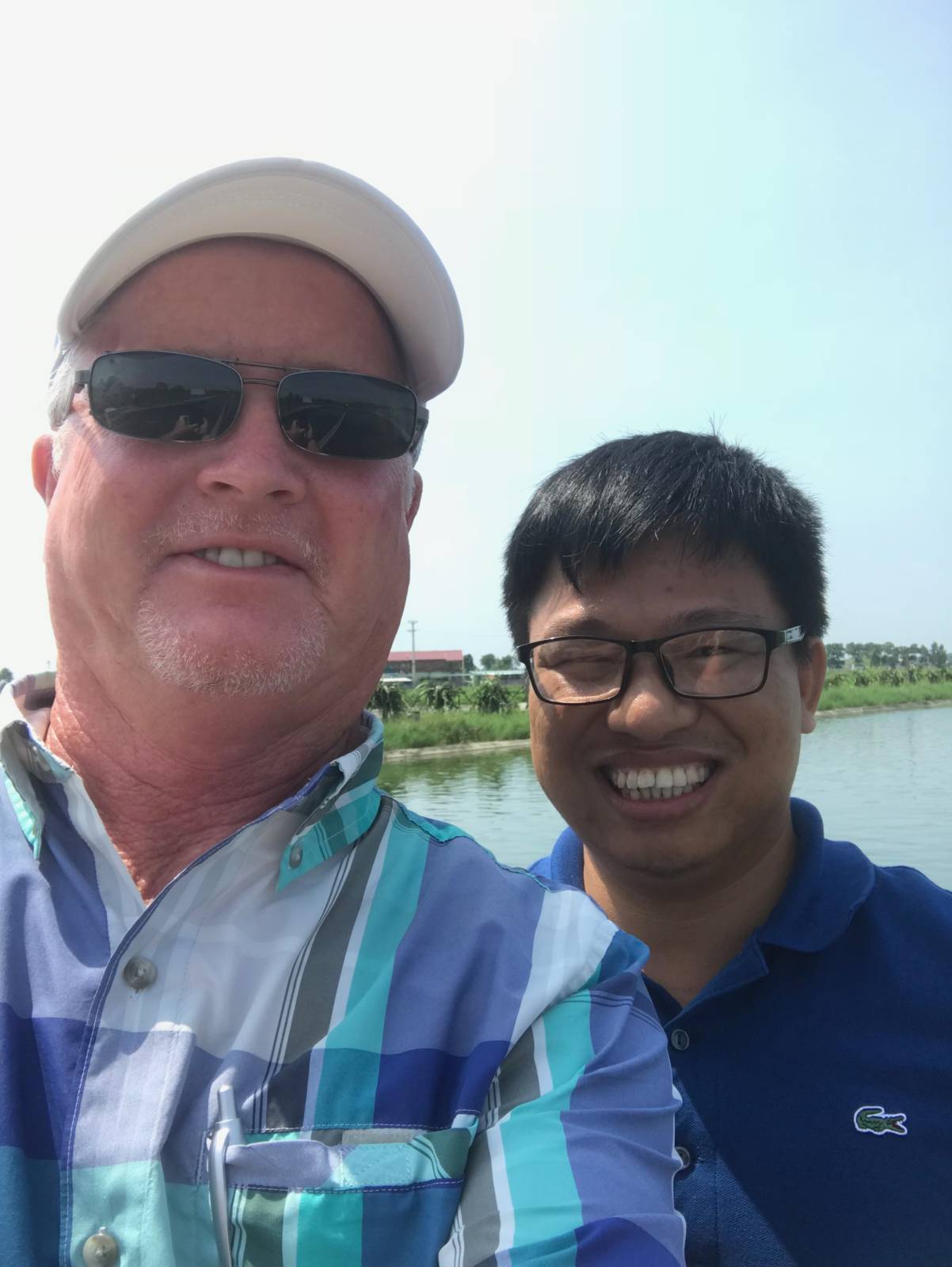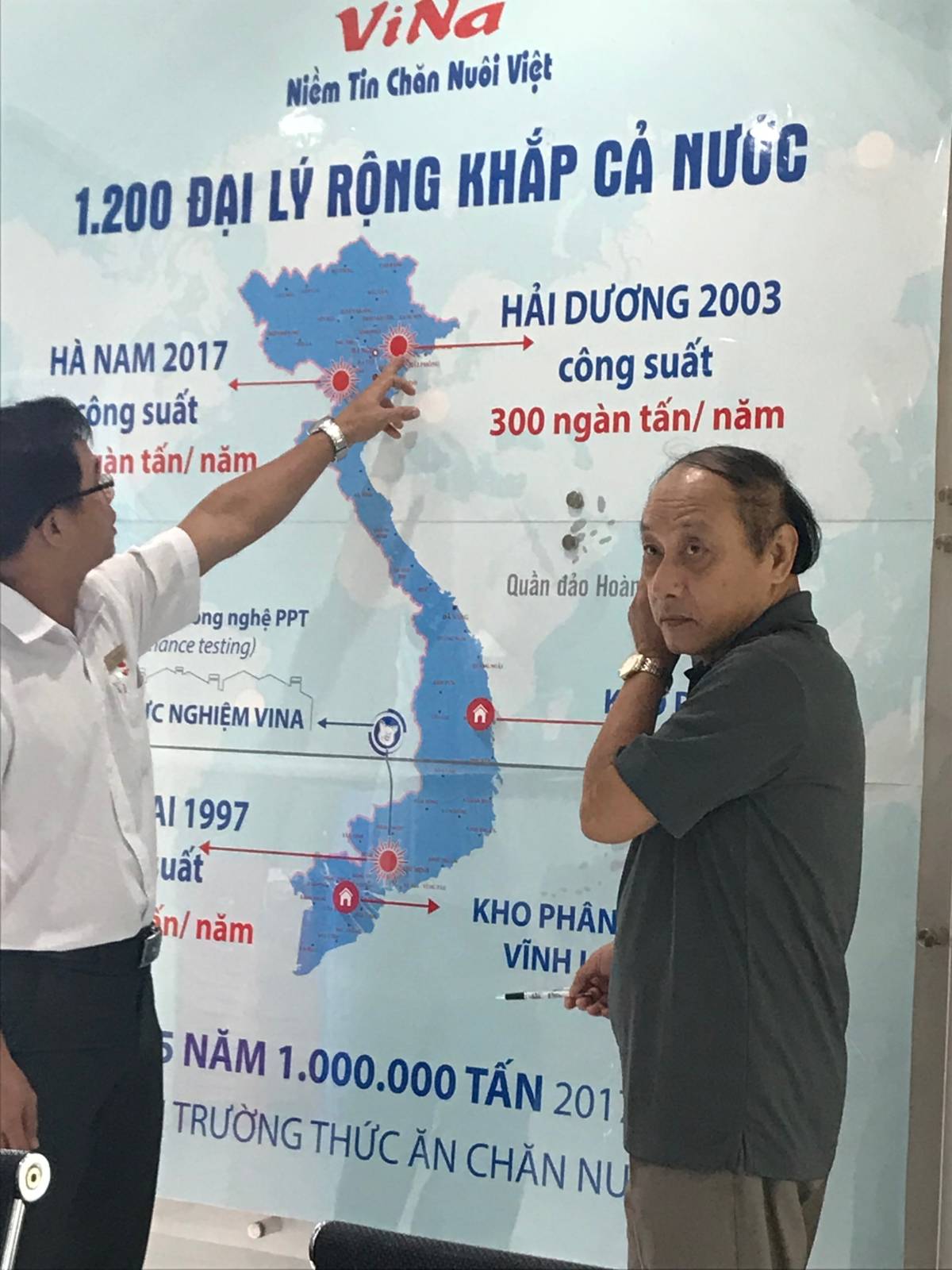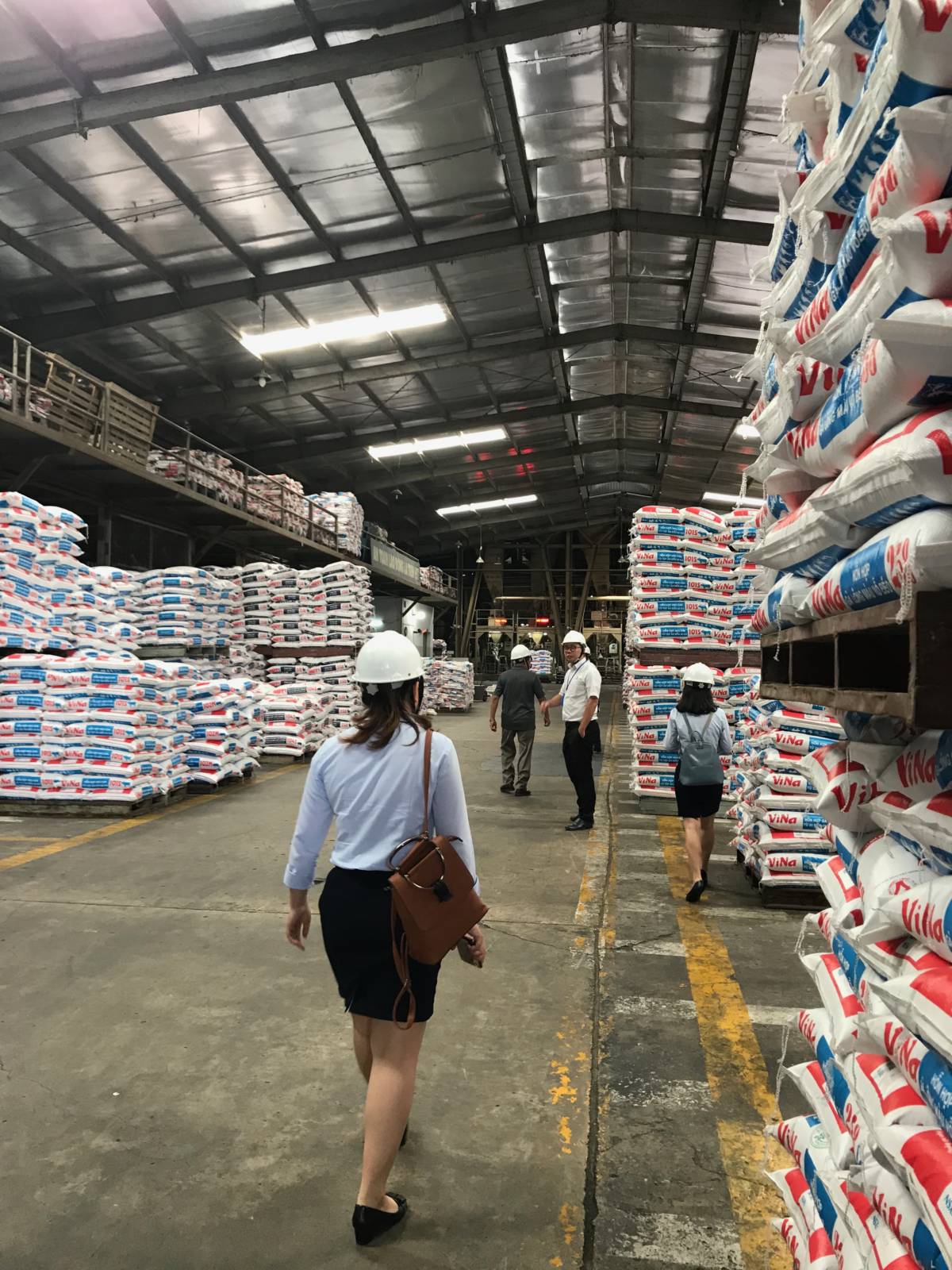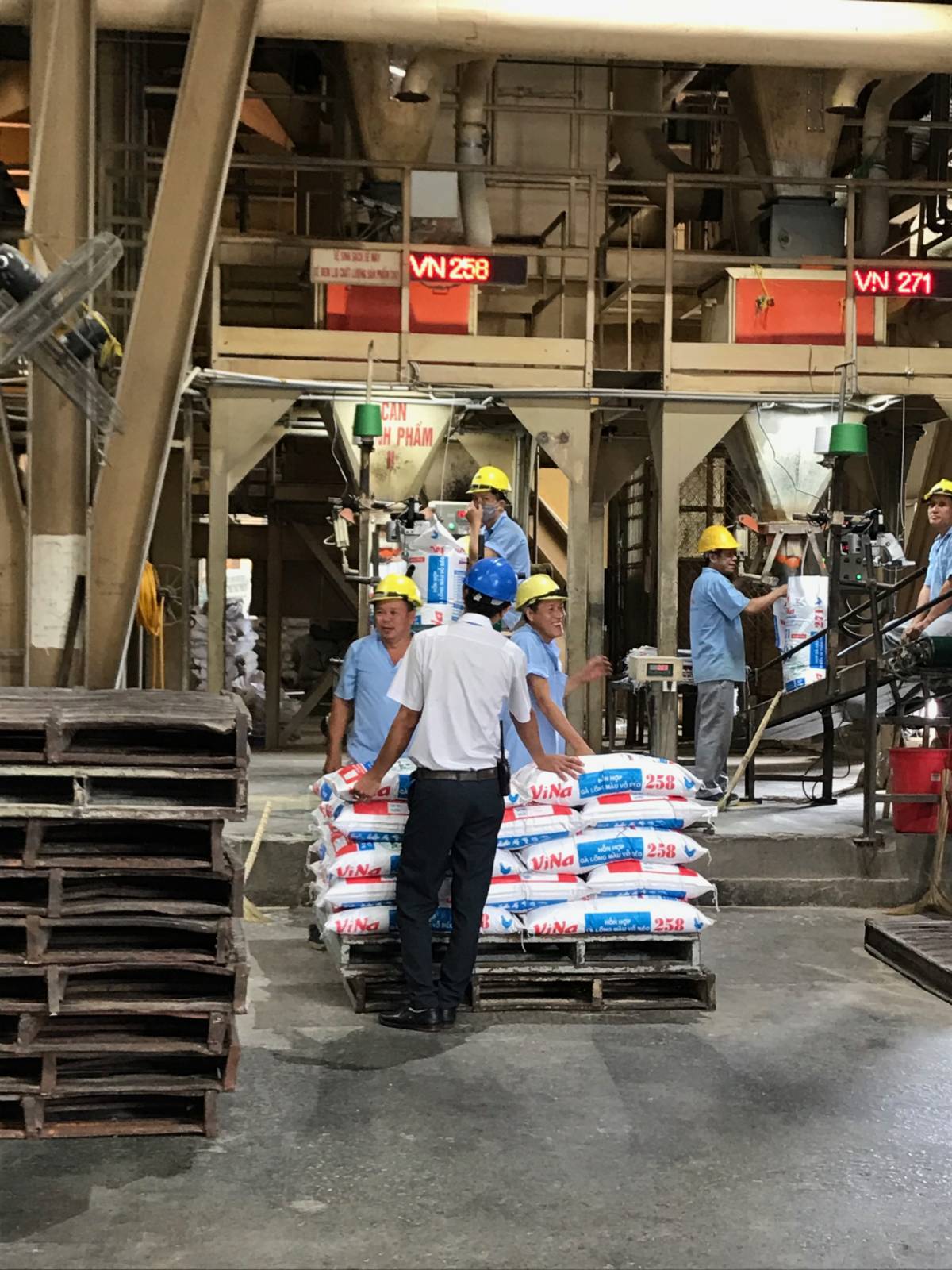 Our group also visited Cambodia, where we learned that soy foods are very popular in that country. Consumers there use soybean oil for cooking, and consume a good amount of tofu and soymilk. We made a visit to a soymilk production facility.
We also visited a feedmill that produces swine and poultry feed. Pork, poultry, and fish are main sources of protein in Cambodia. The Cambodian feed sector is growing rapidly and increasing its consumption of U.S. Soy.  In addition to the funded Vietnam IPRS project MSMC has also funded an aquaculture project in Cambodia aimed at improving the breeding stock available to Cambodian fish farmers.  Improving the breeding stock is vital to the continued grow of the aquaculture industry in Cambodia.
In fact, the American Soybean Association's (ASA) World Initiative for Soy in Human Health (WISHH) Program is launching the Commercialization of Aquaculture for Sustainable Trade (CAST) – Cambodia. CAST will connect trade and development by accelerating production of high-demand fish species for the Cambodian market and developing a lasting aquaculture industry that recognizes the value of soy protein in feed, which will help connect trade and development.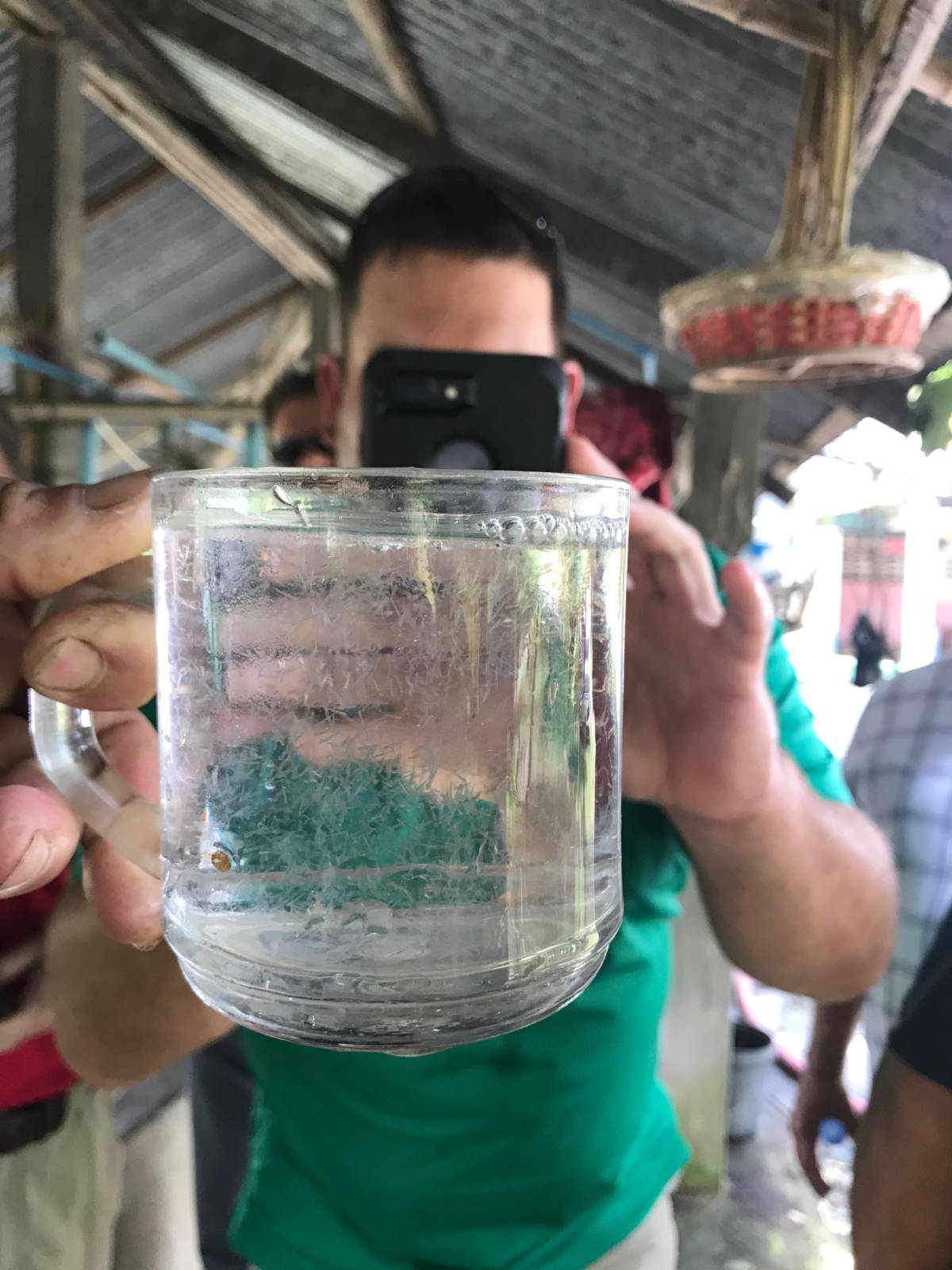 Cambodia's aquaculture industry demand for soybean protein is projected to reach 100,000 metric tons per year by 2030, according to ASA.
So I feel that it's important to note although this country may be small in size, there are lots of consumers for soy products and soy value-added products in this market.
At age 61, I've farmed for a long time. I had my first acreage at age 15, and I lived through the 1980s farming crisis. I farmed for many years and didn't understand what checkoff money did for U.S. farmers – or for our customers.
U.S. Soy Invests in New Markets
U.S. Soy farmers' contributions through the checkoff help organizations such as USSEC to create markets for the crops that growers produce. The two Southeast Asian markets that I visited are a great area for U.S. Soy expansion. And they're not the only ones.
U.S. Soy's international marketing strategy has shifted more funding to investing in new markets with increasing emphasis on growing demand in current low consumption areas
In many ways, U.S. Soy farmers are similar to Lê Văn Việt, the Vietnamese fish farmer who hosted the demonstration and training.
We need to be willing to share our opinions, our sustainability methods, and our innovation with others. In the end, this helps us all to not just operate profitably, but to help feed the world.
Back in 2009, the head of Australia's national science agency, the Commonwealth Scientific and Industrial Research Organization, gave a speech in which she said that in the next 50 years, we will need to produce as much food as has been consumed over our entire human history.
When I read that, it really stayed with me. I truly feel that when we work together, we all win.