Small Missouri Grain Facility Hopes to Provide Premium Soybeans for Niche Markets
In late August, the U.S. Soybean Export Council (USSEC) hosted the U.S. Soy Global Trade Exchange with around 225 qualified soybean buyers from more than 50 countries in Kansas City, Missouri, U.S. The first day of the conference featured field tours where teams go to different soybean companies in the area to learn more about U.S. Soy. One place attendees visited was Lathrop FSG, in Pleasant Hill, Missouri, whose beans have been noticed by international customers, particularly in Asia.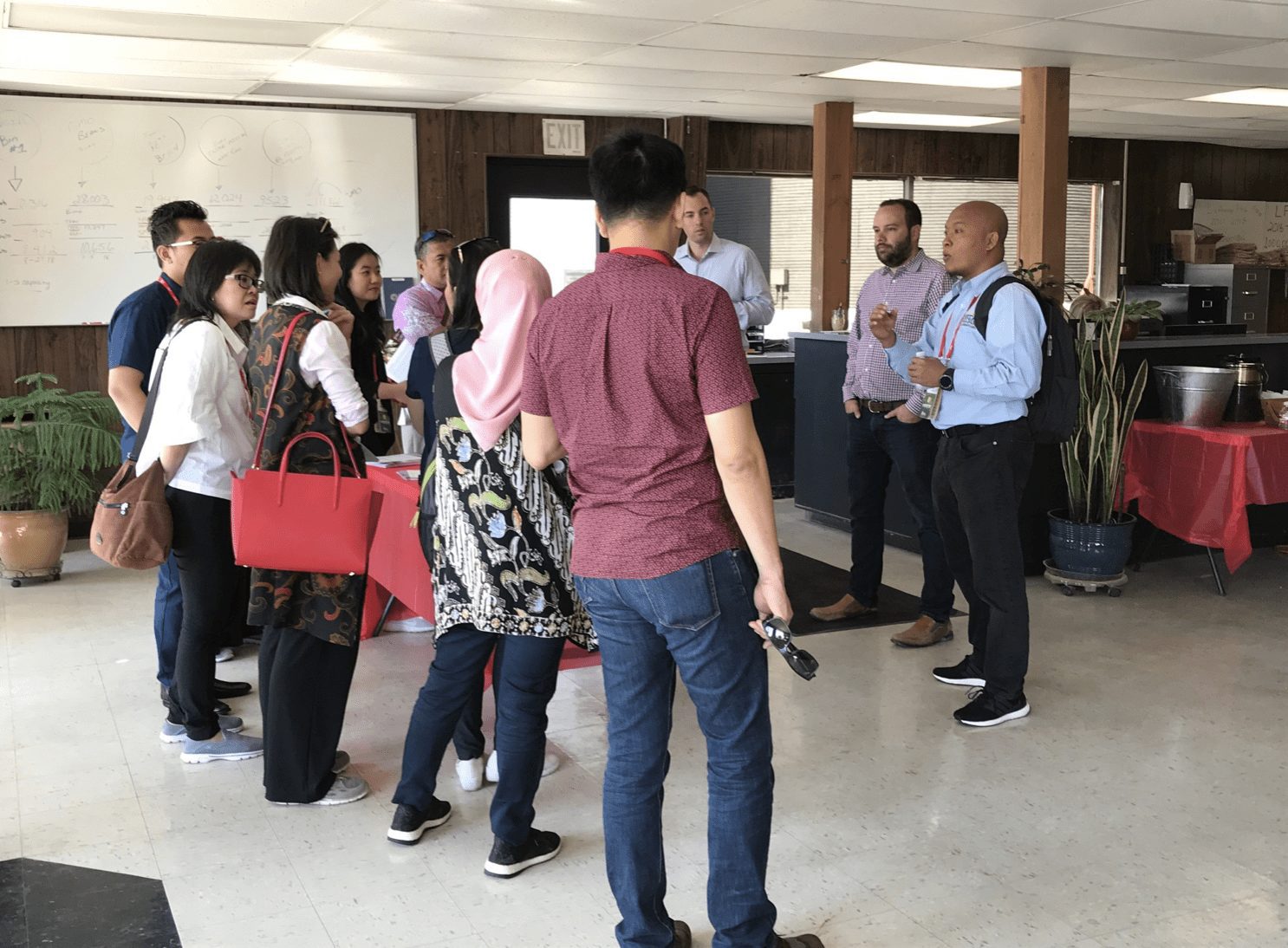 Lathrop FSG —food, seed and grain—specializes in cleaning soybeans for export as a food-quality product. The company purchases organic and conventionally bred (non-GM) soybeans, often called identity preserved (IP), and markets the meal from the extrusion process.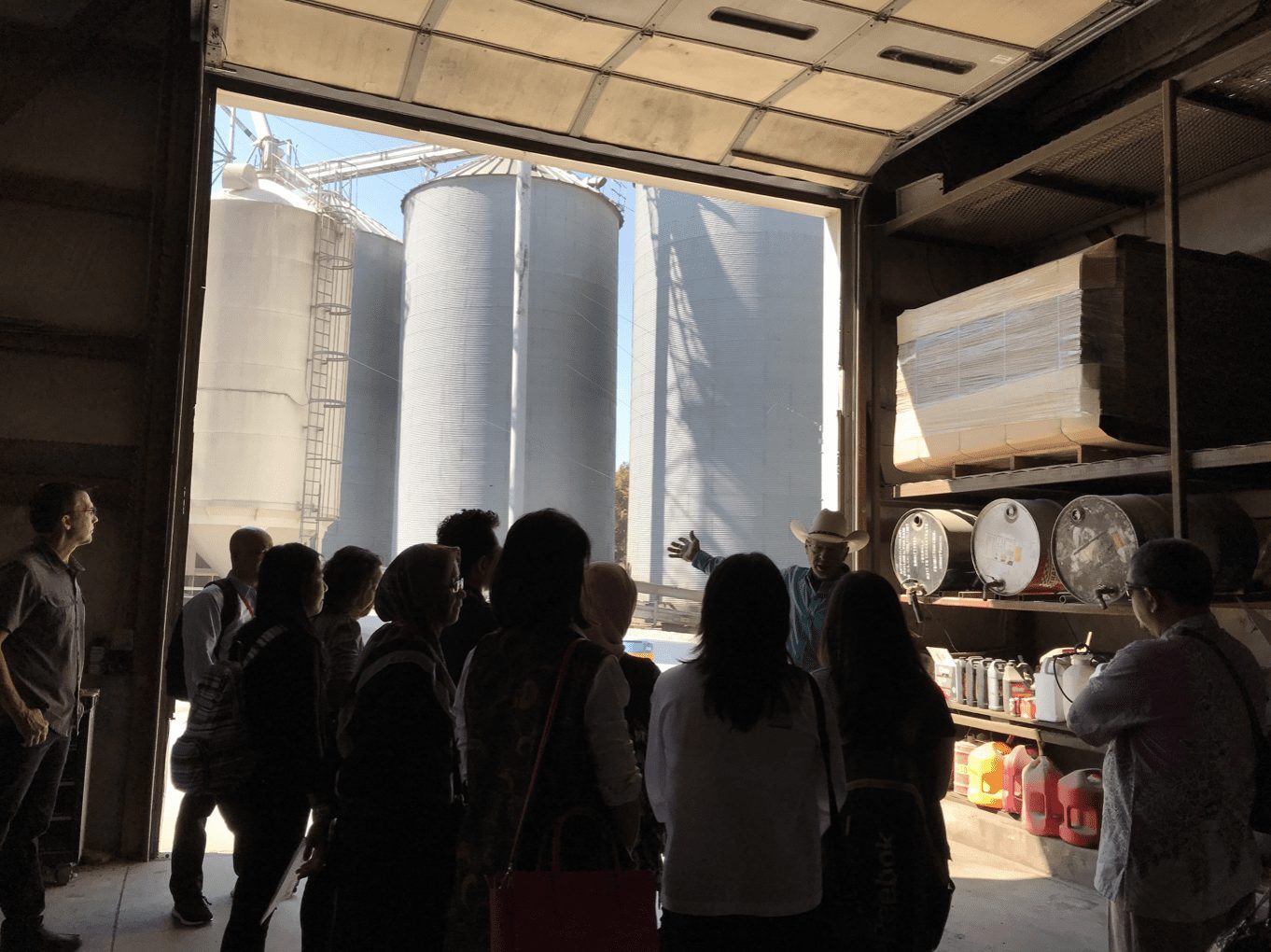 During the field day, attendees met with plant manager Ross Riebe who discussed Lathrop FSG's process for managing IP soybeans and the rigorous standards the company follows to ensure the best product possible for customers. Riebe indicated that over the years, Lathrop FSG has used its small size to provide their customers with products that bigger companies often can't — IP and non-GMO soybeans shipped in small quantities. And customers are interested.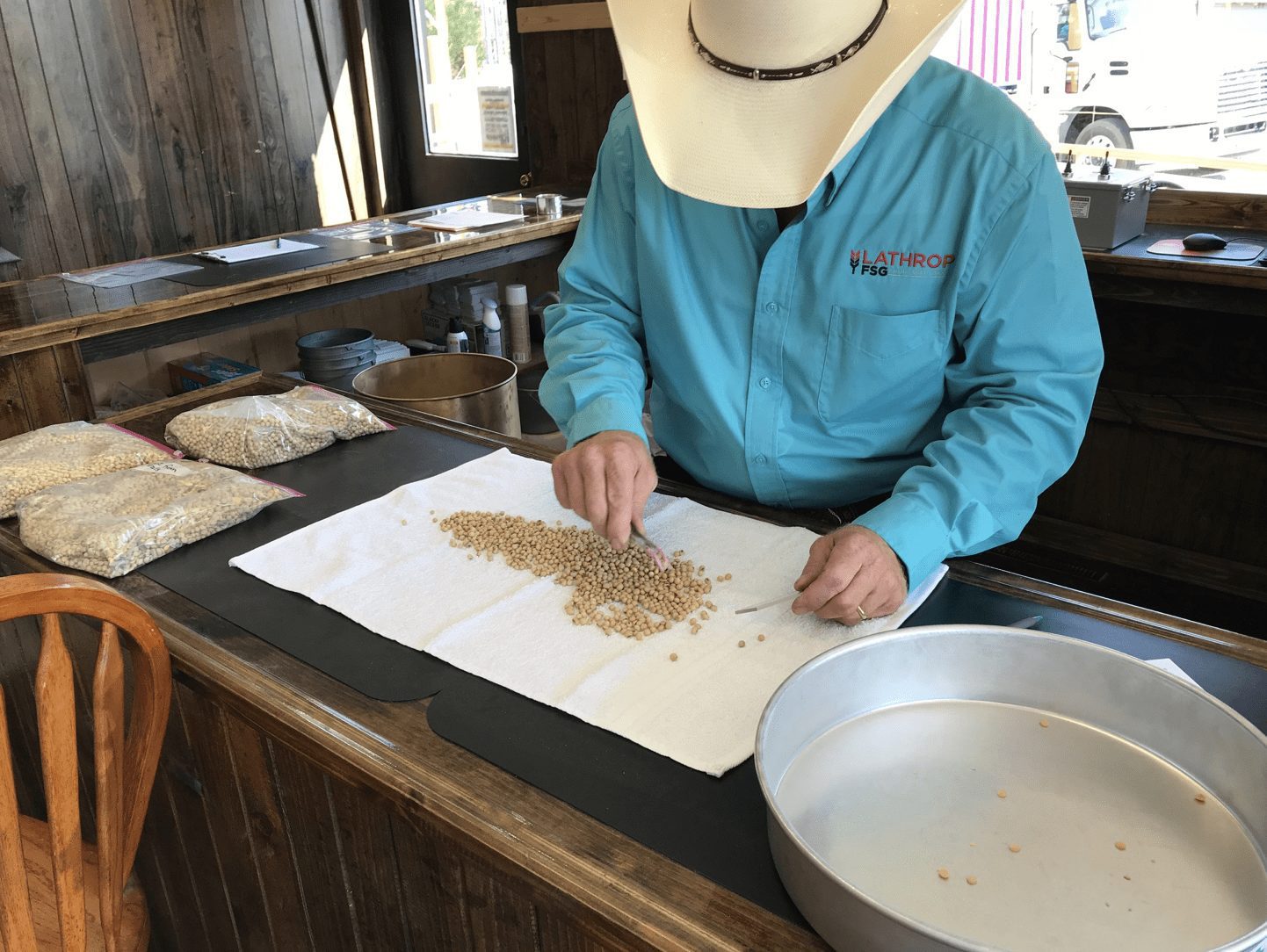 The Road to Specialty Beans
With a growing middle class, Southeast Asia is a strong market that consumes large amounts of U.S. Soy and soybean products.  
The Association of Southeast Asian Nations (ASEAN) is comprised of ten countries: Indonesia, Philippines, Thailand, Malaysia, Vietnam, Singapore, Brunei, Myanmar, Cambodia and Laos. Last year, this region imported 3.6 million metric tons (MMT) of U.S. soybeans, accounting for 47 percent of total consumption, for food use.1
Indonesia is currently the world's third largest customer and importer of whole U.S. soybeans, at about 2.5 MMT per year. More than 85 percent of these imported soybeans go towards the production of tempe (sometimes spelled tempeh), a traditional Indonesian staple food. 2 A small amount of IP soybeans are now imported for niche specialty soy products markets, such as value-add packaged soy beverages, tofu and snack foods, says Boon Yee Yeong, USSEC Senior Technical Consultant for Human Utilization in Southeast Asia.
In Vietnam, commercial soy food and beverage production has more than doubled since 2005 while Thailand also has the largest and most sophisticated soy food and beverage industry in the region, where US exporters of IP soybeans have gained a significant market share. 2 
Southeast Asian end-users look at the total quality that is provided by U.S. Soy. That refers to the quality of the product, the consistency of the product and the logistic superiority the U.S. has in terms of delivering the product to the destination countries.
There are now many companies in Asia requesting non-GM and IP soybeans for quality soy food products for both their domestic and export markets.  According to Riebe, "our mission at Lathrop FSG is to continually improve the quality of the product and produce a cleaner grain." Lathrop FSG received their first non-GM tender offer from Korea in 2014. Since then the facility has purchased 1.7 million bushels of the specialty grains (47 Thousand Metric Tons) from local farmers to fulfill outgoing contracts for their customers, including specialty IP soybeans. 
When it comes to delivering beans for a specialty market, Riebe agrees that U.S. transportation quality is just as important as soybean quality. "We figured out that markets who are looking for premium quality soybeans don't necessarily need the high volumes that are expected to ship overseas on barges. A lot of people can't afford big barges that go overseas at one time." 
Riebe explains that aside from the cost of large shipments of IP soybeans, for some customers it is extremely hard to travel to receive containerized beans. He works with customers in Indonesia who would have to travel to Jakarta to receive a barge shipment, which then has to be reloaded into trucks to be hauled to their final destination. "This may not seem like a big deal to us," Riebe adds, "But in Indonesia, transportation can be a challenge. Traveling to Jakarta could take 25 hours. With a smaller premium shipment in containers, the company can send product to a port closer to his customers, especially those who require the IP specialty soybeans".
USDA Foreign Agricultural Service's Chris Rittgers says that the relationship U.S. exporters have made with Indonesian buyers is key to the success of U.S. Soy. "It's been several decades and they have had hard, concrete and successful economic relationships [with the U.S.]," he says. When U.S. companies like Lathrop FSG take time and money to meet the needs of specialty markets, it solidifies this relationship. 
During the GTE, there was also a panel discussion on the U.S. supply chain for identity preserved handing of specialty soybeans. If you are interested in learning more about identity preserved soybeans, click here.