As a third generation U.S. soybean grower, South Dakota farmer Lewis Bainbridge knows a thing or two about his farm family's legacy. And as the chairman of the United Soybean Board (USB), he's learned a significant amount about how the U.S. Soy industry has become increasingly globalized.
On October 29, those two things came together for Bainbridge, when he became a fourth-time grandfather to baby Zach.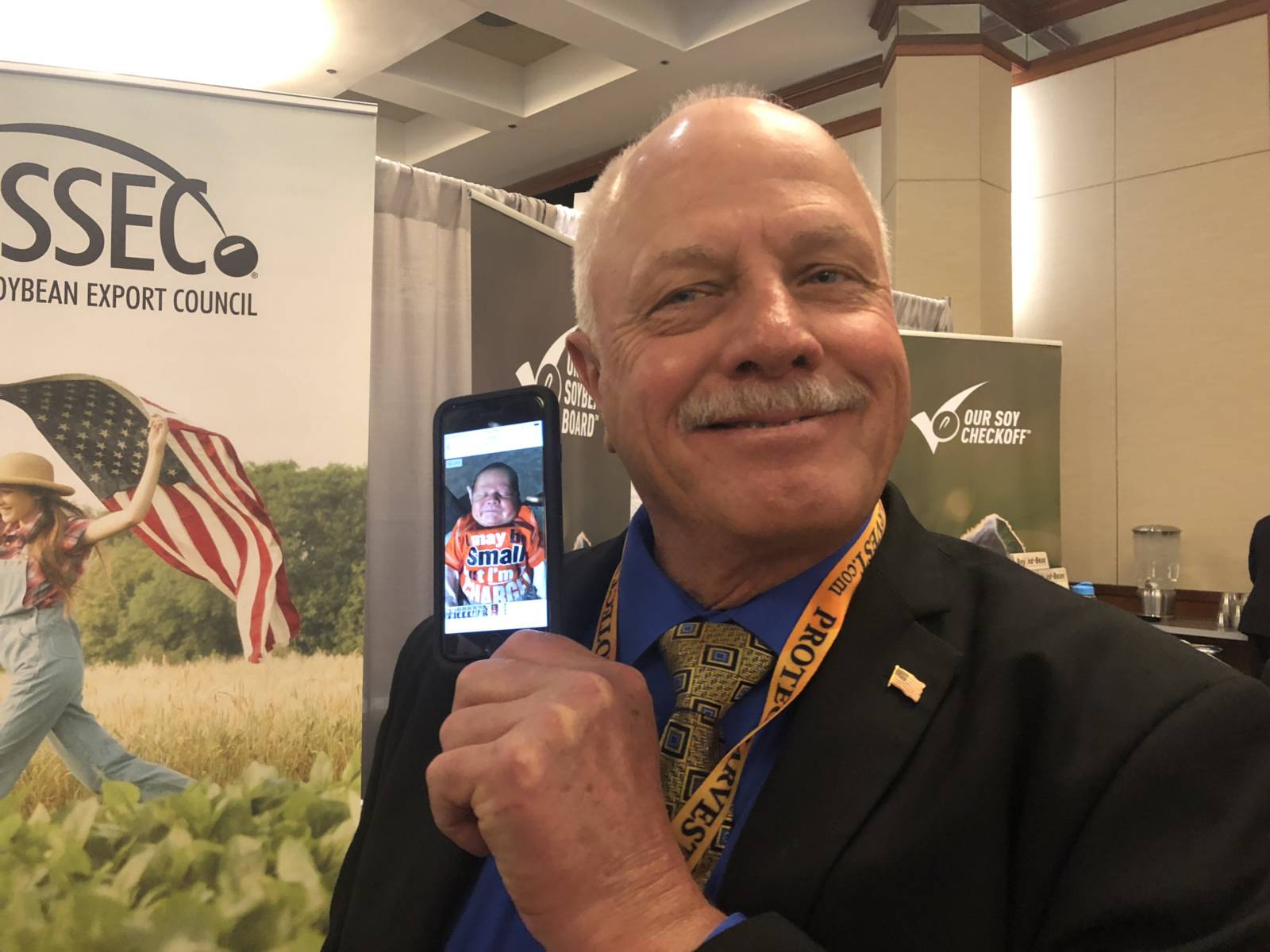 Zach, the son of Matt and Sari Bainbridge, may someday be the fifth generation of Bainbridges to work the family's Ethan, South Dakota farm.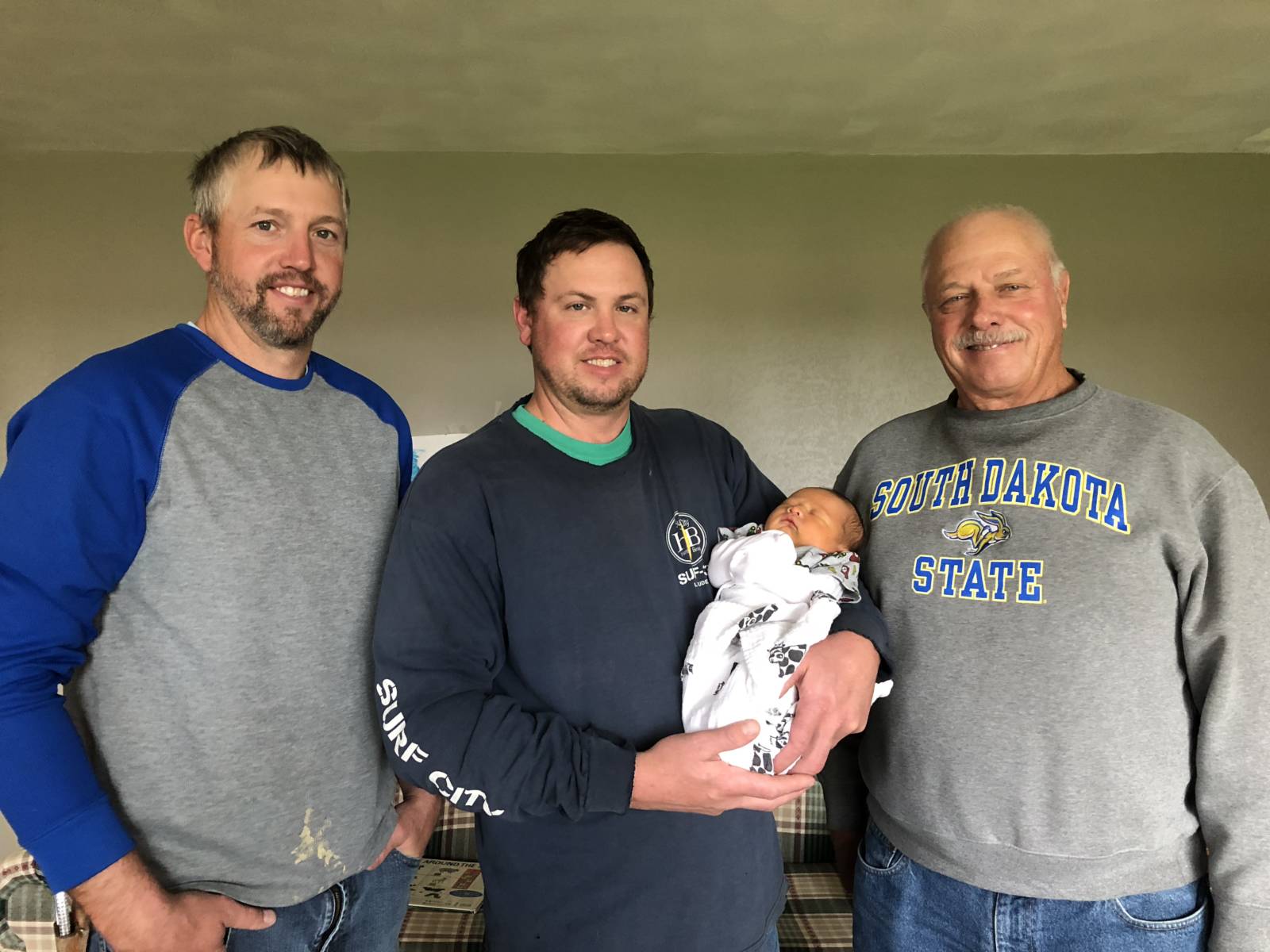 The Bainbridge family farm will turn 100 years old in 2019. Lewis' grandfather, also named Zach, and his wife Lydia founded the farm in 1919.
Matt, a director and past chairman of the South Dakota Soybean Research & Promotion Council (SDSRPC), and Sari, a native of Jakarta, Indonesia, met in 2014 while Matt was on a soybean trade mission. After hours of Skyping and applying for an engagement visa, Sari moved to South Dakota and married Matt in 2016.
"It kind of seems like this is how things are supposed to turn out," says Lewis. "U.S. farmers used to only grow food for our immediate neighbors. As the world has gotten more globalized, U.S. farmers have stepped up to an expanded role of feeding our neighbors around the world. It just makes sense for our little Zach to represent that sentiment here on my grandpa Zach's farm."