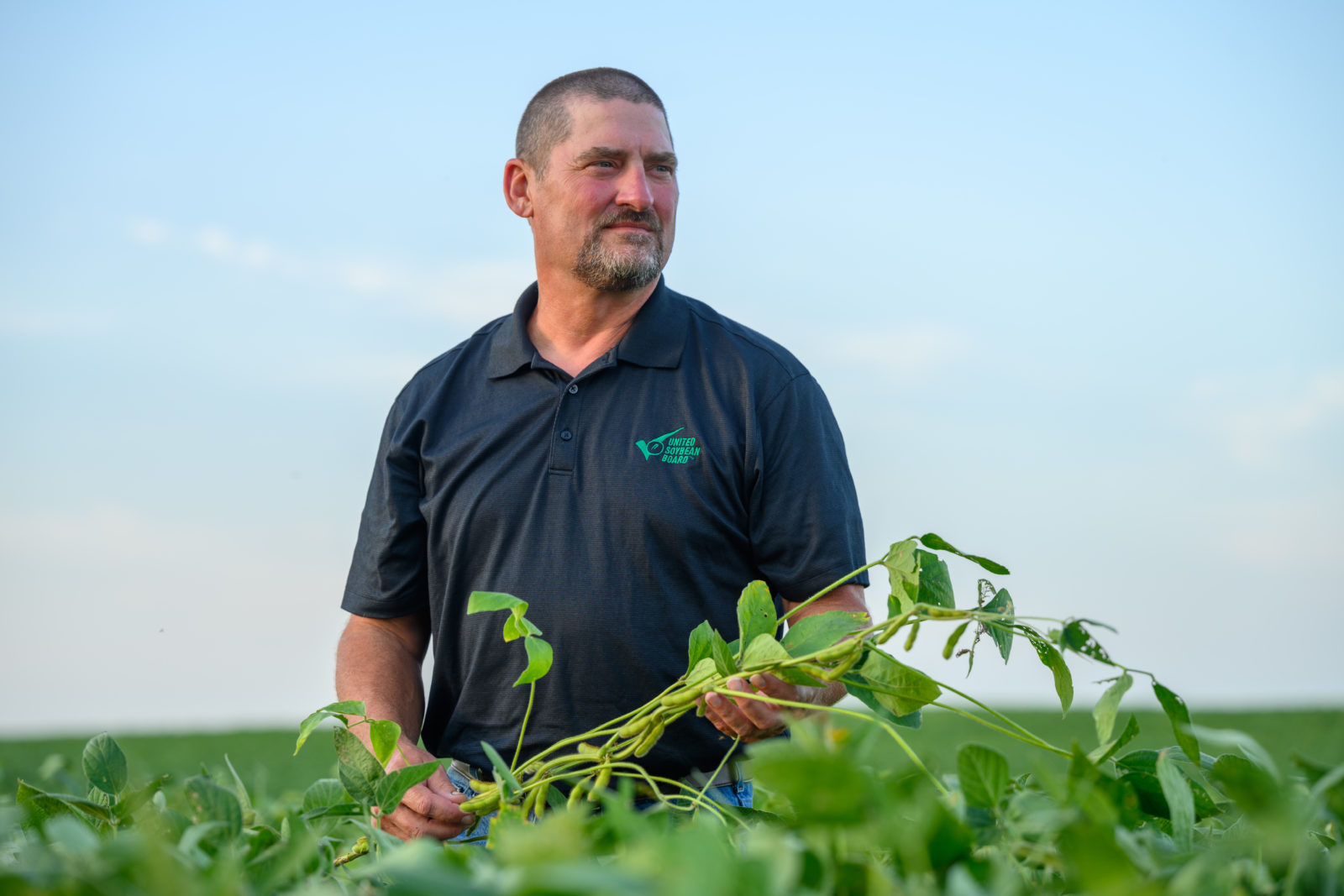 This piece was originally published on www.AgriPulse.com.
U.S. Soy farmers play an important role in supporting food security, reliably delivering high-quality food and feed to help nourish people around the globe. That work is more important than ever today as we cope with the impact of international conflicts on our global food supply and agricultural inputs while pro-actively managing for the ever-increasing societal demand for sustainability.
But U.S. Soy is also playing an increasingly important role in addressing other big societal challenges. Soybean oil is a growing source of renewable, cleaner energy, and our continual work to improve the sustainability of our operations helps to ensure that we're delivering all of these solutions while also minimizing our environmental footprint.