Higher performance, increased sustainability and lower cost — these are just a few of the demands that today's modern consumers expect. For companies relying on petroleum or formaldehyde in their products, this can seem like a challenging ask. But there is a sustainable solution in U.S. Soy.
Although several biobased ingredients can appear as suitable replacements for petrochemicals, manufacturers need the most cost-effective and highest-performing ingredients — which in many cases presents an opportunity for U.S. Soy. Not only is soybean oil traditionally more affordable than canola or sunflower oil, its abundance of C-18 links (linolenic acid, etc.) and its fatty-acid profile make soybean oil very versatile. These qualities have allowed countless leading industrial product makers to successfully introduce U.S. Soy, replacing chemicals based in petroleum while reducing volatile organic compounds.
Some may even be found in your holiday gifts this year (and any celebration beyond). From housewares to clothing, check out the unique ways U.S. Soy is showing up in everyday goods and helping highlight even more value in soybean oil.
Okabashi is proud to source American materials, including U.S.-grown soybean oil. Okabashi committed to producing their footwear with sustainable and renewable materials using soybean oil to displace petroleum. The company's shoes are approximately 45% U.S. Soy by weight. U.S. Soy meets Okabashi's high standards for performance, offering both strength and softness, as well as qualifies them to be recognized as a USDA Certified Biobased Product in the USDA's BioPreferred Program.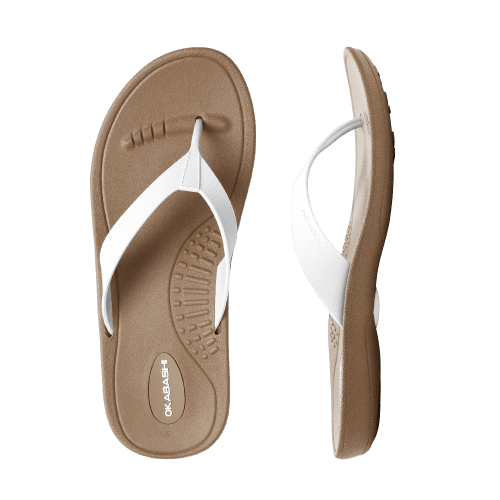 These soy-based shoes use the technology that began with the soy checkoff's collaboration with Goodyear Tires. Soybeans, comfort and sustainability come together in a fashionable and better gripping functionality shoe.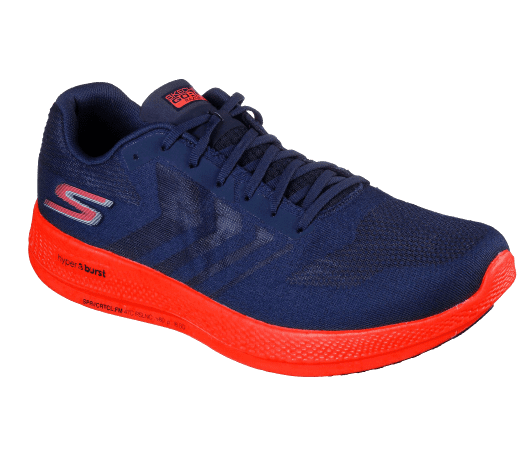 Long used by the coating industry, soybean oil is now a hit in wood stains and finishes, including those produced by Rust-Oleum. The soy-based stain line has seen their products penetrate wood twice as deep as other products on the market due to the properties soybean oil brings to the stain. Soy's hydrophobic nature also increases the water resistance of wood stains, making it a great option for outdoor applications.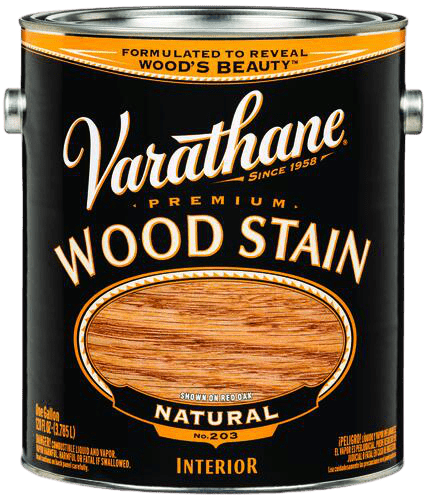 Motor oil might not be on top of everyone's wish list, but it might be after hearing what it's made of. Biosynthetic Technologies' Biosynthetic Motor Oil uses high-oleic soybean oil grown by U.S. Soy farmers. The oil works well in high-temperature automotive applications to protect the engine, while also protecting the environment.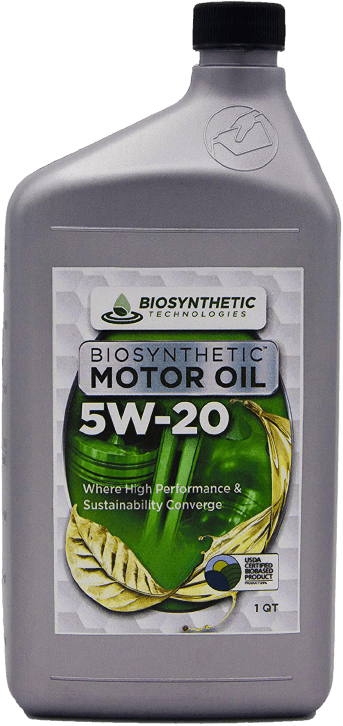 Enjoy the comfort of seats made with foam derived from U.S. Soy in a Ford. The seats in every vehicle they produce in North America are made with sustainable ingredients. The brand continues to partner with the United Soybean Board to create more rubber components of the vehicle. Learn more about the collaboration between the soy checkoff and Ford.
After wrapping your gifts, find other products that use U.S. Soy as a main ingredient.