U.S. Soy is well-positioned as rising global food prices have an impact on nutrition as well as budgets. In Mexico, for example, 71% of consumers say it's harder to have healthy eating habits on a tight budget.[1] Soy foods step up as a complete plant protein, providing all the essential amino acids.[2]  Soy's protein and isoflavones and their potential health benefits in preventing and treating chronic diseases have been extensively researched for more than 25 years.[3]
Consumer Spending Shifts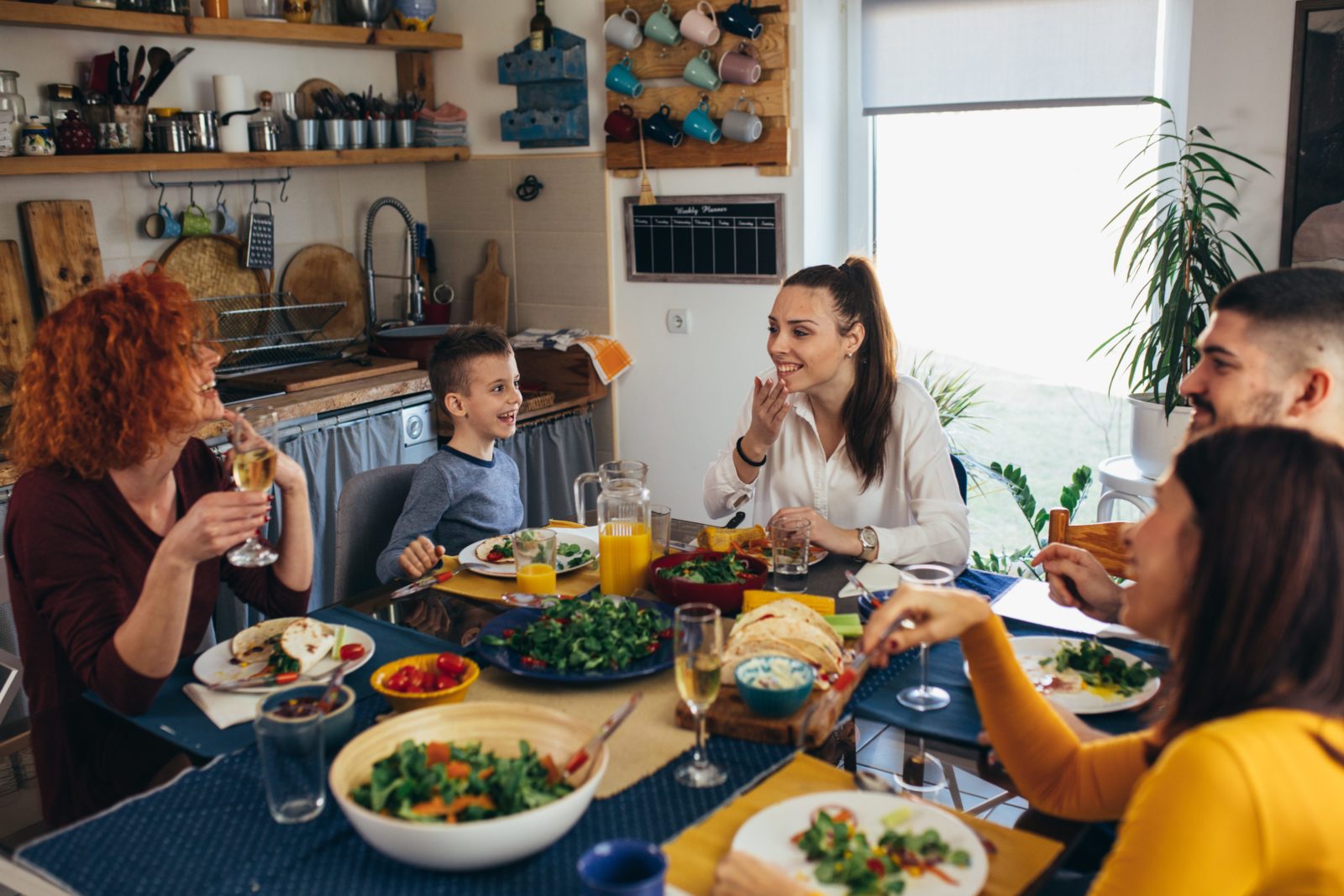 Cost-conscious U.S. consumers are eating more dinners at home to fight inflation—a trend forecast to continue through 2024.[4]  In Europe, 53% of consumers say rising prices are their top concern.[5]  Planning for shortages and stocking up are among the year's top global consumer trends.[6]
Shelf-stable soy foods made from verified sustainably grown U.S. soybeans[7] may help stretch budgets, as soybeans, along with other legumes, are recognized as an affordable food.[8] Textured Soy Protein (TSP), for instance, adds protein to oatmeal, extends ground meat, and serves as a versatile meat alternative for chili and pasta sauces.
Retail and Foodservice Respond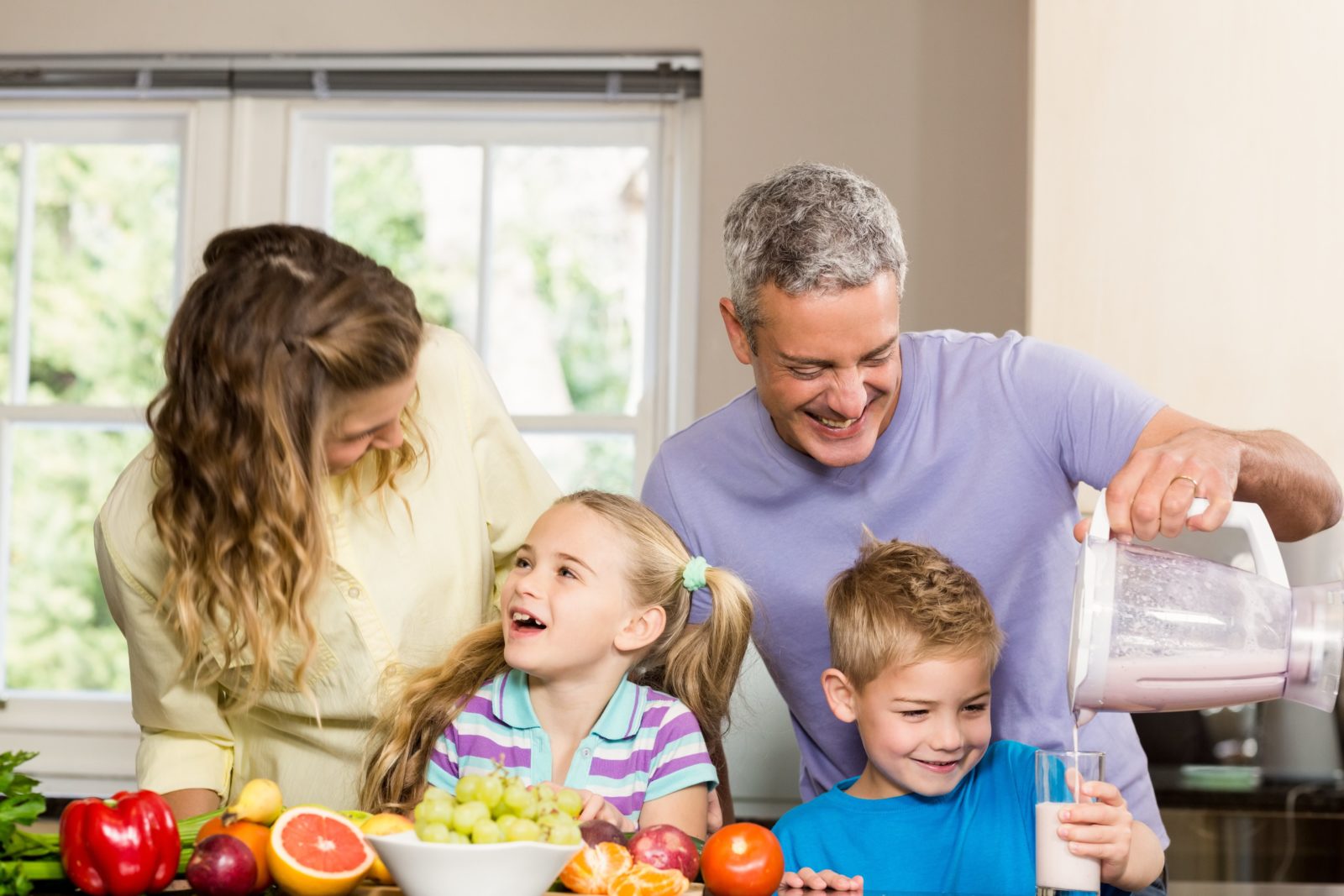 Plant-based eating has been a top ten global food trend for several years,[9] with taste and affordability remaining priorities.[10] To fight inflation, retail customers are breaking from brand loyalty,[11] creating opportunities for new brands and products to make inroads. In India and Indonesia, at least 60% of consumers report trying a different brand since the pandemic started.[12]
Grocery stores have tapped into the convenience trend as U.S. consumers purchase more ready-to-eat and frozen meals, including plant-based skillet meals and rice bowls featuring soy. Retail ready-to-eat foods are predicted to grow by double digits through 2024.[13]
Foodservice operators are trimming menus and cross-utilizing ingredients to help control costs. A new innovation from U.S. soybean farmers, high oleic soybean oil (HOSO) uses in restaurants include baking, salad dressings and deep fat frying. It also provides two to three times longer fry life than many conventional oils. Compared to many conventional vegetable oils, HOSO has lower saturated fat and up to 3 times the amount of beneficial monounsaturated fatty acids that can be appealing to health-conscious consumers.[14]
Soy foods are a cost-effective and delicious way to add protein and nutrition to your daily diet. With the sustainable farming practices used to grow this high-quality protein, soy is poised to help feed a growing domestic and global population.
[1] Mintel, The Future of Nutrition Health and Wellness Report, 2021.
[2] Am Fam Physician, "Soy: a complete source of protein." 2009 Jan 1;79(1):43-7
[3] Messina, Mark. "Soy and Health Update: Evaluation of the Clinical and Epidemiologic Literature," Nutrients,
2016 Dec; 8(12): 754.
[4] NPD Group, Future of Dinner Report. "Consumers Mitigate Rising Costs By Having More Dinners at Home." Press release, June 27, 2022.
[5] McKinsey & Co. "European Consumers Increasingly React to the Stress of Rising Prices." Consumer Pulse Survey, July 14, 2022.
[6] Euromonitor International, Top 10 Global Consumer Trends for 2022.
[7] The U.S. Soybean Sustainability Assurance Protocol.
[8] Messina, Mark. "Perspective: Soybeans Can Help Address the Caloric and Protein Needs of a Growing Global Population." Frontiers in Nutrition, 2022.
[9] Innova Market Insights. "Plant Forward: Evolving Consumer Demands Drive Innovation in Plant-Based eating," September 2021.
[10] Datassential, 2022 Plant Forward Opportunity.
[11] McKinsey, "Your Inflation Playbook," May 21, 2022.
[12] McKinsey & Co. "Catering to Asian Consumers." Consumer Pulse Survey, June 9, 2022.
[13] NPD Group, Future of Dinner Report. "Consumers Mitigate Rising Costs By Having More Dinners at Home." Press release, June 27, 2022.
[14] https://thesoynutritioninstitute.com/high-oleic-soybean-oil/