With so much attention on China over the past year, it's easy to overlook the other numerous international markets served by U.S. Soy, including many on the Asian continent.
Asia offers a wide range of differing export markets. The U. S. Soybean Export Council (USSEC) generally divides Asia into three regions: Greater China, North Asia, Southeast Asia and the Asia Subcontinent. Greater China includes Taiwan and China; North Asia is comprised of Japan and South Korea; and Southeast Asia includes Indonesia, the Philippines, Thailand, and Vietnam, among others. The Asia Subcontinent, which includes Bangladesh, India, Nepal, Pakistan, and Sri Lanka, will not be covered here.
In Southeast Asia, four countries are ranked within the top 20 global broiler producers, says Timothy Loh, USSEC Regional Director – Southeast Asia. "And in global aquaculture production, we have three countries ranked in the top 5 and another three countries ranked in the top 12. For global pork production, Vietnam and the Philippines ranked no. 5 and no. 7, plus Thailand is the world's third largest exporter of broiler meat," he adds.
And Korea provides great opportunity for food grade soybeans and, eventually, high oleic soybean oil, says Roz Leeck, USSEC Regional Director – North Asia. She continues, "Japan's resurgent crush is positively impacting U.S. exports, which are up 24 percent from the same time last year."
Here's a more detailed look at some of these markets.
Indonesia
This market is a priority for U.S. Soy's food exports program and is currently the fourth largest market for whole U.S. commodity grade soybeans that go into the production of a local staple food, tempe, for human consumption. U.S. soybean exports continue to increase year on year, and the U.S. holds more than a 95 percent market share. With no local oilseed crushing industry, Indonesia imports all of its more than 4.5 million metric tons (MMT) of soybean meal demand. With time and investment, there is good potential to grow the market share for U.S. soybean meal.
Japan
Tokyo was the location of the first international U.S. soy office, and the U.S. soy industry has maintained a constant presence in Japan since 1956. The U.S. enjoys a 72 percent market share here. Although Japan's population is rapidly aging, U.S. market share in crush and soyfoods continues to increase. With Japan implementing free trade agreements with the EU and others, it is increasingly important for the U.S. to establish a trade agreement with Japan.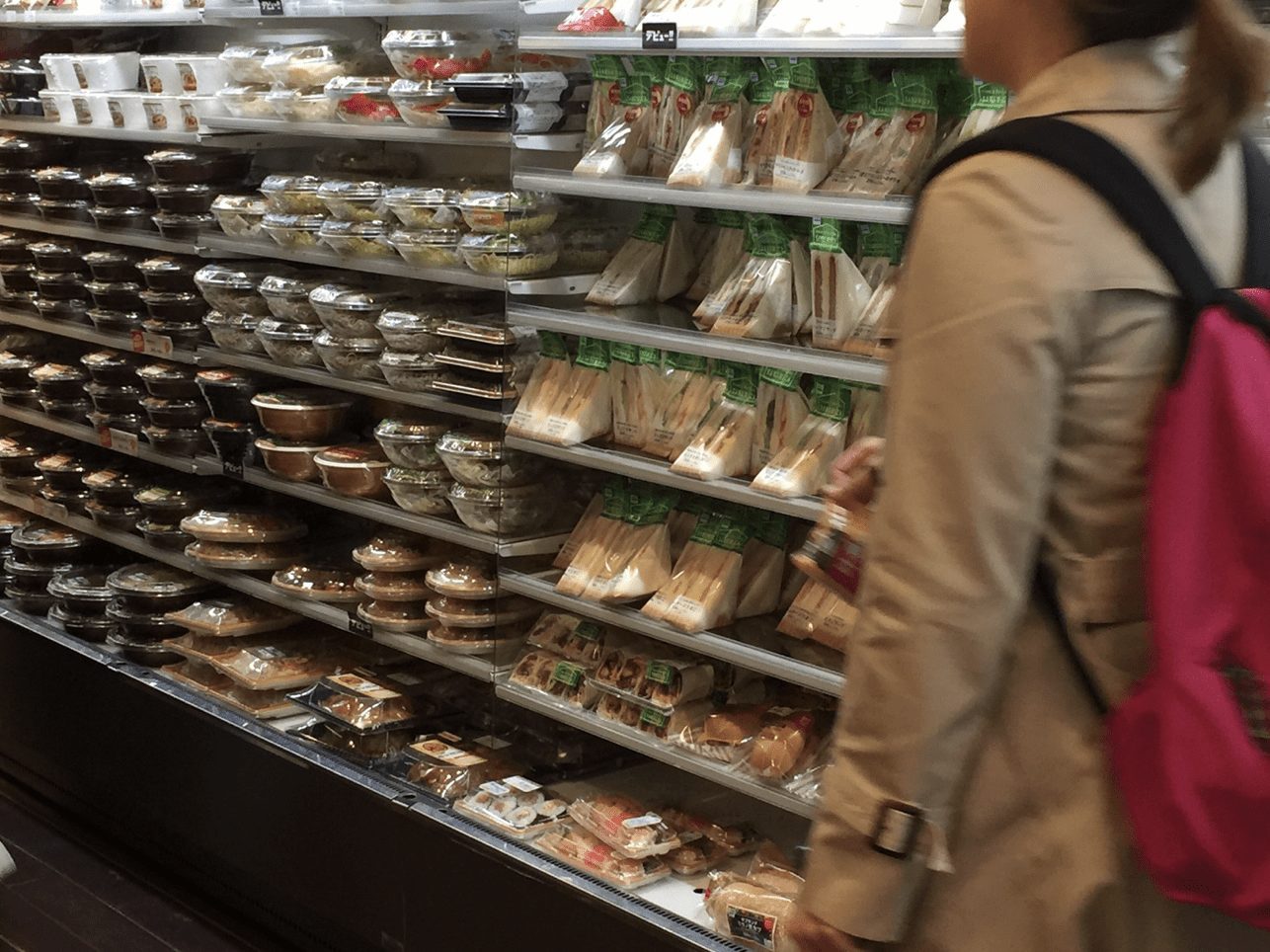 Philippines
The Philippines, which is U.S. Soy's top meal market, is one of the most dynamic emerging markets in the East Asia region, with sound economic fundamentals and a competitive workforce that is globally recognized. The Philippines has an excellent relationship with the United States for economic, sociopolitical, and historic reasons. Philippine importers and end users continue to pay a premium for U.S. origination, resulting in an 80 percent market share for U.S. meal. The U.S. also enjoys a 95 percent share of the whole soybean market, supplying a local crushing operation, with the remainder going to full fat soy production.
South Korea
The Korea-U.S. Free Trade Agreement has helped to make South Korea the No. 1 market for U.S. soybean oil. South Korea has a GDP of $1.5 trillion and more than 50 million soy consumers. U.S. Soy has a 70 percent market share in non-GM food beans. The structure of the market for importing/purchasing soybean meal presents challenges for U.S. soybean meal. While it is widely recognized that U.S. soybean meal has a superior nutrient bundle, it is often priced at a premium as compared to other origins, making it difficult to convince entire purchasing groups to import U.S. soybeans.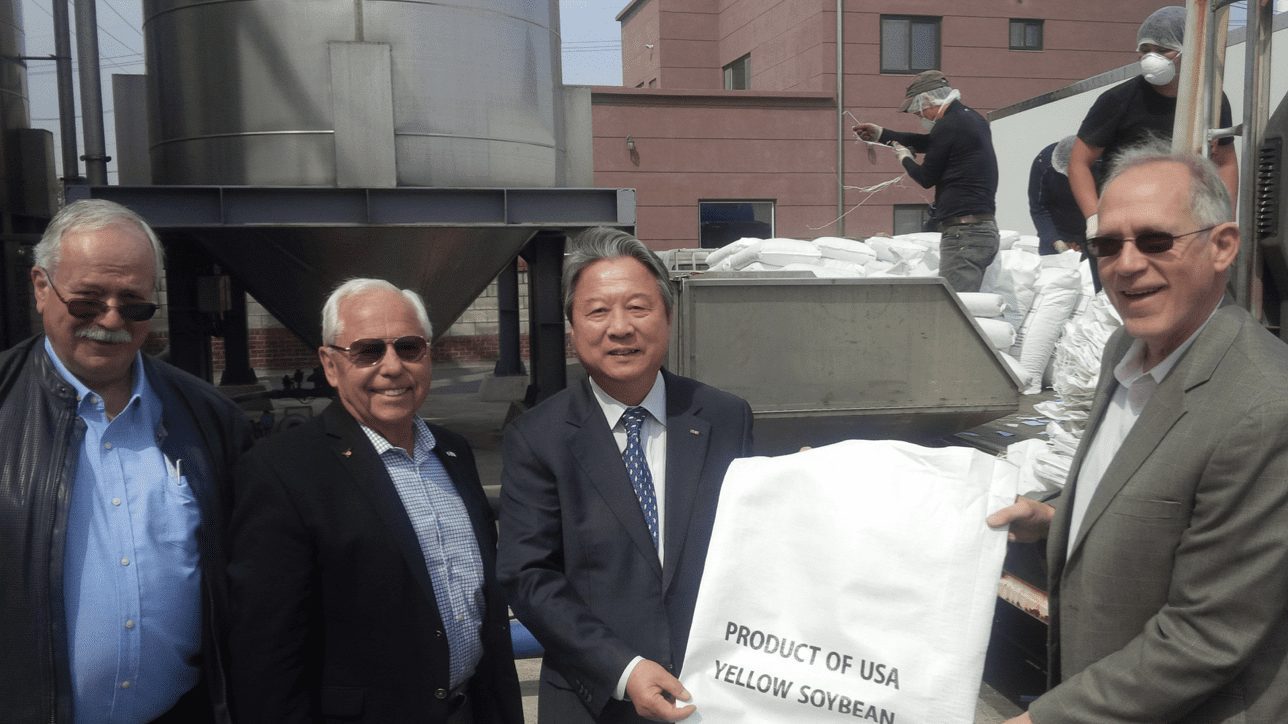 Taiwan
Taiwan imports all of its soybean needs for its 23 million soy consumers. Of
the 2.6 MMT of soybeans imported, 76 percent go to crush, 14 percent for full fat, and 10 percent to soyfoods. The U.S. maintains a 76 percent market share here, and while the country's population growth is flat, it is not shrinking.
Thailand
Despite facing a number of political challenges, Thailand has made great progress in social and economic issues, resulting in sustained economic growth and impressive poverty reduction. Thailand is the 22nd largest economy globally and two-way trade has grown by more than 36 percent over the past decade. A top poultry meat exporter, Thai chicken meat exports are forecast to further increase to 870,000 metric tons (MT) in 2019 due to anticipated growth in exports to Japan and other non-EU markets. U.S. soy exports for whole soybeans and soybean meal grew by 40 percent and 80 percent respectively in FY 2018 from the previous year.
Vietnam
Vietnam ranks as the 35th largest economy globally. U.S. exports to the country increased more than nine-fold to $10.3 billion in 2016, up 43 percent from 2015 and up 823 percent over the last decade. Vietnam is the United States' 10th largest agricultural export market. Led by a communist government, Vietnam is relatively open and market driven. The middle and affluent class will double in size between 2014 and 2020. In FY18, Vietnam's demand for U.S. soybeans and soybean meal increased by 120 percent and 156 percent respectively, primarily as a result of the U.S.- China trade dispute as U.S. Soy's value proposition became very attractive for its price.
Ohio Soybean Council's Engagement in Asia
The Ohio Soybean Council (OSC) has been involved in several key projects in Asia, including USSEC's Japan Soy Food Program and USSEC's Korea U.S. Food Soybean Trade Support. International trade teams have visited Ohio, and OSC is helping to increase U.S. pork demand in Japan through a partnership with the U.S. Meat Export Federation's (USMEF) Pork Market Development Program.
In April 2018, OSC directors Bill Bayliss of Logan County and Bob Suver of Clark County took part in a mission to Tokyo, Japan, and Seoul, South Korea, to promote Ohio soybeans and learn how OSC can better serve the food grade soybean market in those countries.
"In Japan, we met with customers who specifically asked us about Ohio soybean varieties," says Bayliss. "A specific variety of soybean had been discontinued, so we had a lot of end users asking us about new varieties."
"Ohio is well-positioned with its universities to provide customers with a new answer when varieties are pulled," continues Suver. "For example, a high protein, large sized bean was developed through The Ohio State University, so we made sure to talk to them about that. We also got some positive feedback on how much they liked the good smell and high quality of Ohio soybeans."
In South Korea, the growers gave presentations to about 100 attendees at the South Korean U.S. Foodbean Buyers Conference, emphasizing sustainability practices on their farms and the strategic advantage of buying U.S. soybeans. Dependability is a pillar of the U.S. Soy Advantage, and Suver highlighted U.S. Soy's dependability through its superior infrastructure.
Ohio's infrastructure is designed to go in any direction, Suver points out. "We've created new container shipping points. Our beans can go via rail to the West Coast, through Cincinnati down the river to New Orleans, north through the Great Lakes, and out to the East Coast," he says with pride.
Missions such as these are key to maintaining good relationships with customers, says Bayliss. "It's important for us to say directly to our customers, 'How can we help?' Whether they ask for us to send samples, set up visits to our farms, or something else, we need our customers to know that we're accessible."