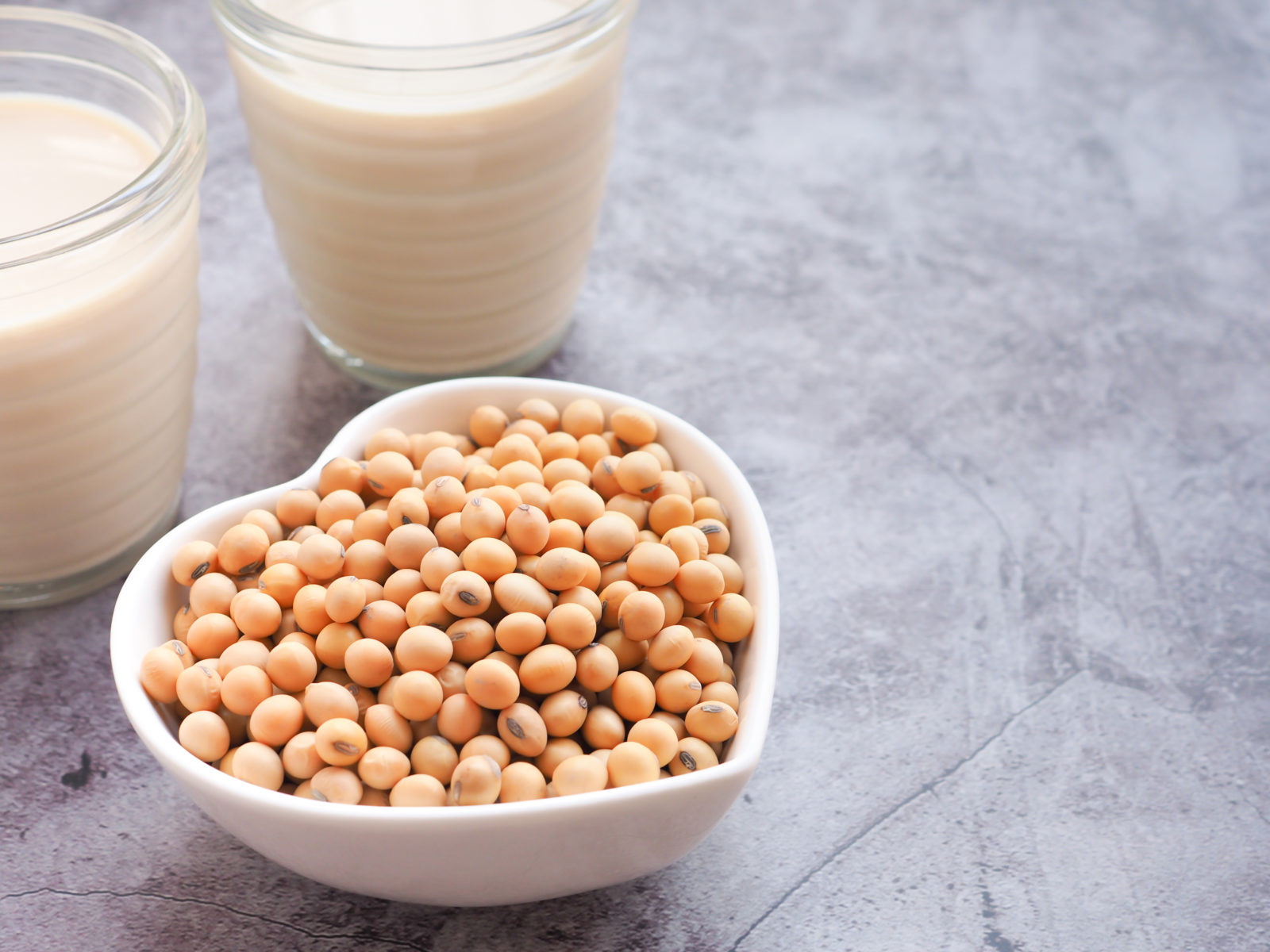 Eating to keep your heart healthy isn't about a long list of foods to avoid. The supermarket is filled with foods your heart – and your tastebuds – will love. Eating ample wholesome plant-based foods like tofu, soynuts, whole grains, fruits, and vegetables can help you achieve healthy blood pressure, cholesterol levels and blood sugar concentrations – all of which are critical for a healthy heart.
A study looking at the food intake and health outcomes of three large groups of health professionals in the U.S. found that higher intakes of tofu and isoflavones (a component of soy foods) was associated with a lower risk of developing coronary heart disease. A separate study in China also offers good reason to reach for soy foods. For people with no history of heart disease, eating soy was associated with a lower risk of dying from a heart attack.
For great health, aim to eat heart-healthy foods at every meal. Here's how.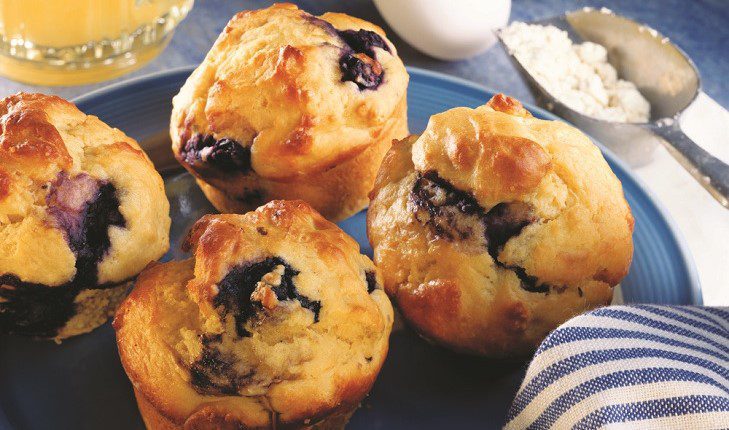 Love your heart at breakfast
Pour soymilk over heart-healthy high-fiber and whole-grain cereal topped with berries.
Scramble tofu with bell peppers and onions in a skillet in olive oil, or scramble just the tofu in oil and serve it with your favorite picante sauce.
Sit down to a warming bowl of oatmeal, grated apple, chopped walnuts and cinnamon. Top with a splash of your favorite milk, like heart-healthy soymilk.
Love your heart at lunch
Use chopped tempeh – a block of fermented soy and grains – in your favorite chili recipe, or try half ground beef and half tempeh. Round out your meal with some salad and a piece of fruit. Grab an orange for its cholesterol-lowering viscous fibers [1].
Create a nourish bowl with leftovers. Use any combination of protein-providing and fiber-providing foods. For example, start with leftover brown rice or quinoa and top it with last night's tofu, salmon or other protein-providing food. Be sure to add cooked or raw vegetables, and toss in a few nuts for a boost of heart-healthy fats and delicious crunch [2].
Enjoy an "eggless salad" by smashing tofu with mustard, spices and chopped scallion. Serve it with whole-grain bread, tomato slices and some fruit.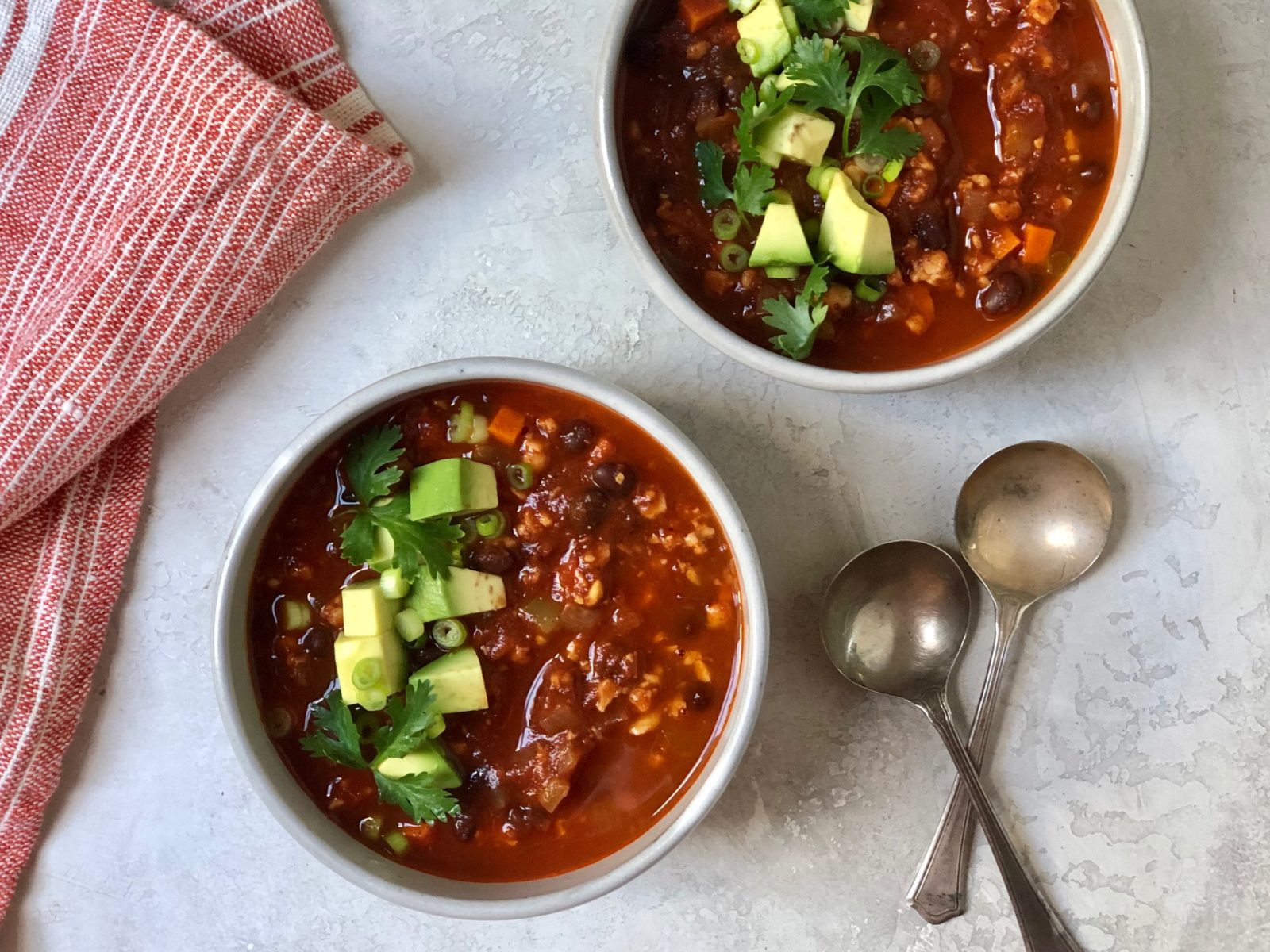 Love your heart at dinner
Marinate tofu in olive oil, lemon juice and herbs. Bake it or cook it in oil in a skillet. Serve it with a whole grain like brown rice or farro and alongside roasted broccoli or another green vegetable.
Stuff bell peppers with veggies, whole grain and chopped tempeh or other plant-based protein and a little cheese. Bake in the oven. Add a salad to have a full meal.
Love your heart at snack time
Use snacks as an opportunity to fill in missing nutrients or food groups. Here are several quick and easy choices:
Edamame beans in the pod
Soynuts
Fresh fruit
Veggies and hummus
½ peanut butter sandwich on whole-grain bread
Peanuts or tree nuts
Popcorn
Roasted chickpeas
Tofu smashed well with banana and a touch of honey or sweetener of choice [3]
[1]. Kahleova H., Levin S., Barnard N. Cardio-metabolic benefits of plant-based diets. Nutrients. 2017;9:848. doi: 10.3390/nu9080848.
[2]. Ma L, Liu G, Ding M, Zong G, Hu FB, Willett WC, Rimm EB, Manson JE, Sun Q. Isoflavone Intake and the Risk of Coronary Heart Disease in US Men and Women: Results From 3 Prospective Cohort Studies. Circulation. 2020 Apr 7;141(14):1127-1137. doi: 10.1161/CIRCULATIONAHA.119.041306. Epub 2020 Mar 23. PMID: 32200662; PMCID: PMC7138725.
[3]. Wang X, Yu C, Lv J, Li L, Hu Y, Liu K, Shirai K, Iso H, Dong JY. Consumption of soy products and cardiovascular mortality in people with and without cardiovascular disease: a prospective cohort study of 0.5 million individuals. Eur J Nutr. 2021 Dec;60(8):4429-4438. doi: 10.1007/s00394-021-02602-3. Epub 2021 Jun 2. PMID: 34076716. https://pubmed.ncbi.nlm.nih.gov/27807734/