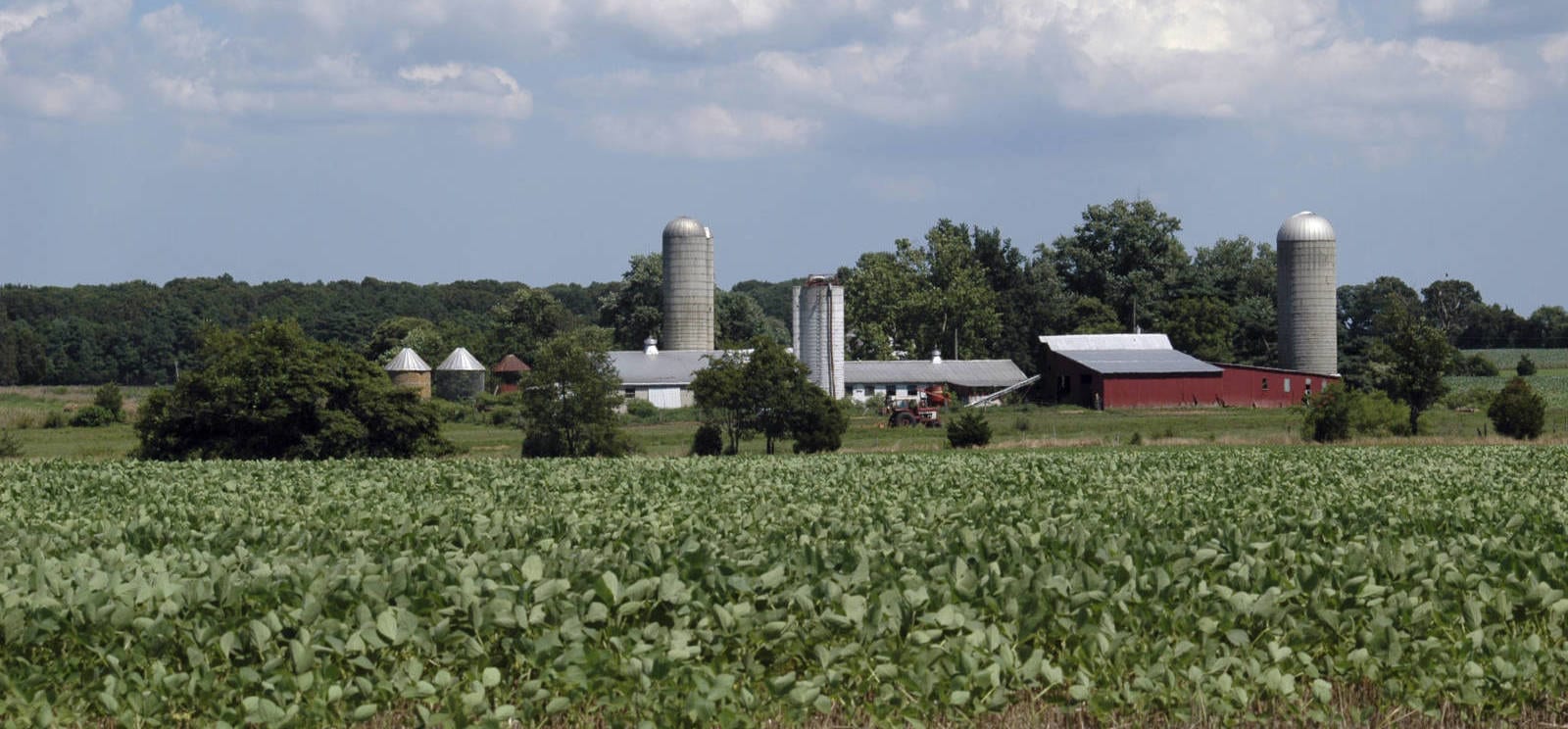 Mike Foley is the lieutenant governor of Nebraska, a state that thrives on agriculture and the products its farmers produce. Here's what he had to say about the importance of international buyers visiting the United States to learn how its farmers, like the ones in Nebraska, produce a superior product that leads to U.S. soybeans having an advantage over competitors in providing the protein, amino acid, energy and mineral content healthy animals require.

Q: Can you tell us a little about agriculture in Nebraska?
A: Nebraska's all about agriculture. We've got some tremendous natural resources. We have 9 million acres of irrigated farm ground in the state of Nebraska alone. We have the Ogallala Aquifer, a freshwater table beneath the surface of vast regions of our state, which makes for plentiful water and great growing conditions.

Q: What's the future of agriculture in Nebraska?
A: Nebraska is a major agricultural powerhouse, and we hope to continue to grow agriculture in Nebraska for years to come. Finding more international markets helps us to grow our state's economy. We are very proud of what we produce here.

Q: What would you want international buyers to know about U.S. soybean farmers?
A: Specifically, about Nebraska farmers, these are family farmers. They have been in this business from one generation to the next, and they've maintained the highest standards of ethics. When they produce a product, you can rely on it and the purchasers recognize the quality when they receive it.

Q: What's it like to see foreign buyers coming to Nebraska to buy billions of dollars' worth of soybeans at events like the 2017 U.S. Soy Global Trade Exchange event?
A: Seeing people coming from foreign countries to Omaha, Nebraska, to sign purchase agreements that will help Nebraska family farmers means a lot to me as lieutenant governor of this state. We are so proud of our farmers. They work so hard, and as family operations they are all pitching in to do everything they can to produce that crop. And now they have international buyers coming to our state to sign a deal that will be very meaningful for our farmers – it's very special for me.

Q: How important is it to get people from around the world into one place, such as Omaha, Nebraska?
A: It's important for people involved in agriculture to network with international buyers, develop these relationships and find new markets for our goods. We have a great agricultural culture in this state which has served us so well for all these years, and no doubt, we are looking into the future where it's going to be all about finding more and more markets.