Start your subscription
Get more knowledge from your in box by subscribing to receive content you want delivered directly to your in box – the latest articles from USSOY.org, news updates, event information and more on U.S. Soy and the soy industry.
What are you interested in about soy?
Select all soy topics you would like to learn more about.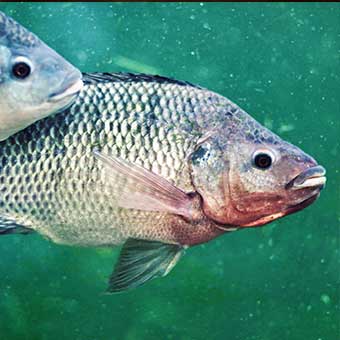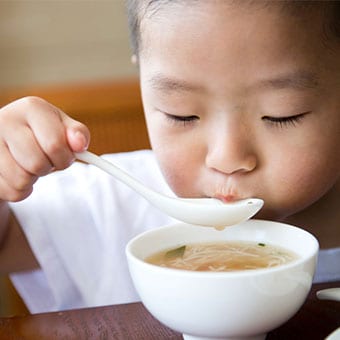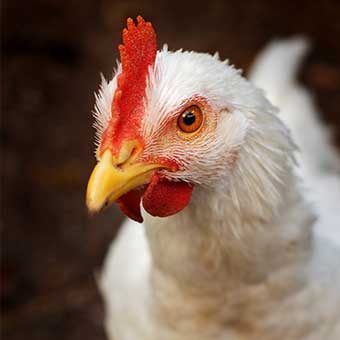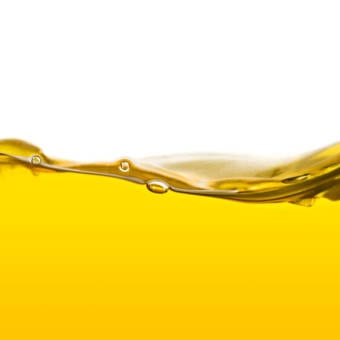 By submitting your contact information and preferences, you are granting permission to the U.S. Soybean Export Council to send you content tailored to our specific interests in U.S. Soy.
Please check your inbox for a confirmation email and follow the directions to complete your subscription.