Biodiesel, created at a time when there was a surplus of soybean oil, has become one of U.S. Soy innovation's greatest success stories. In this story from SoybeaNebraska's summer 2018 magazine, read how national parks in the U.S. utilize biodiesel during the busy summer months.
National Parks Power Through Tourist Season with Biodiesel
As families across the country take to the roads and airways during vacation season, it's good to know that biodiesel is helping to clear the air in some of the most popular summer destinations – America's National Parks.  From the Desert Southwest, to the Canadian border, to the Mid-Atlantic, America's Advanced Biofuel is helping a number of parks maintain their pristine natural beauty and reduce their environmental footprint.
"At Great Smoky Mountains National Park we have implemented a comprehensive strategy to limit our environmental impact and reduce carbon emissions," said Brian Bergsma, deputy chief of facility management at the nation's most visited National Park. "Biodiesel is front and center in that effort."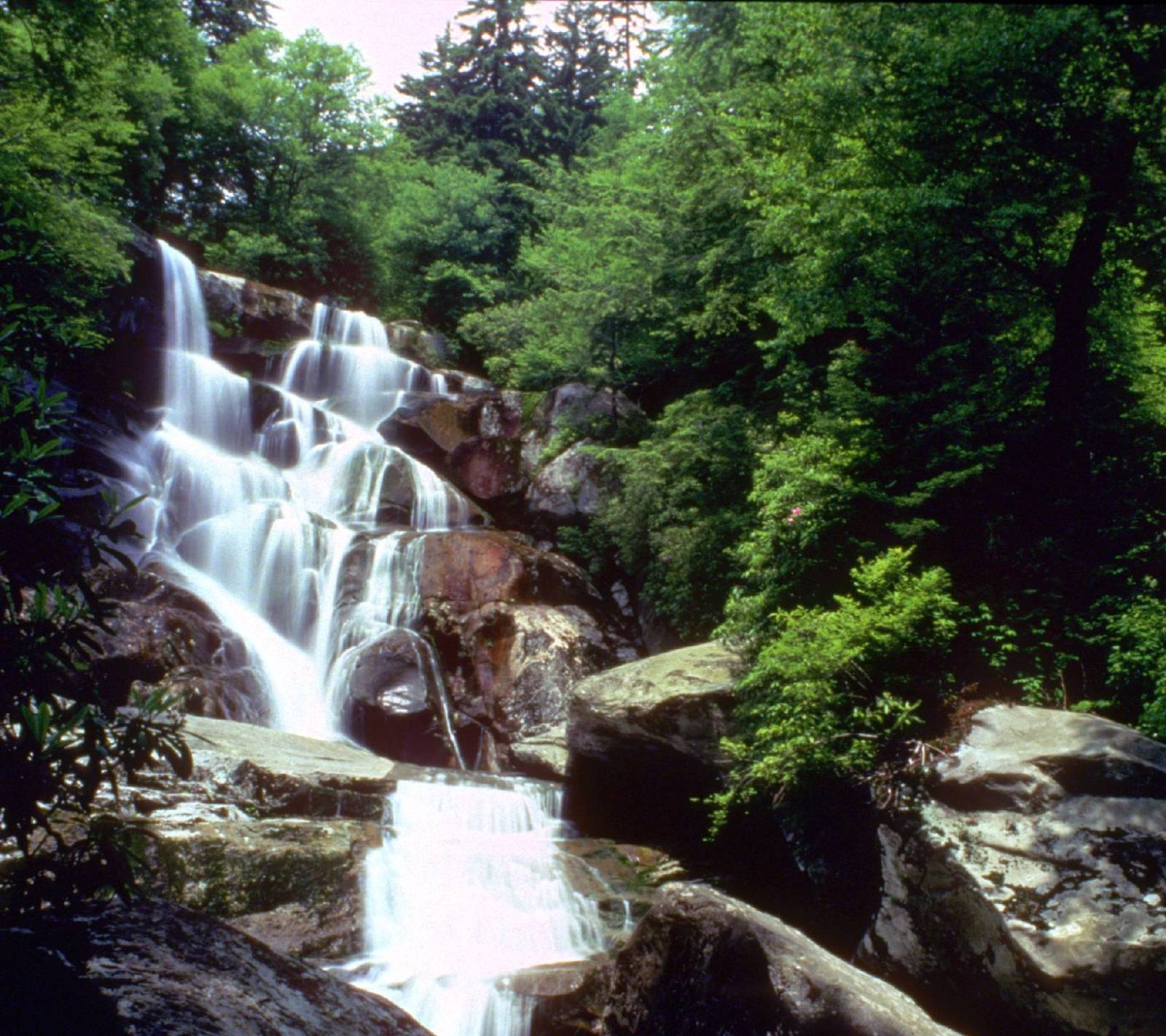 Located in Eastern Tennessee and Western North Carolina, Great Smoky Mountains National Park first began using biodiesel to power park-owned diesel vehicles and equipment in 2003 and it has been used park-wide since 2006. Today, numerous locations in the park use B20 to power heavy equipment such as dump trucks, graders, front-end loaders, a bucket truck and more. Additionally, Bioheat® fuel is used to heat the park's headquarters building.
In 2017, the park used 43,085 gallons of biodiesel (B20) resulting in a 15 percent reduction in carbon dioxide, 12 percent reduction in carbon monoxide, 20 percent reduction in both hydrocarbon and sulfur dioxide, and a 12 percent reduction in particulate matter.
In Virginia, Shenandoah National Park's Fleet Manager Stan Cockrell says biodiesel has served them well for almost nine years. The park powers 100 diesel vehicles and equipment with 25,000 gallonsof B20 annually.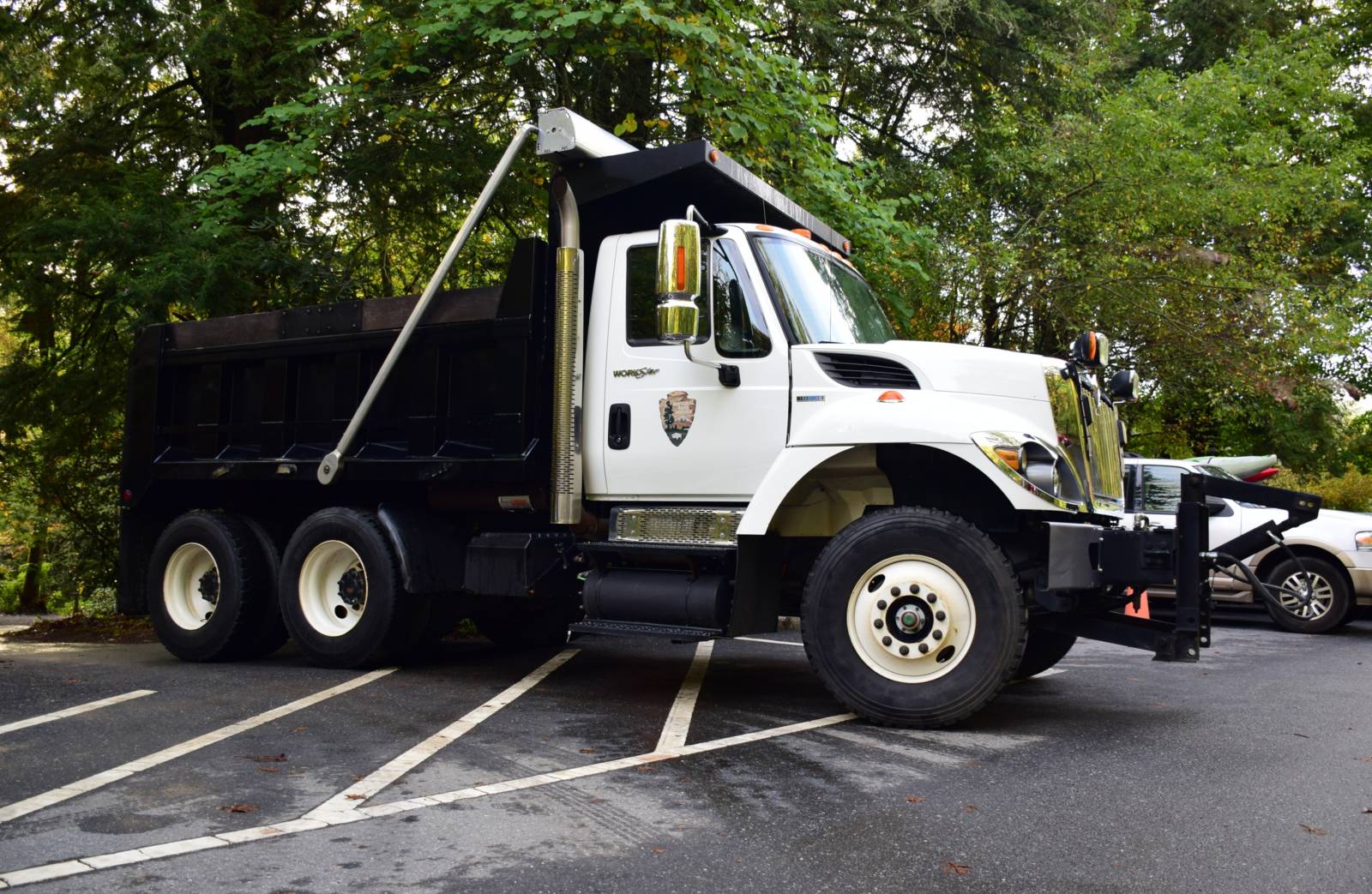 "It is important for the National Park Service to set an example of being good to the environment and using biodiesel is one way we can do that," said Cockrell.  "Simply put, it's the right thing to do."
Voyageurs National Park in Minnesota relieson blends of up to B20 year-round, despite winter average low temperatures of minus 7 degrees.The park typically uses a B20 blend in every diesel vehicle in the park, and runs a few smaller units on B100 during summer months.  Vehicles range from backhoes to bobcats to plow trucks and a barge, which use five to six thousand gallons of biodiesel a year. Voyageurs is unique in that they also power a tour boat with biodiesel, which uses an additional 1,500 gallons per year.  The park's biodiesel use dates back to  2000.
Grand Canyon National Park, Richmond National Battlefield Park in Virginia and Assateague Island National Seashore off the coast of Maryland and Virginia are some of the other parks that power their vehicles with biodiesel. So, if you're heading to one of America's national treasures this summer, keep an eye out for America's Advanced Biofuel doing its part to clear the air!