High-quality protein plays a critical role in global food security.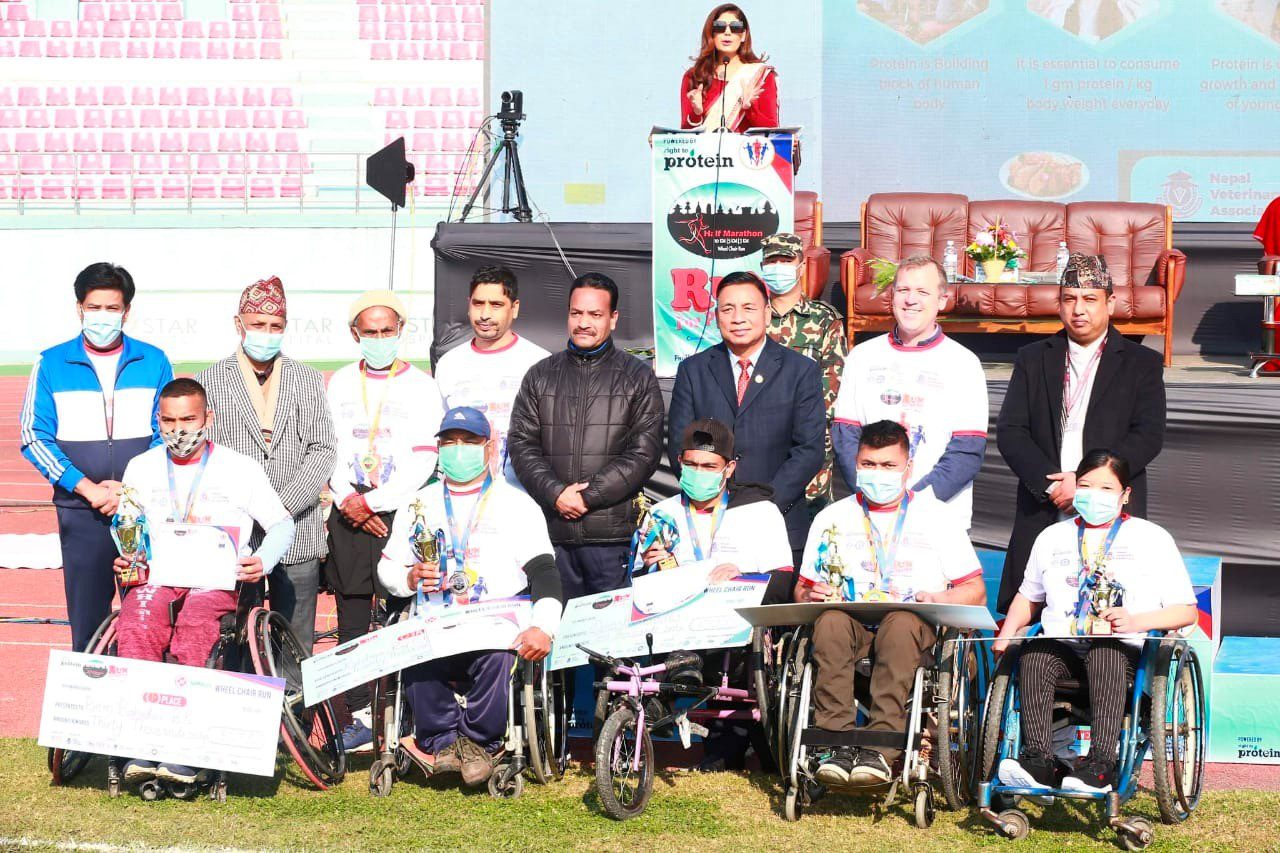 "Soybeans feed our need for protein and essential fats, as well as micro- and macronutrients," says Will McNair, director of oil and soy food programs and deputy director of Northeast Asia for the U.S. Soybean Export Council (USSEC). "To improve health, people need protein in every form, including both plant- and animal-based protein. Demand for both is growing, and soybeans are at the heart of that need."
Among plant-based proteins, McNair notes that soy is the only option comparable in protein quality to animal protein. U.S. soybean farmers provide a supply of soy protein that people around the world can rely on as part of a nutritious diet.
"Soy provides all the essential amino acids in amounts we need," he says. "U.S. farmers produce U.S. Soy as a nutrient-dense foundation for growth and health. They also work with universities, industry and soy food companies to develop the highest quality varieties to meet end-user needs."
McNair believes USSEC efforts make soy protein more accessible to those who need it, through support provided by the soy checkoff. USSEC works to reinforce the role of soy protein, educate industry professional and highlight the sustainability of U.S. Soy to consumers and members of the soy food industry.
Access to Protein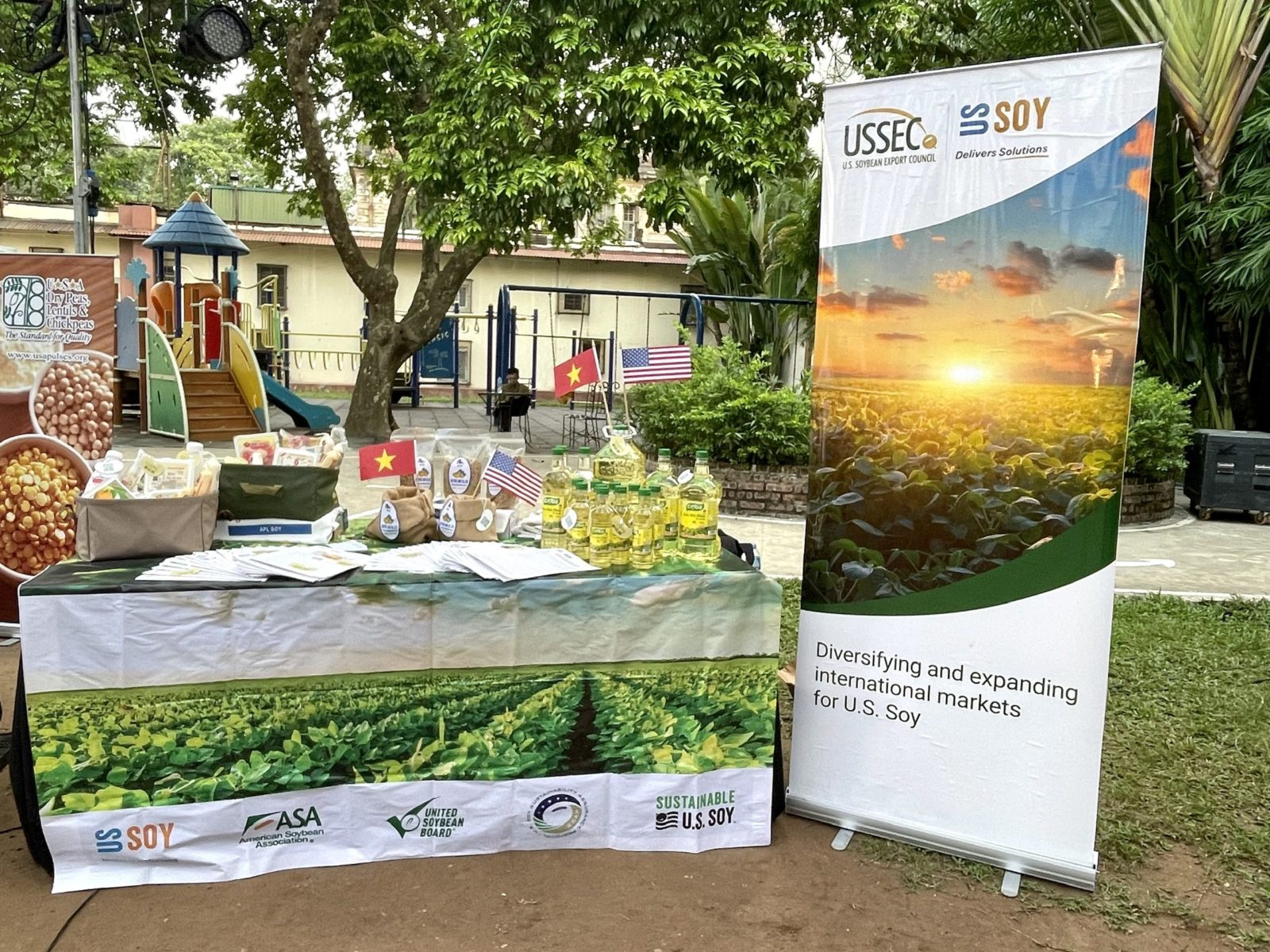 In many countries, soy serves as an essential ingredient in traditional food. For these consumers, a reliable supply of soy is vital.
"When the price of food soybeans skyrocketed in China in May 2020, Chinese tofu manufacturers struggled to purchase domestic soybeans, as observed by our in-country staff," McNair explains. "Though prices have fallen some, they remained above average well into 2022. Prices generated interest in imports of non-transgenic soybeans. The U.S. is becoming a top choice for the Chinese soy food industry."
He credits USSEC programs like trade and market outlook webinars, trainings, soy milk tasting workshops, research and participation in Chinese industry events for increasing industry familiarity with U.S. Soy.
In other regions, USSEC focuses on sharing the need for protein. The Right to Protein campaign in South Asia highlights the benefits of protein consumption to combat malnutrition. In Nepal, the Run for Protein, a half-marathon with more than 2,000 participants, raised awareness of the importance protein consumption in Nepalese diets as part of Right to Protein efforts.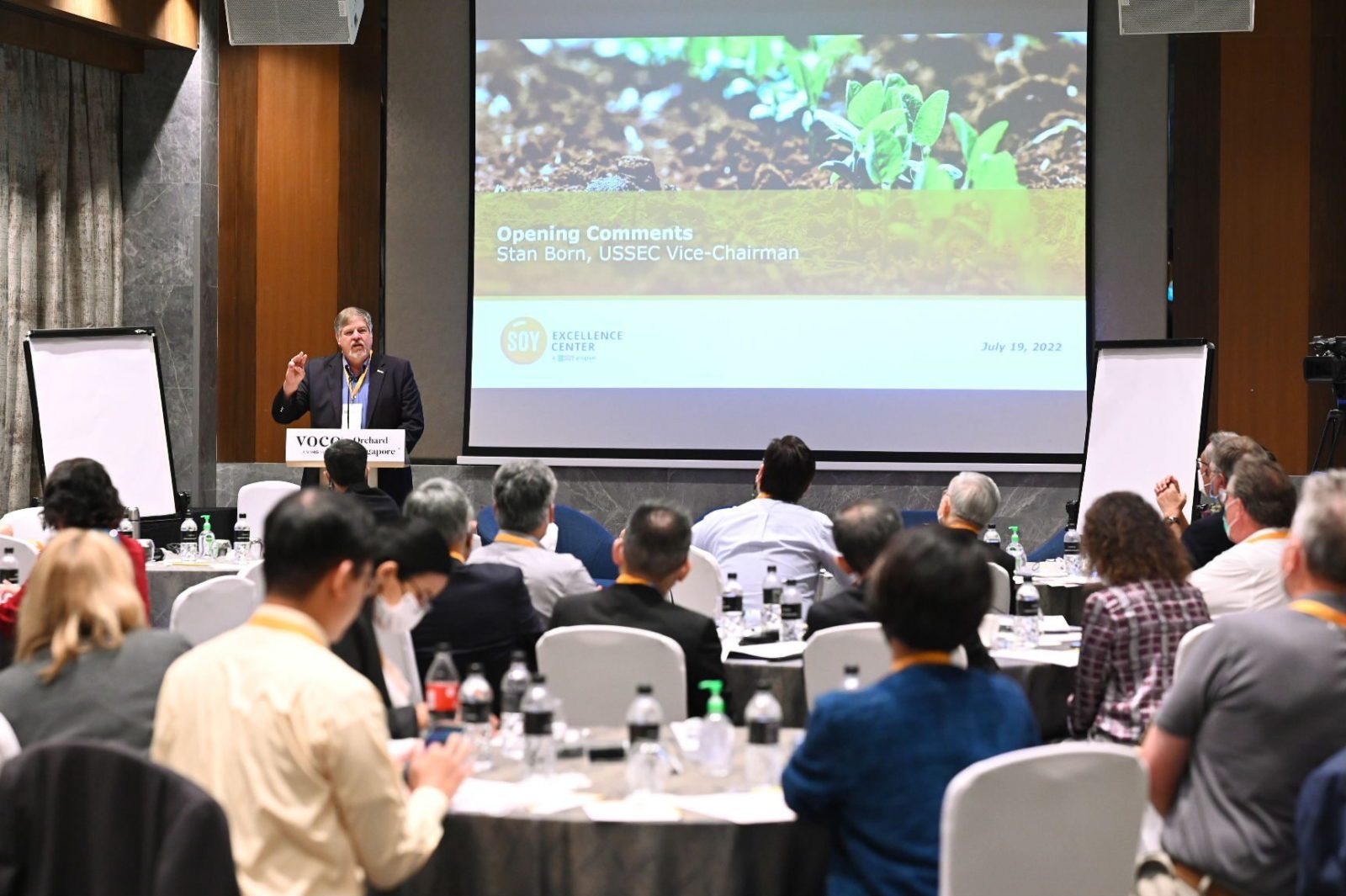 "A recent study found that 43% of children in Nepal suffer from protein energy malnutrition," McNair says. "This event brought attention to the value of protein in diets that soy can meet. The fact that one winner set a national record for the half marathon show strengthened the platform for this message."
In still other countries, supporting access to protein includes expanding protein options. A summer barbeque festival in Hanoi, Vietnam, in late May introduced dishes made from U.S. meat to Vietnamese people.
According to McNair, events like this provide more nutritious choices for consumers while highlighting the U.S. as a reliable protein supplier for both soy food beans and soybean meal.
Technical Education
To integrate high-quality protein into diets, USSEC provides professional development and training. Educational opportunities benefit participants and their customers as they improve skills and learn to overcome challenges.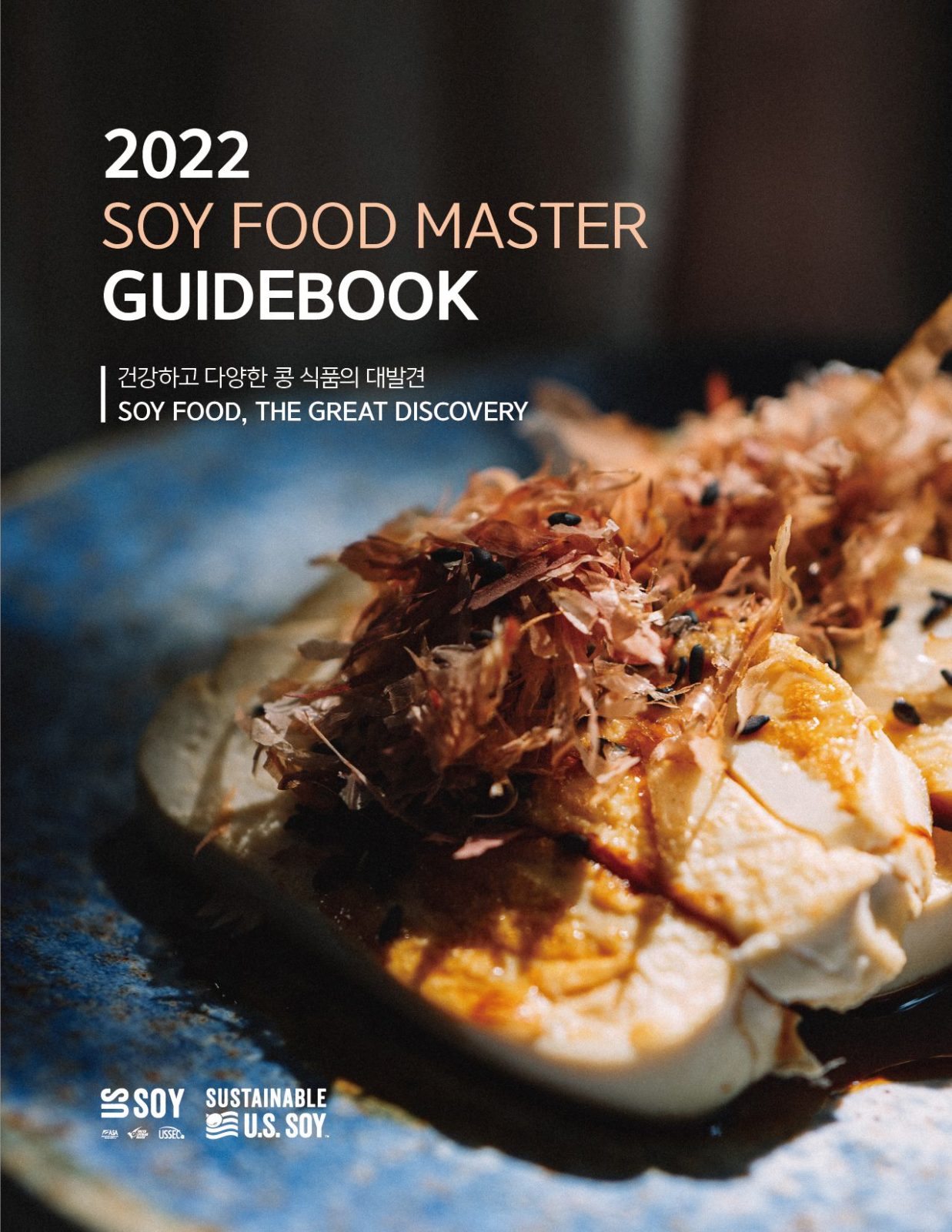 For example, the Asia Soy Excellence Center for Food Protein, based in Singapore, offers basic and intermediate courses in soy food and beverages. More than 170 professionals from eight countries have completed the basic course since in launched in March 2021. To date, another 20 participants have completed intermediate training. Represented countries include India, Indonesia, Malaysia, the Philippines, Sri Lanka, Thailand and Vietnam.
"Educating soy food industry professionals in both emerging and established markets will benefit the industry for years," McNair says. "At the same time, we are cultivating long-term relationships between U.S. Soy and future leaders of the food protein supply chain."
In Korea, the 2022 Soy Food Master program shares the benefits of U.S. Soy food beans with food service providers, especially dieticians. McNair notes that USSC selected 150 participants for the inaugural program from 300 applicants.
"Korea is the second-largest export market for U.S. Soy food beans," he explains. "Soy Food Master participants will learn about the value U.S. Soy brings to tofu, soy sauce, soy milk and more."
He believes that technical educational efforts like these will encourage effective use of soy to improve global diets.
Sustainable Protein Solution
"The demand for demonstrating sustainability is growing alongside the demand for protein," McNair says. "U.S. Soy is uniquely positioned to meet these demands together."
He explains that events like USSEC's Southeast Asia Sustainability in Food and Agriculture Conference and the following symposium describe the Soybean Sustainability Assurance Protocol (SSAP) and the Sustainable U.S. Soy label. Those events alone were attended by more than 600 participants.
"The U.S. soybean market very transparent, helping customers plan as they purchase soy," he says. "Our transparency also helps processors share sourcing to show how they meet consumer sustainability demands."
The SSAP certifies that soy imported from the U.S. meets specific sustainability standards. For example, the largest whole soybean importer in Indonesia and Southeast Asia imports U.S. soybeans with SSAP certification.
The Sustainable U.S. Soy label, backed by the SSAP, helps companies market that value. In Latin America, including Columbia, Costa Rica and Mexico, an increasing number of companies are adopting Sustainable U.S. Soy on packaging.
"During the first half of 2022, seven new companies in the Dominican Republic decided to adopt the label for use on products manufactured with U.S. Soy," McNair says. "Similar trends are seen in Southeast Asia, where 13 companies have also signed the trademark license agreement for the Sustainable U.S. Soy certification mark."
He believes USSEC provides a vital combination of accessibility, educational support and sustainability to the global food industry. This information allows food processors and consumers to take advantage of the value and benefits of U.S. Soy as part of high-quality protein diets.
This story was partially funded by U.S. Soy farmers, their checkoff and the soy value chain.